Biography:
---
Hey there, I'm Donald! I'm proud to cover all the events in and around the Phoenix, AZ area for Party Booths. I've been with this company since 2006 and have loved every minute of it! Back in 2006, Party Booths was the FIRST digital photo booth company on the market and we still bring superior on-site print quality to every event we work! I have personally worked well over a 100 events for Party Booths and each one brings a new experience for me. It's so much fun watching the guests get crazy in the photo booth once that curtain closes. It's my job to ensure that your guests get the most use out of the booth as possible and rest assured, I'll have them coming back for more throughout the rental period! If you're looking to take your next event up a notch, don't wait too long and get us booked today!
Testimonials:
This booth was the best purchase I ever made for someone and every single person at the wedding loved it! Everything was perfect! ~ Quetta Gadsden – Married 06/22/13
Party Booths made everything such a breeze for our wedding. They customized our photo booth picture design, were super responsive to emails and phone calls, contacted me prior to the wedding to finalize details, and were more than accommodating during the wedding. Really really great service. Everyone had such a fantastic time. Would highly recommend to others. Great value and fantastic memories. ~ Jeannette – Married 5/26/12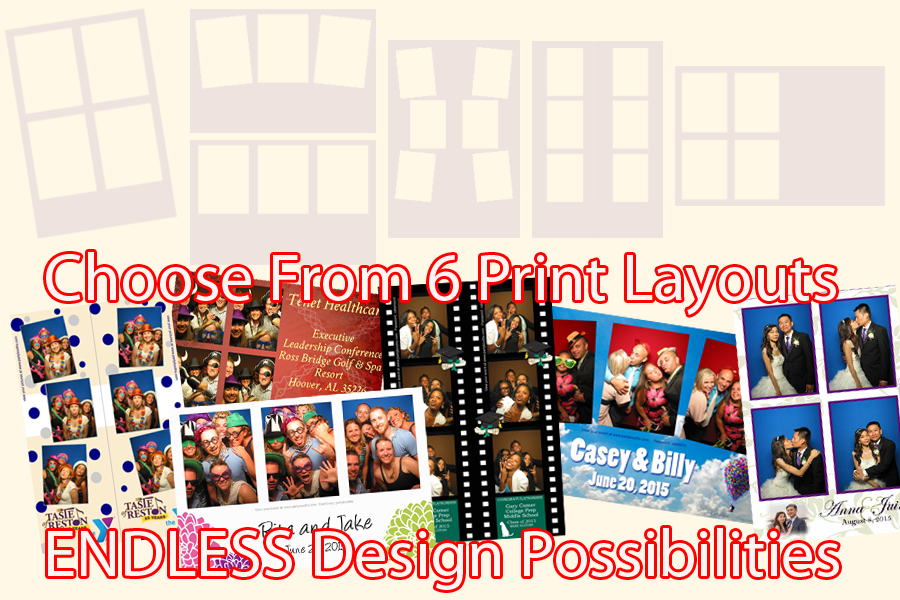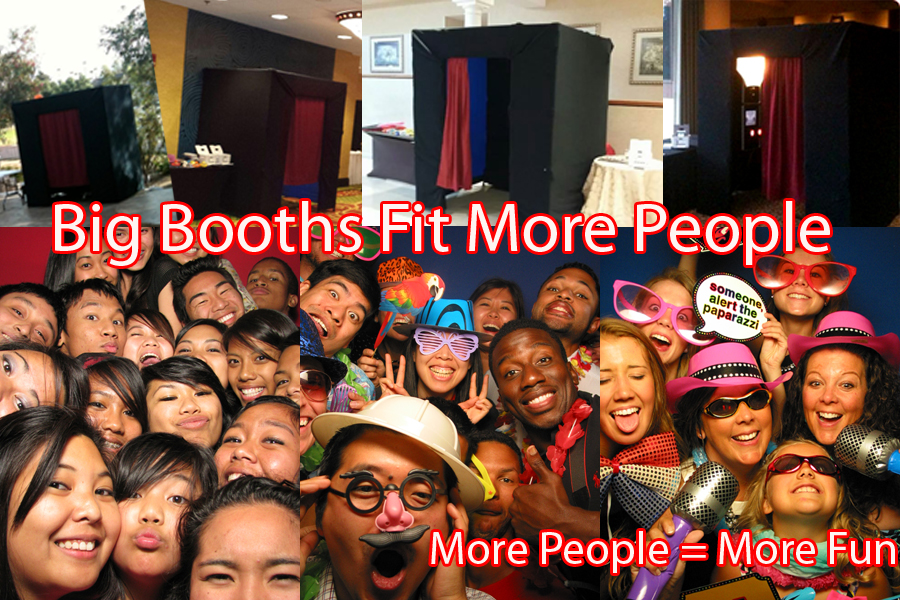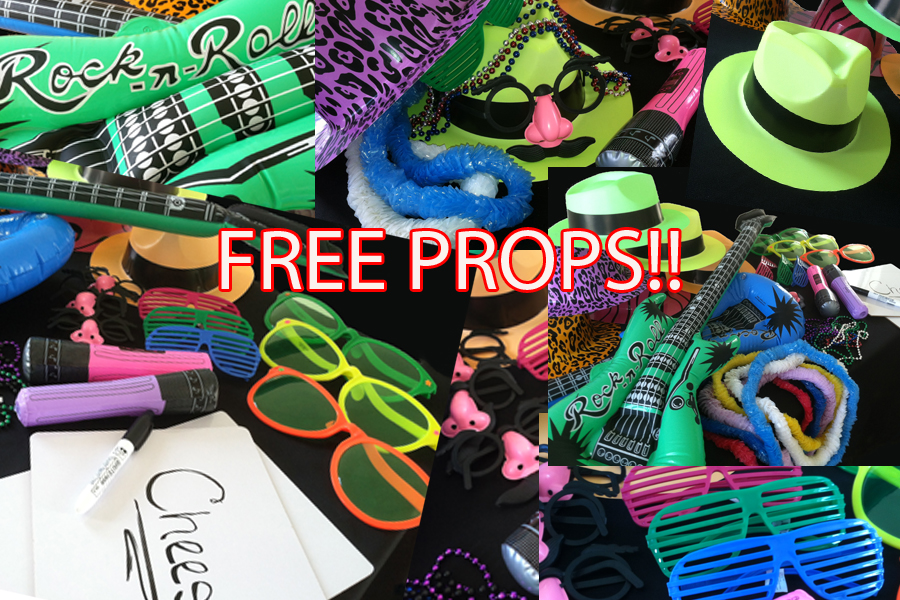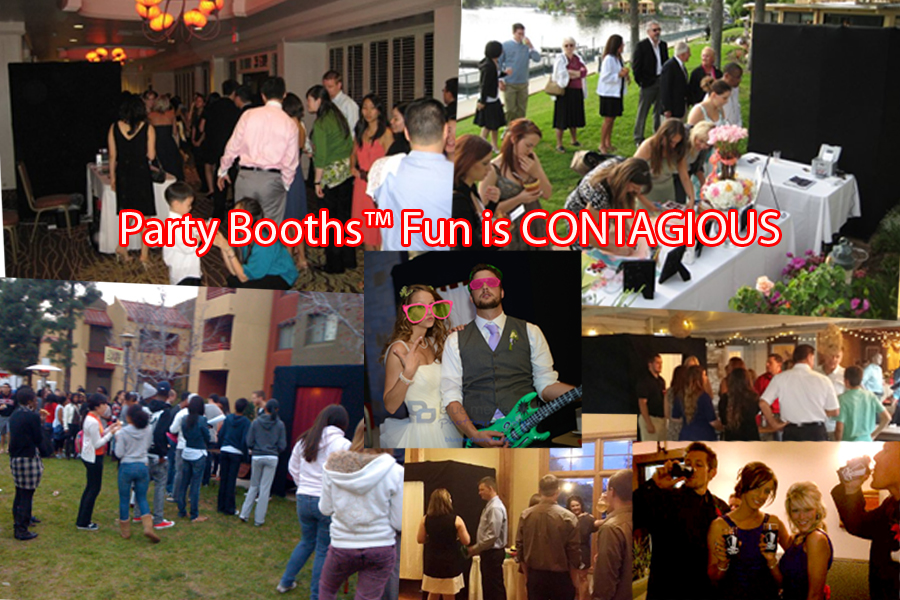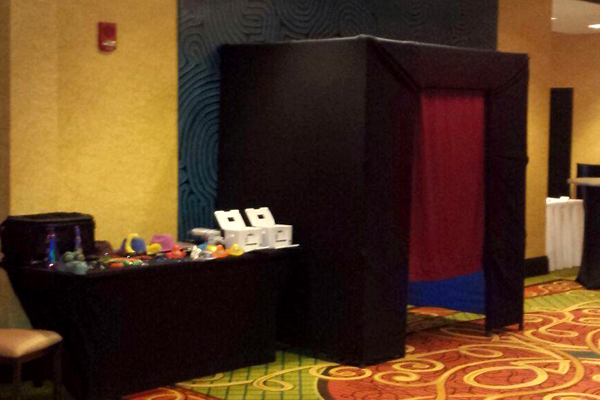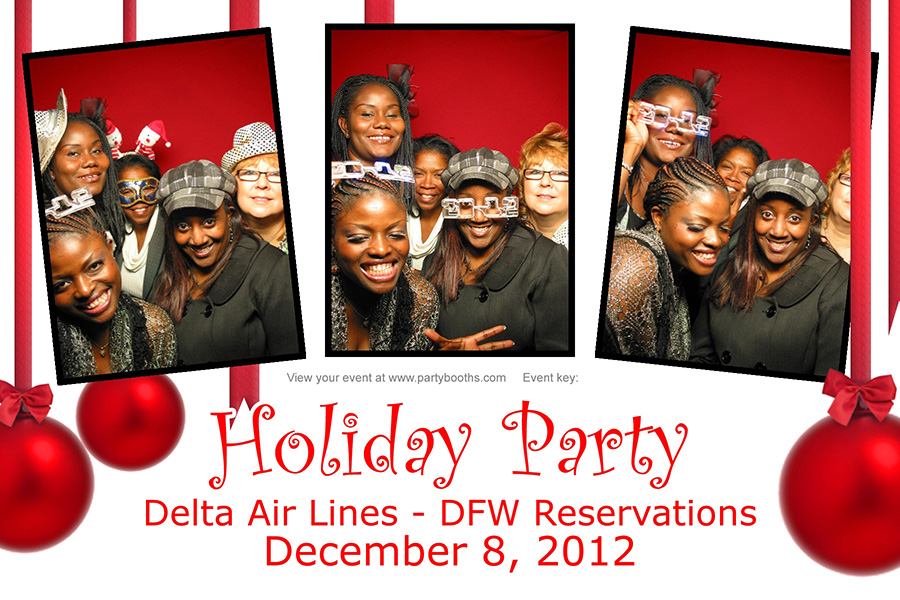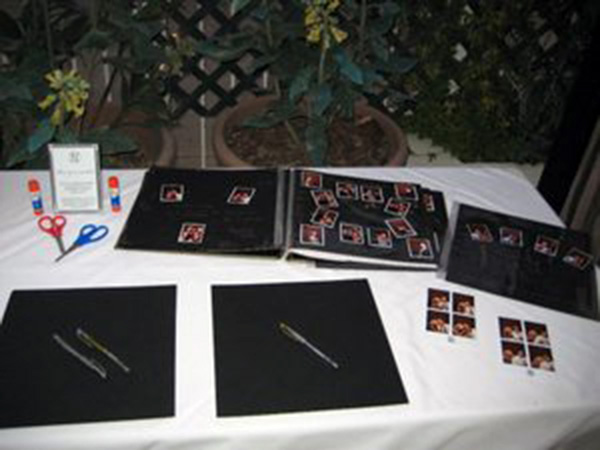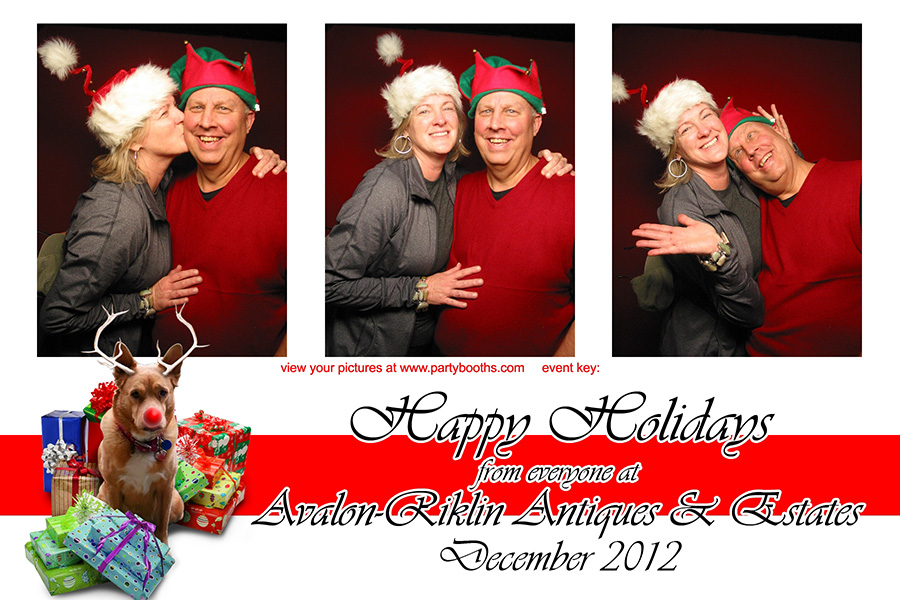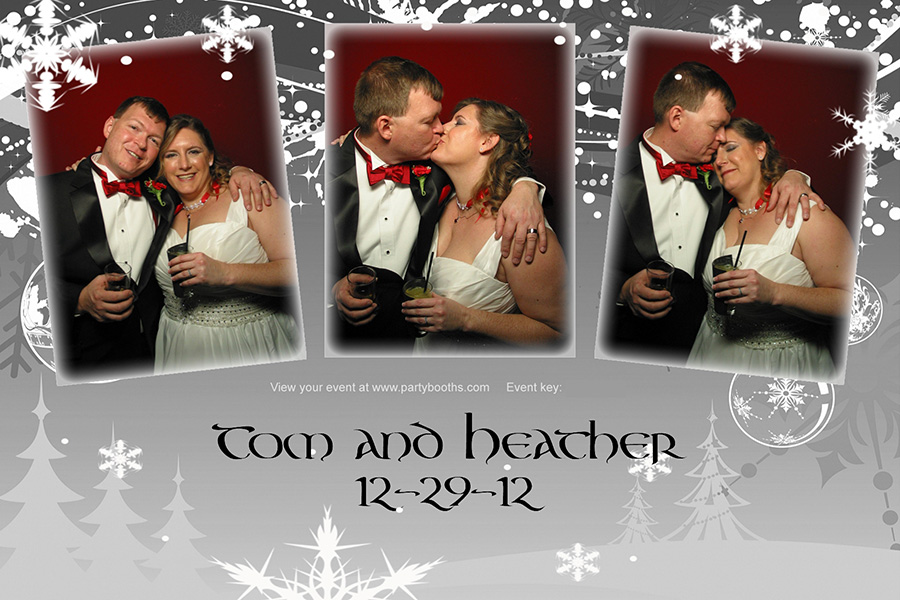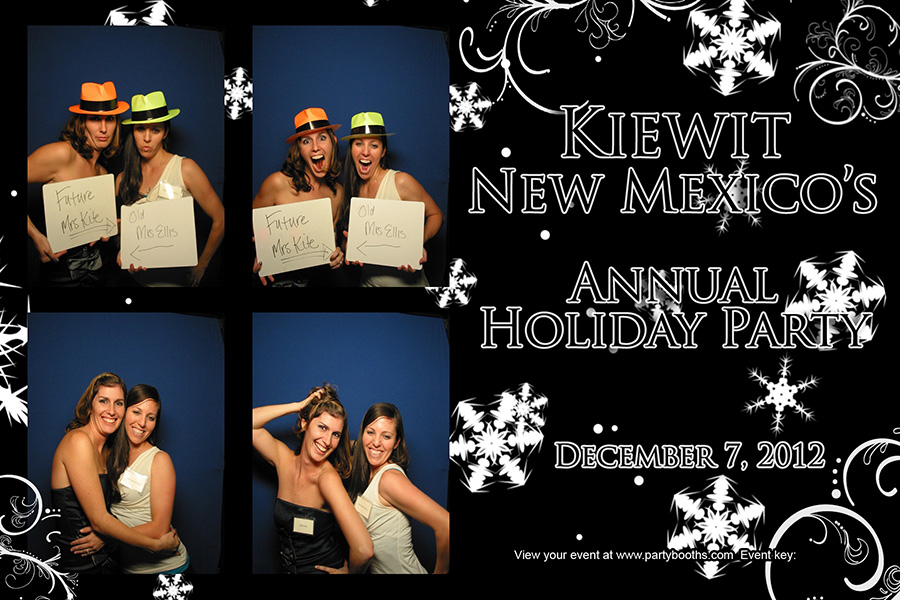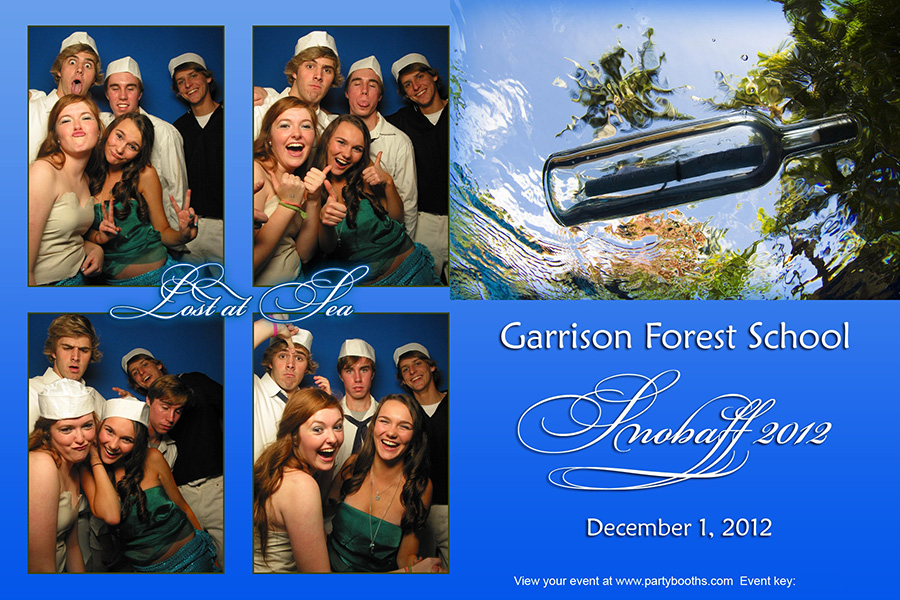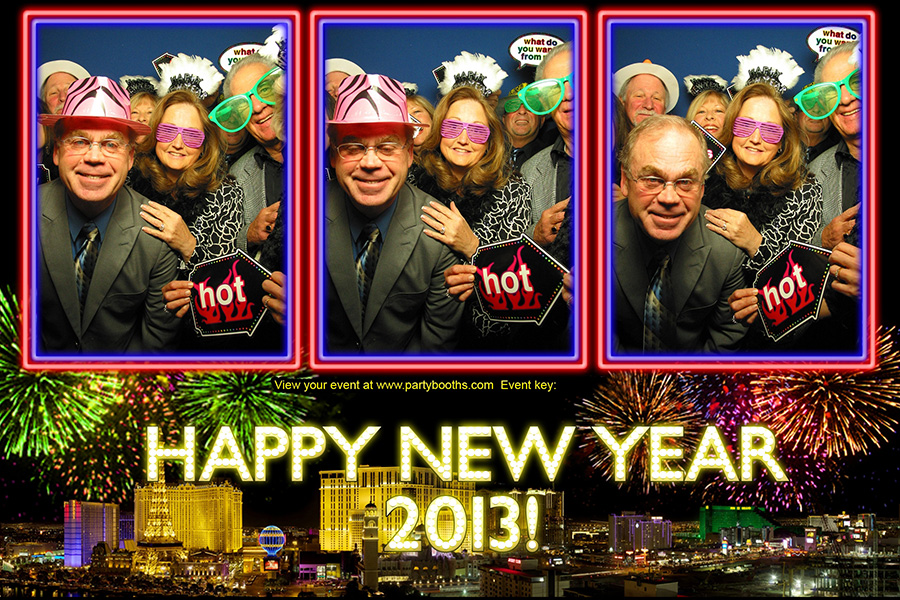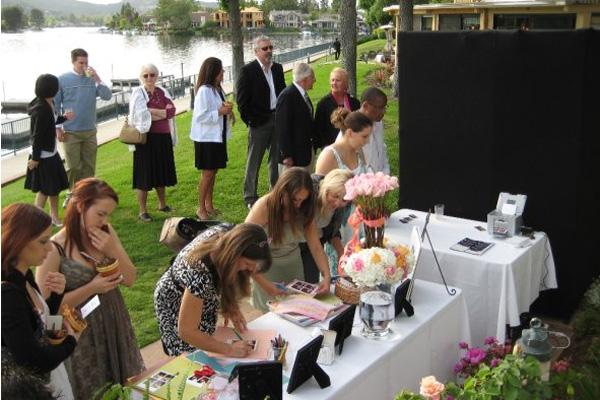 Phoenix, AZ Photo Booth Rental Rates:
Basic Rental

2 Hour

$575

$615

$715

3 Hour

$650

$710

$810

4 Hour

$725

$805

$905

5 Hour

$800

$900

$1,000

6 Hour

$875

$995

$1,095

Overtime

$125/hr

$175/hr
 Idle Time: $25/hr
Travel Time: $35/hr – Events taking place more than 30 miles outside of the metro area are subject to a $35/hr travel charge billed only one way.

Phoenix, AZ Party Planning
Throughout the years of providing Photo Booths here in Pheonix, I have worked with many people in the industry, some good and some bad. Here are my personal recommendations of the BEST companies I have worked with in the Phoenix, Arizona area.
Digital photo booths are the newest trend in weddings and they provide priceless entertainment for all of your guests. Not to mention the party favors your guests will take home from your special night. A Party Booth digital photo booth will provide great entertainment for all different types of events. When you book an event anywhere in Arizona I or a member of my Team will be there on time, every time with a genuine smile on our face! We will arrive early to set up, man the booth the entire rental period while making sure that your guests get the most out of your rental. Rent a photo booth for your next event in Phoenix today!