Biography:
---
Hey there, I'm Donald! I'm proud to cover all the events in and around the Los Angeles, CA area for Party Booths. I've been with this company since 2006 and have loved every minute of it! Back in 2006, Party Booths was the FIRST digital photo booth company on the market and we still bring superior on-site print quality to every event we work! I have personally worked well over a 100 events for Party Booths and each one brings a new experience for me. It's so much fun watching the guests get crazy in the photo booth once that curtain closes. It's my job to ensure that your guests get the most use out of the booth as possible and rest assured, I'll have them coming back for more throughout the rental period! If you're looking to take your next event up a notch, don't wait too long and get us booked today!
Testimonials:
Party Booths was awesome!! They were punctual, professional and provided a great experience for all our guests. We researched many other photo booth companies and Party Booths provided the most options and were the most cost effective. We were even able to create our own personalized and one-of a kind graphic to be displayed in the background of the print-outs!! All the pictures were also available online only a day after the wedding for all of our guests to view and purchase additional copies!! They were a great addition to our wedding and we are so happy we used them! ~ Anonymous
HIGHLY RECOMMENDED! Your guests will absolutely love this photo booth and Jenny was so much fun to work with! The way she set it up is perfect…it looks like a normal photo booth but over-sized enough where you can fit plenty of people in to take a large group picture. They are so very reasonably priced as well. 100% trustworthy and wonderful service. I used them for my wedding reception and it was a perfect addition. I really recommend getting the wedding scrapbook as well – it's actually a really nice book. ~ Nica Married 02/18/12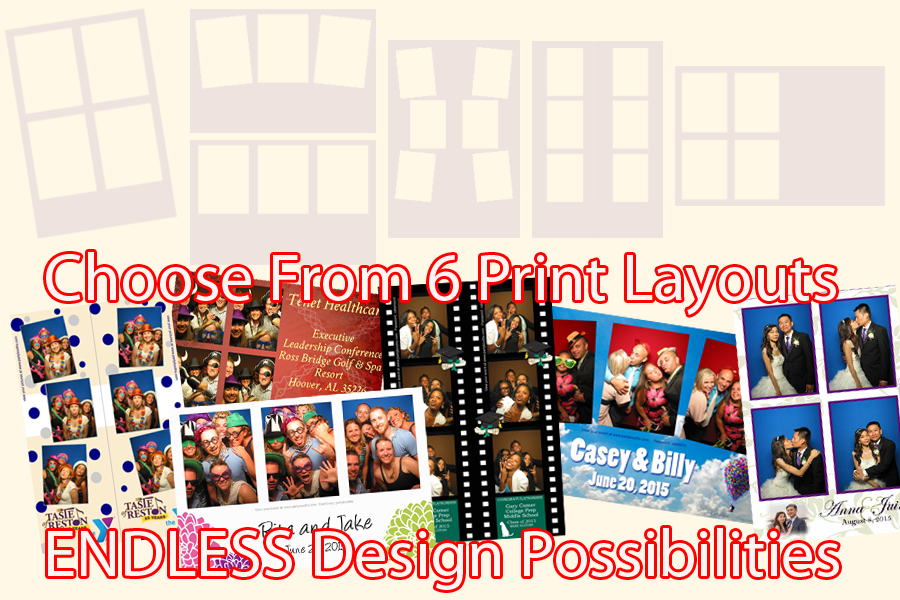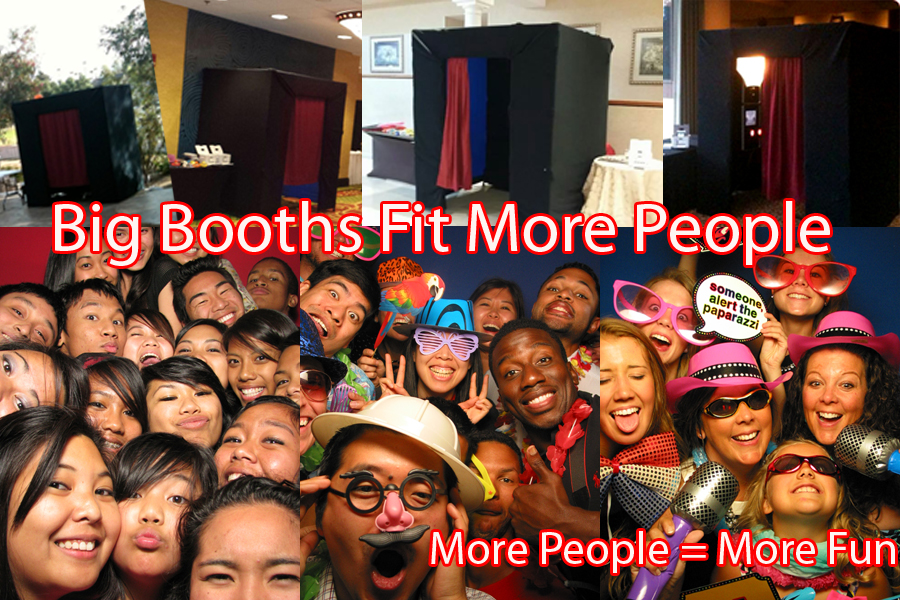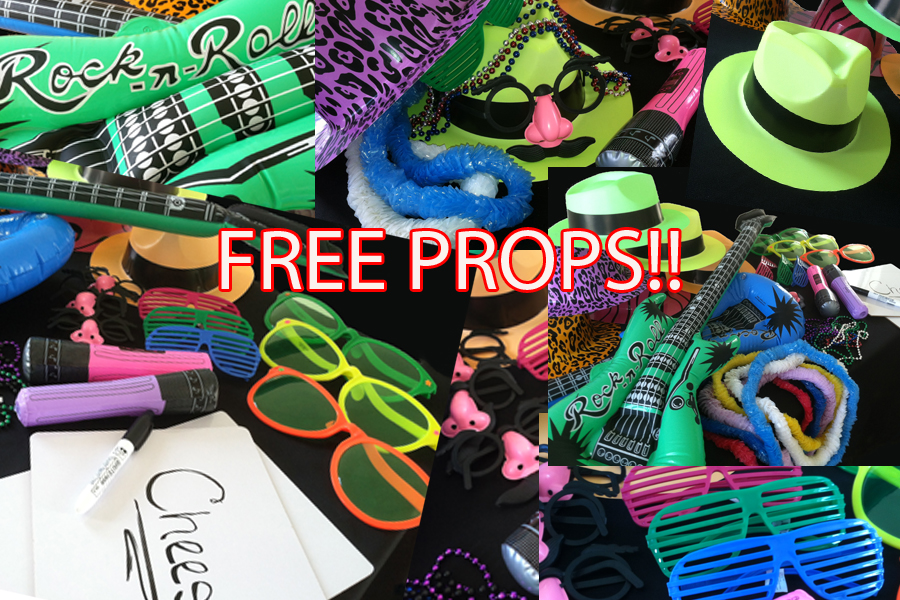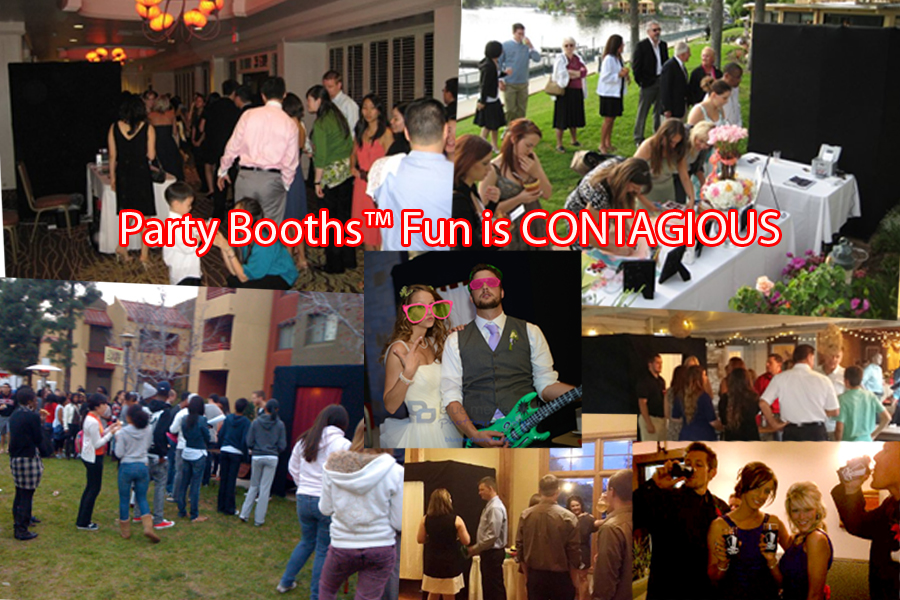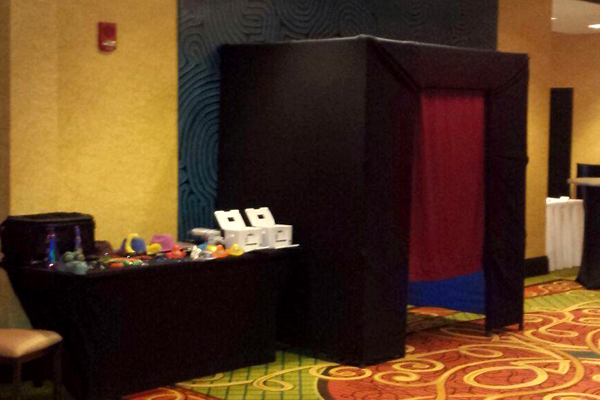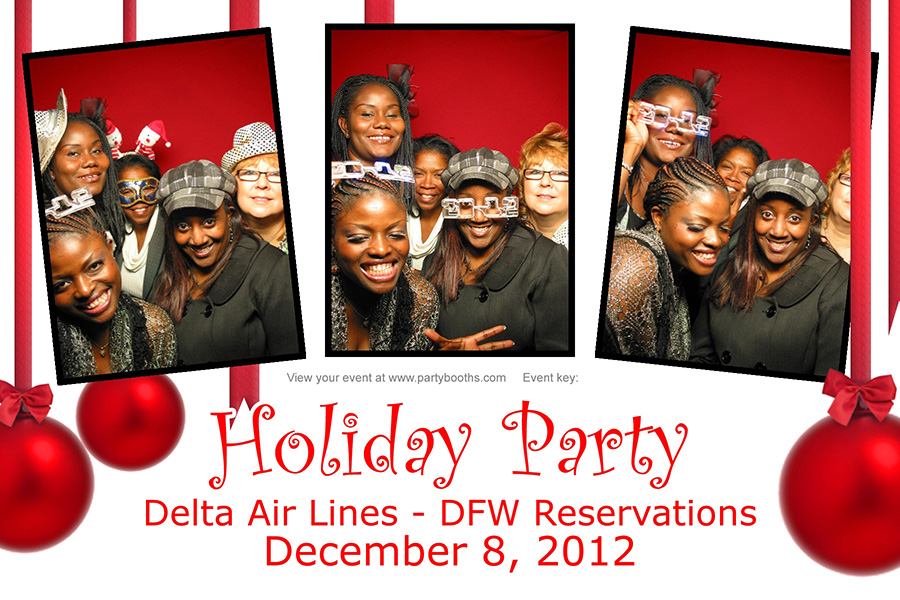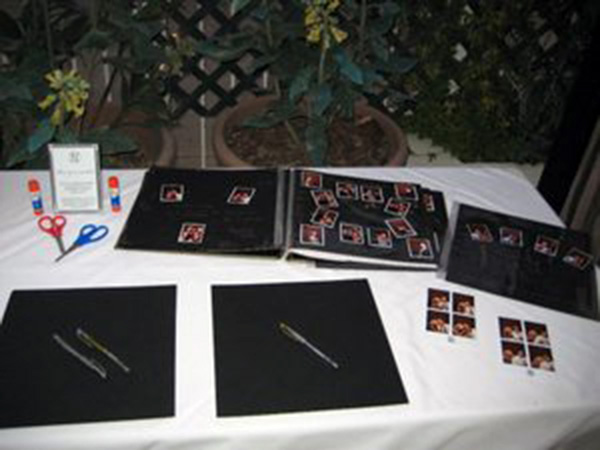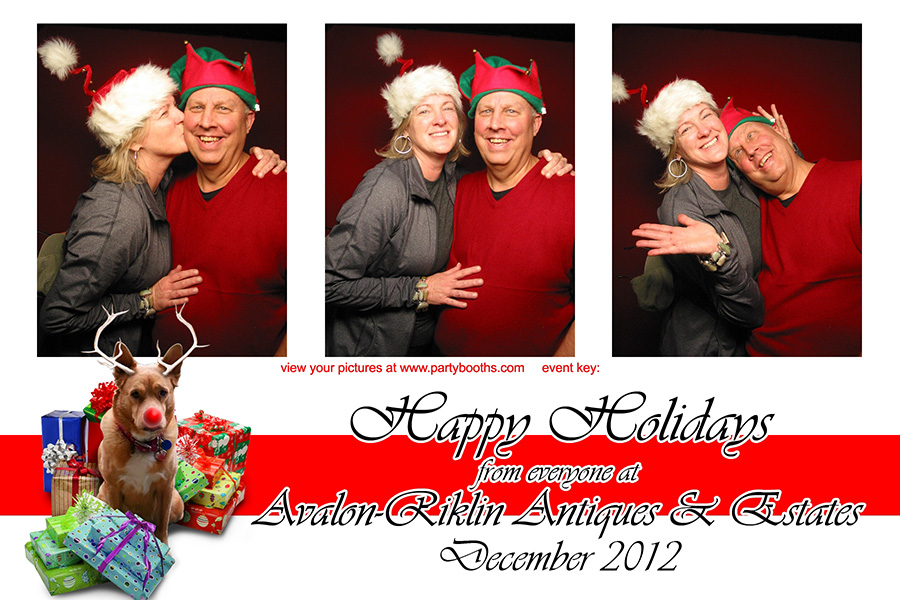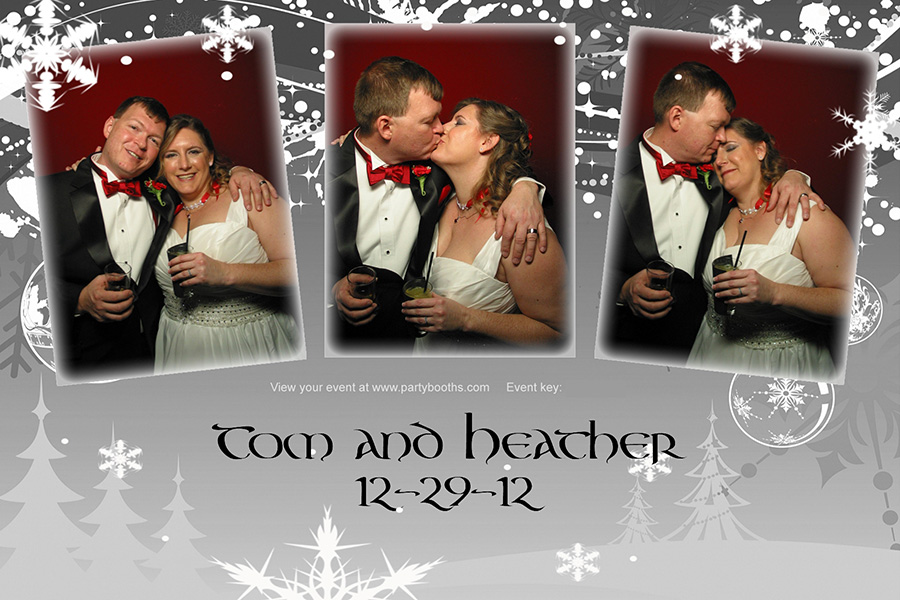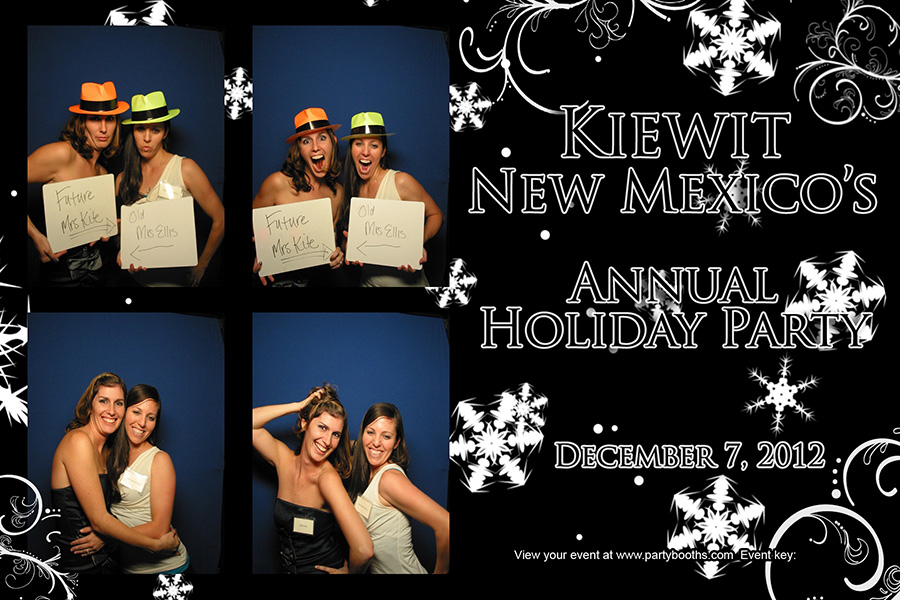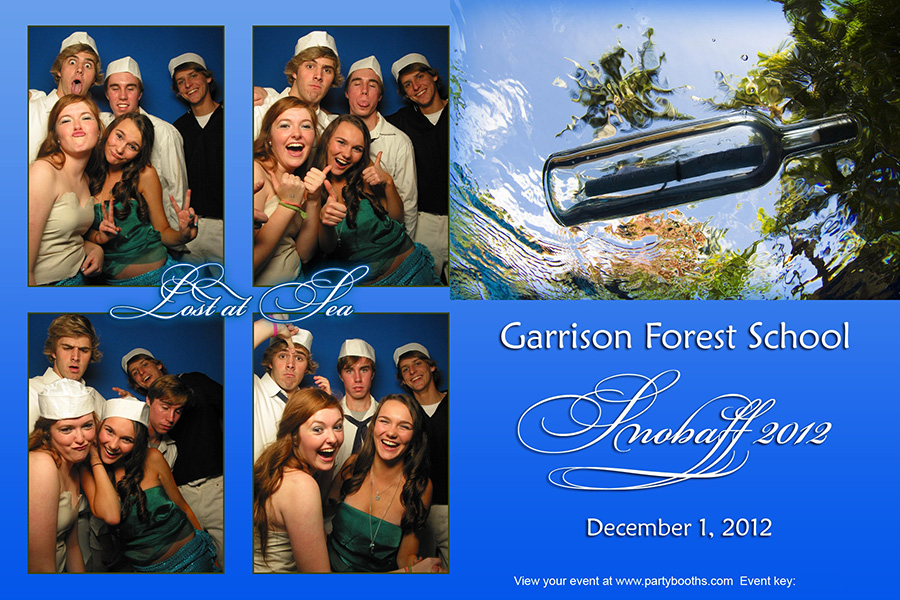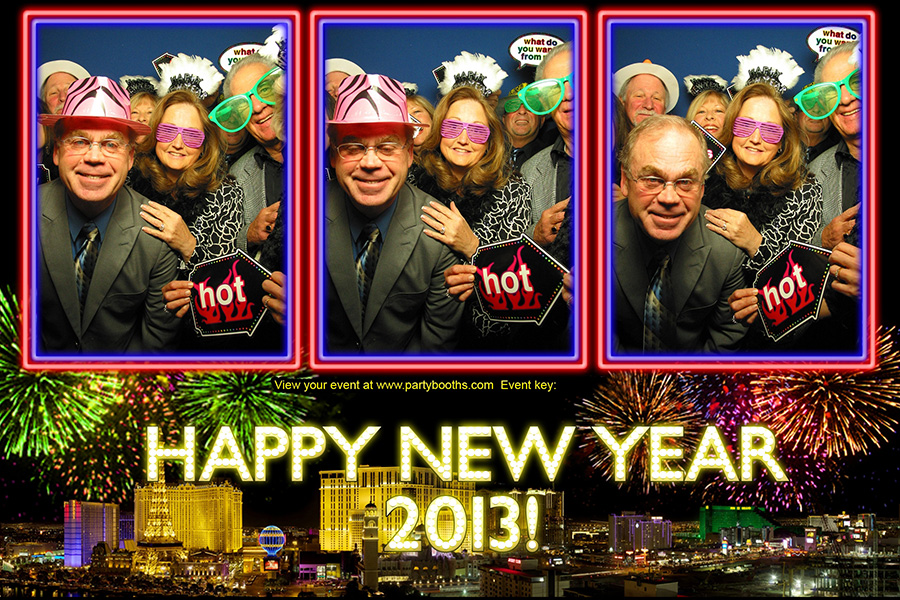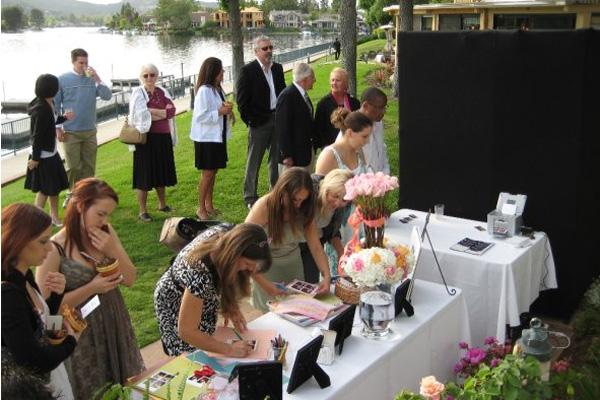 San Diego, CA Photo Booth Rental Rates:
Basic Rental

2 Hour

$575

$615

$715

3 Hour

$650

$710

$810

4 Hour

$725

$805

$905

5 Hour

$800

$900

$1,000

6 Hour

$875

$995

$1,095

Overtime

$125/hr

$175/hr
 Idle Time: $25/hr
Travel Time: $35/hr – Events taking place more than 30 miles outside of the metro area are subject to a $35/hr travel charge billed only one way.

San Diego, CA Party Planning
Throughout the years of providing Photo Booths here in San Diego, I have worked with many people in the industry, some good and some bad, but I wanted to share with you a few of the companies that really stood out. The folks on the following list are among the best professionals that I have ever had the pleasure of working with.
My team and I cover all areas in and around San Diego so whether your event is taking place in the Gaslamp District, Coronado, Seaport Village, La Jolla, Del Mar, or somewhere along the miles of sandy beaches, we can service your event without any issues. Call and reserve your photo booth rental today!