Biography:
---
Hey everyone, I'm Colleen, your Northern California Party Booths Representative! I've been working for Party Booths since 2011 and just love being a part of this company! Everything about them from the organization behind the scenes to the end product is so fascinating to me. Their graphics department is sure to please and the main office doesn't miss a beat. This is why I chose to work for this brand as they are truly second to none. Every event I work (it doesn't even feel like work actually), the clients and their guests rave about how much fun they are having and are blown away by the awesome quality of the on-site photos. It's not all silly snapshots, as the traditional formal photos are also achieved with ease. We look forward to exceeding your expectations when it comes to enjoying your Party Booths experience. Call our helpful staff at the main office at 1-866-437-0297 or email them at info@partybooths.com. They will answer all your questions efficiently and effectively. Don't wait too long as we do book up fast. Book yours today!
Testimonials:
Party Booths will be the HIT of your wedding! I was introduced to them at a friend's wedding, and they were the highlight of her day so we hired them for ours. Our guests LOVED the booth, and we loved that we didn't have to think twice about set up or break down – they send a staff person to run the whole thing! We left out materials for our guests to paste their photos and leave notes in an album – BEST GUESTBOOK EVER! ~ Rebeca – Married 09/08/12
Ordering our Photo booth was very easy and a great value. It was a hit at our wedding. I suggest you get the package with the picture album! ~ Robert – Married 09/15/13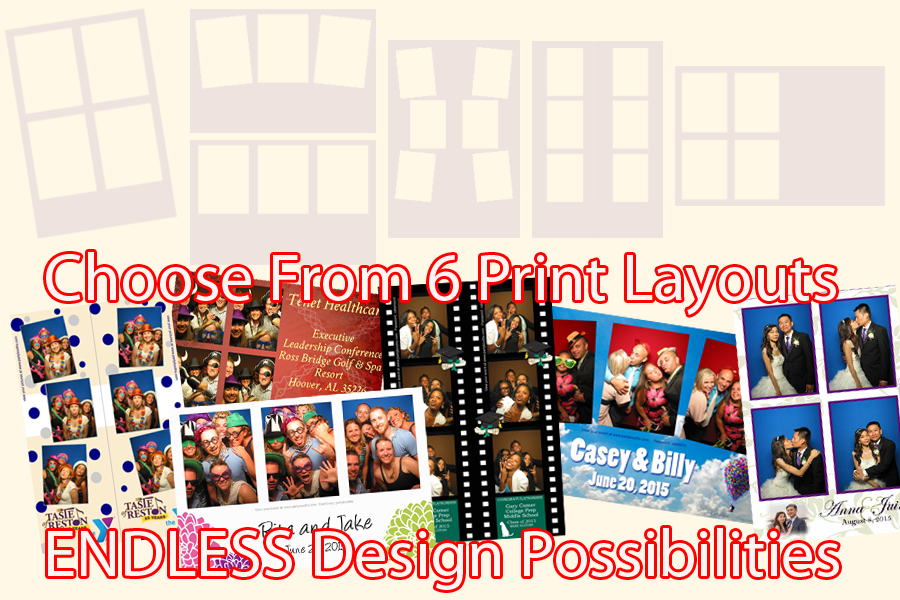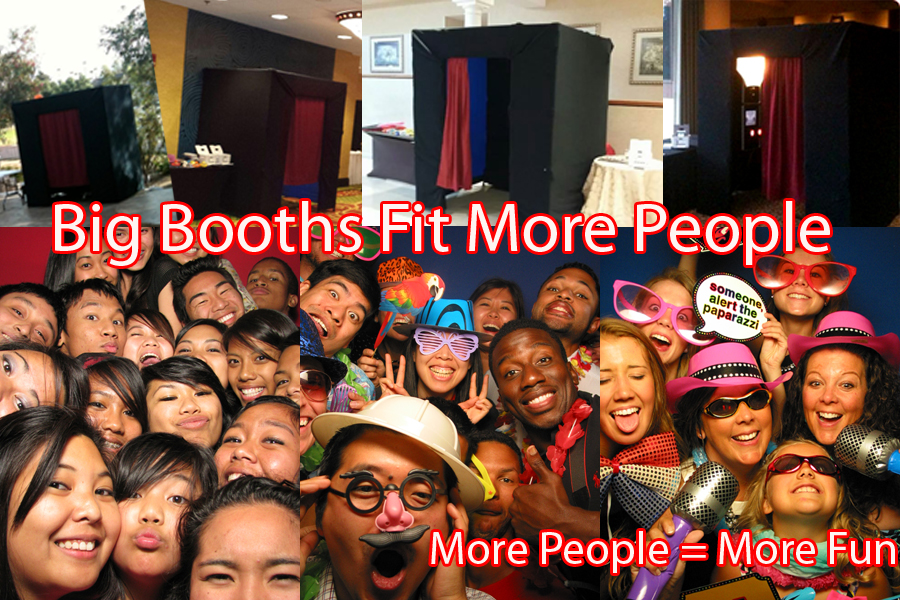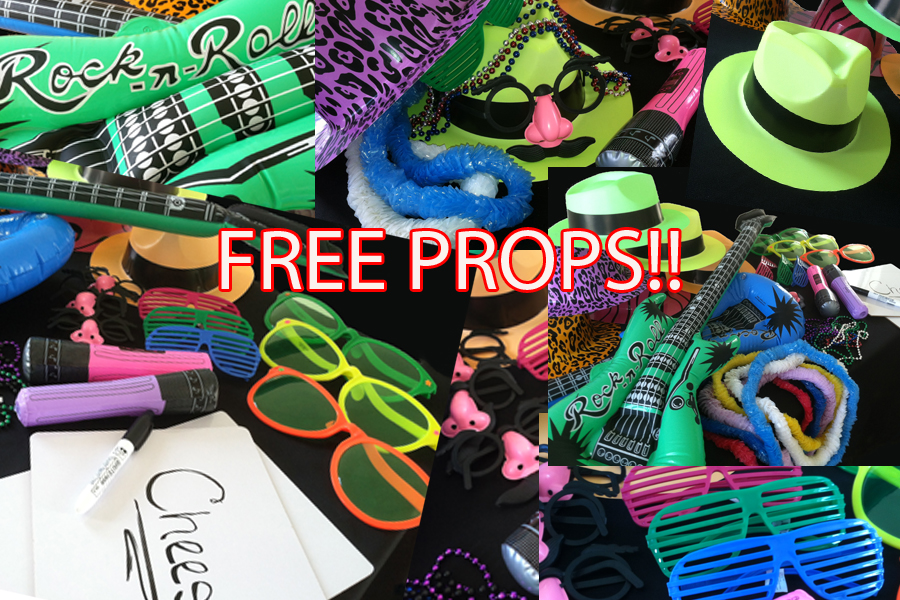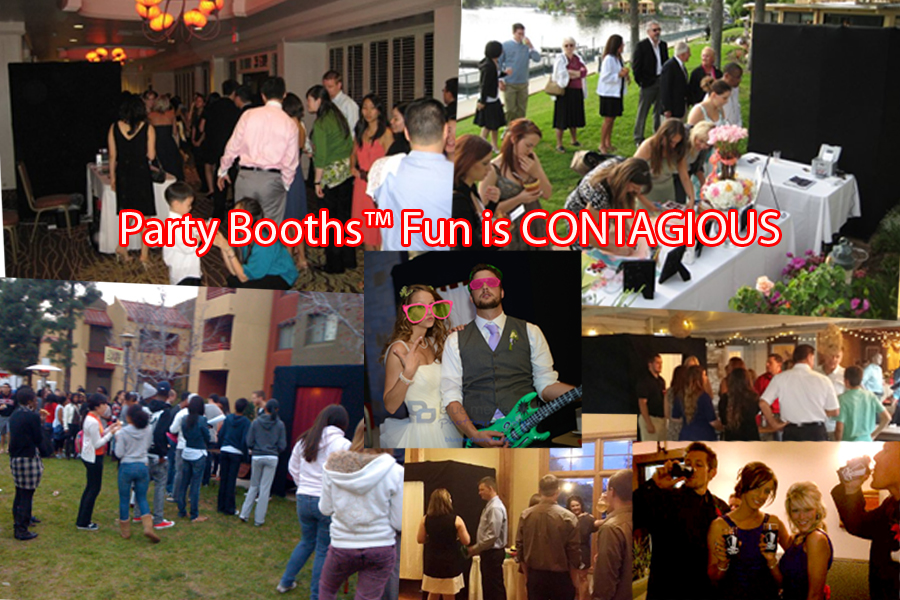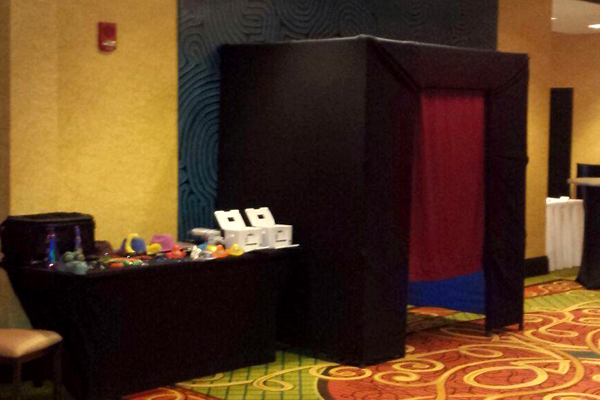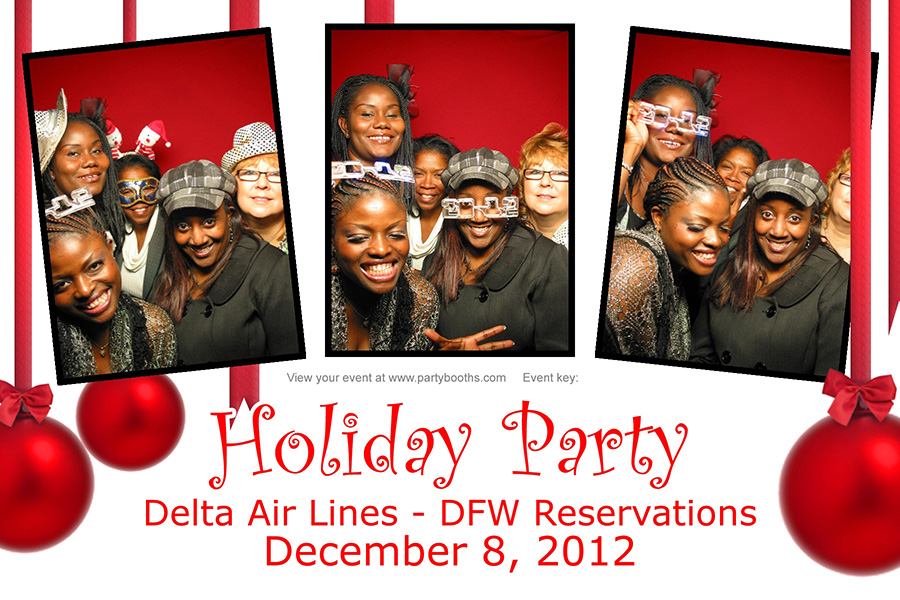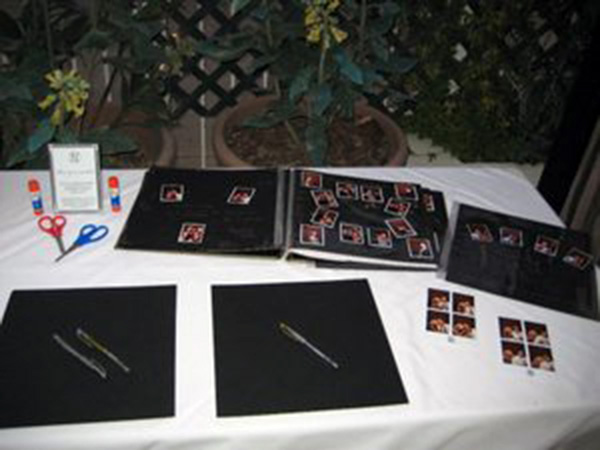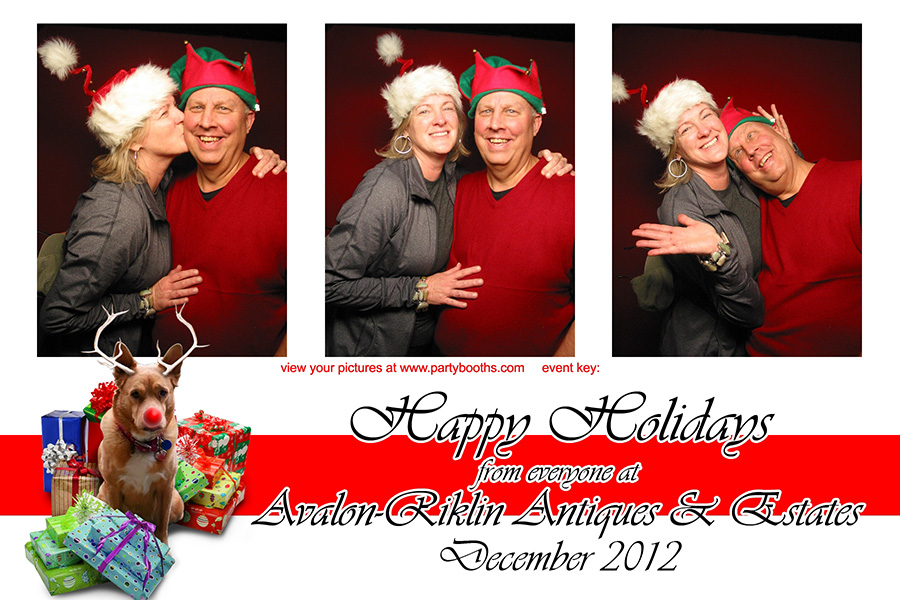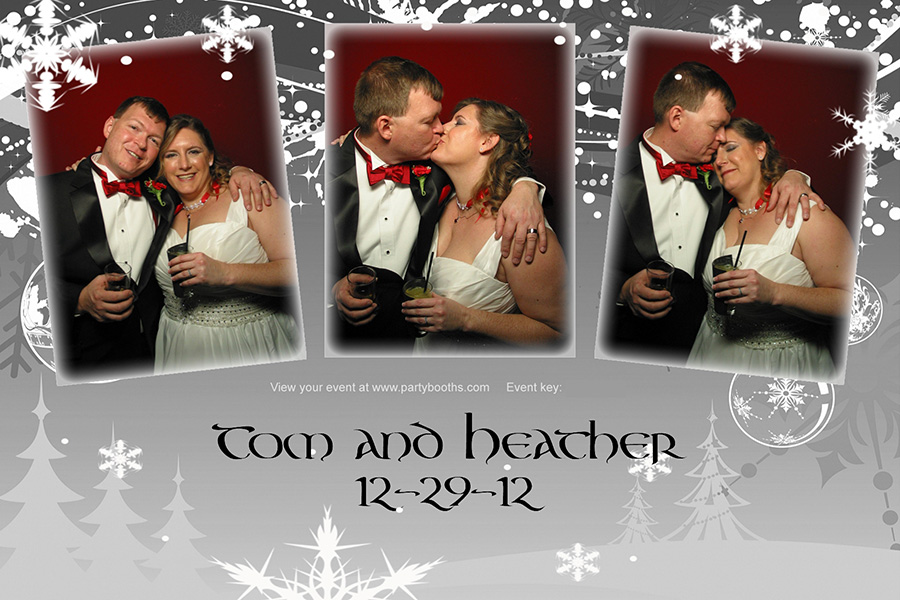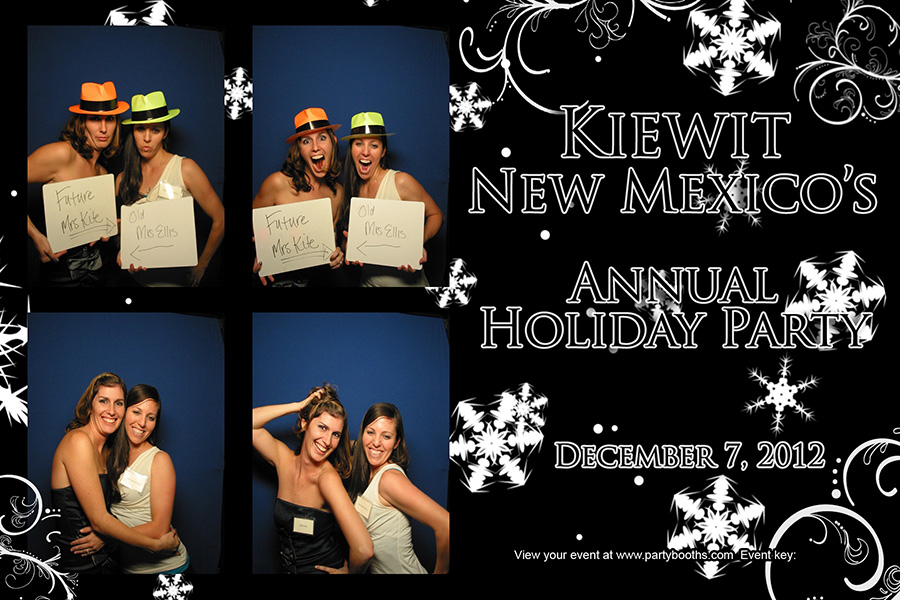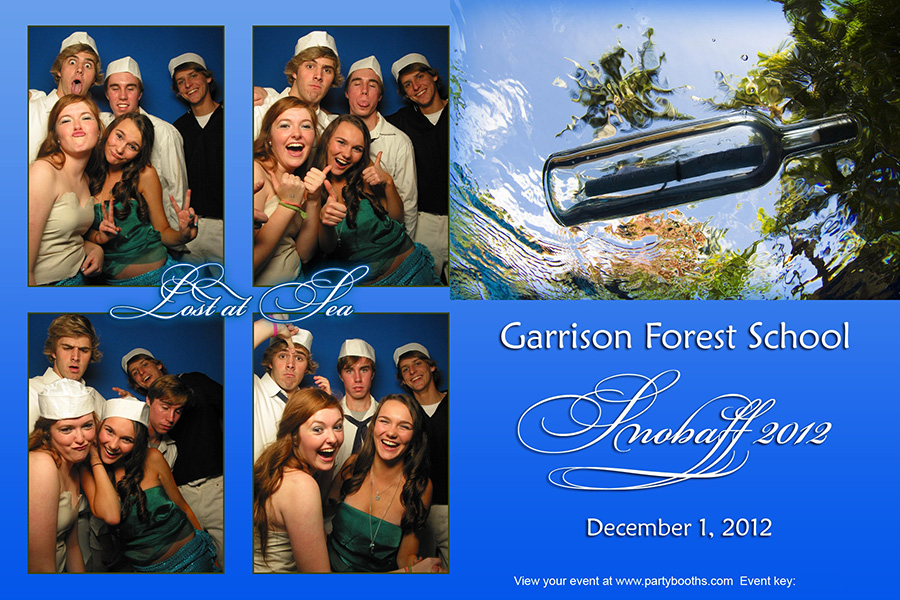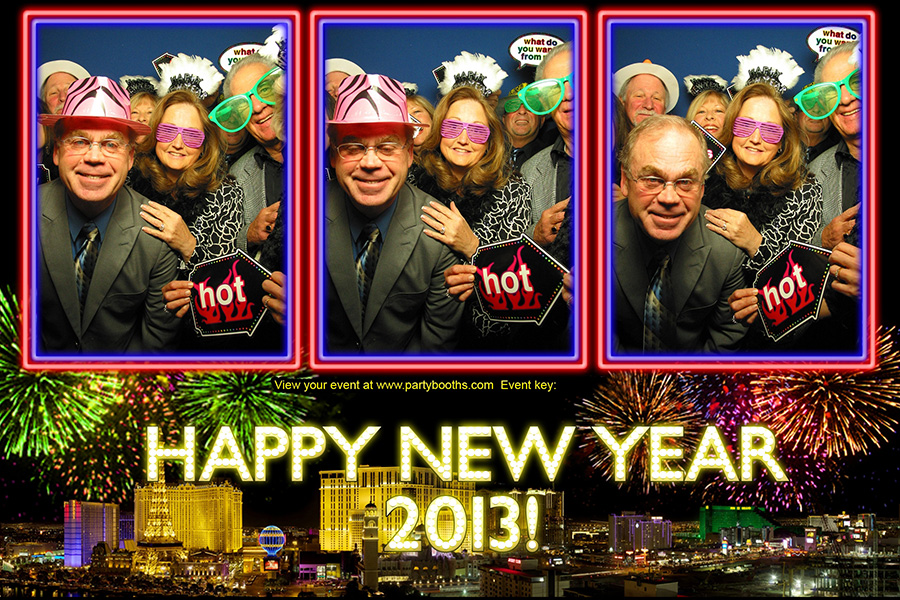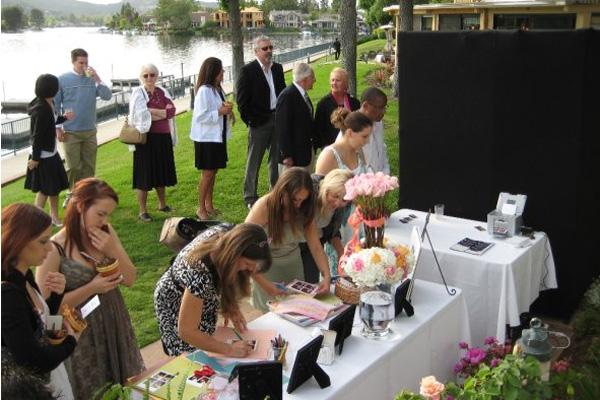 San Francisco, CA Photo Booth Rental Rates:
Basic Rental

2 Hour

$595

$635

$735

3 Hour

$670

$730

$830

4 Hour

$745

$825

$925

5 Hour

$820

$920

$1,020

6 Hour

$895

$1,015

$1,115

Overtime

$125/hr

$175/hr
 Idle Time: $25/hr
Travel Time: $35/hr – Events taking place more than 30 miles outside of the metro area are subject to a $35/hr travel charge billed only one way.

San Francisco, CA Party Planning
Throughout the years of providing Photo Booths here in San Francisco, CA, I have worked with many people in the industry, some good and some bad, but I wanted to share with you a few of the companies that really stood out. The folks on the following list are among the best professionals that I have ever had the pleasure of working with.
We have a great team of competent, reliable and responsible operators that will ensure a successful event. We are all committed to making sure your special event (Wedding, Bar/Bat Mitzvah, Holiday/Corporate Party, Quinceañera or Sweet 16) is everything you hoped it would be, and more! My team and I cover areas in and around the bay including Alameda, Contra Costa, Marin, Napa, San Mateo, Santa Clara, Solano. We serve the North Coast and wine country including Sonoma, Lake, Humboldt and Mendocino counties. We also visit the central coast, Santa Cruz, Monterey and anywhere in between. Call and reserve your booth today!