Biography:
Hello there! My name is CJ Cardillo and I own and operate Party Booths New Mexico.
I am a native New Mexican. Being born and raised here gives me the perfect vantage point in being able to suggest to our clients the perfect venue locations and the wonderful things our state has to offer. I have traveled extensively all around New Mexico and have seen so many great areas that truly make our state one of the most unique states in the union.
I will make sure you get the most out of your rental from Party Booths EVERY time! I love seeing people having a great time and having tons of fun with our photo booths. This is exactly what drew me to Party Booths in the first place. I will strive to make sure that all of your guests are doing just that; having fun while getting the most use out of your photo booth rental. I am an out-going professional that knows how important your event is, whatever kind of event you have, it's my job to go above and beyond to make sure everything goes as planned. That is one thing that makes a photo booth rental from Party Booths a great addition to your event!
Give me a call today and we'll discuss what my Party Booths can do for your event!
Testimonials:
My husband and I made a last minute decision to rent a photo booth for our wedding, and we are sooo glad that we did! It was an absolute hit with our friends and family! We got lucky that our date was still available for them to come out. You cannot find a better deal on a photo booth with better service or better quality photos! My husband and I were busy taking photos with guests the whole night that we didn't have time to make it over to the booth, but the booth attendant came over to us since he noticed that we hadn't used the booth yet. He wanted to make sure that we had a chance to use the booth before our rental time was up and even kept the booth open a bit longer without charging us extra! I was blown away by his courteousness! It's not something you see often in today's world! Thank you so much partybooths.com! ~ Castellano Wedding – 08/10/12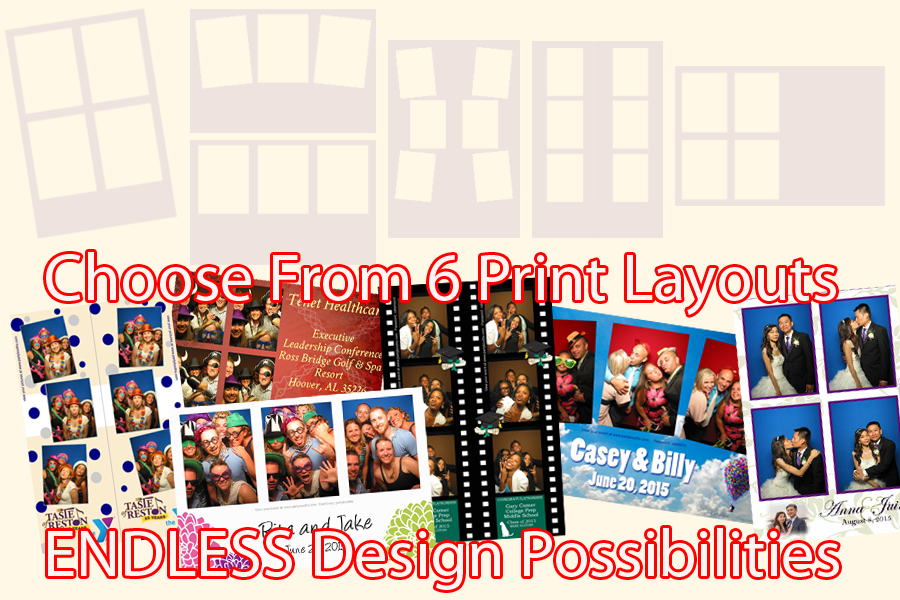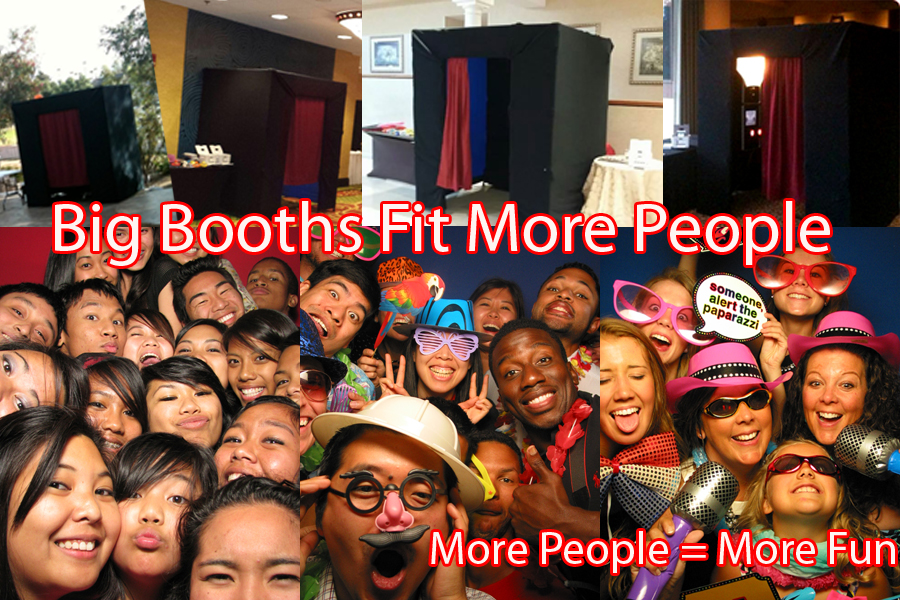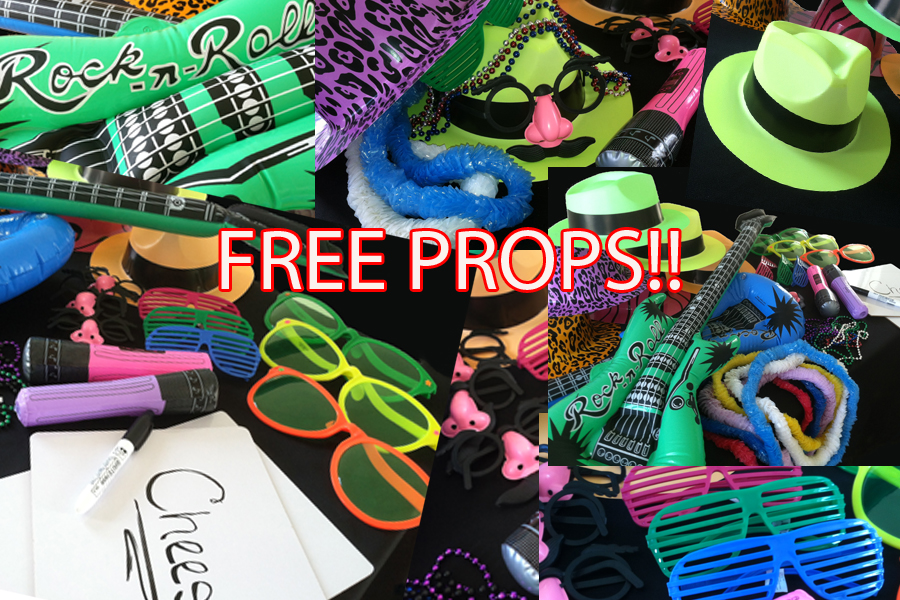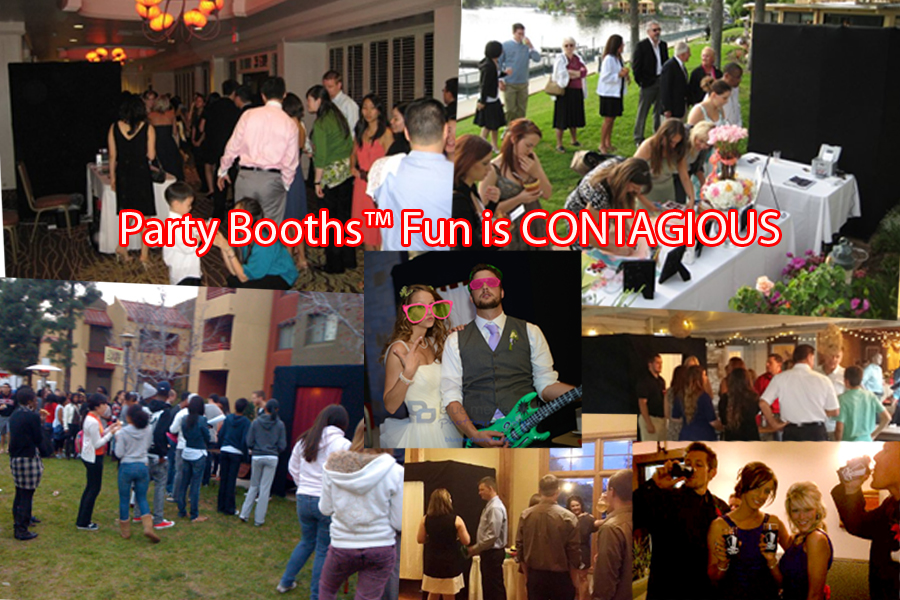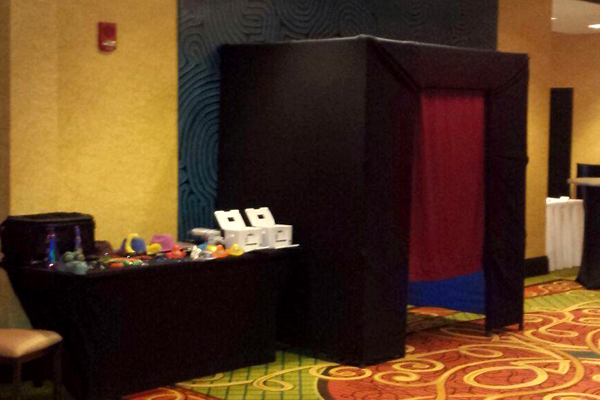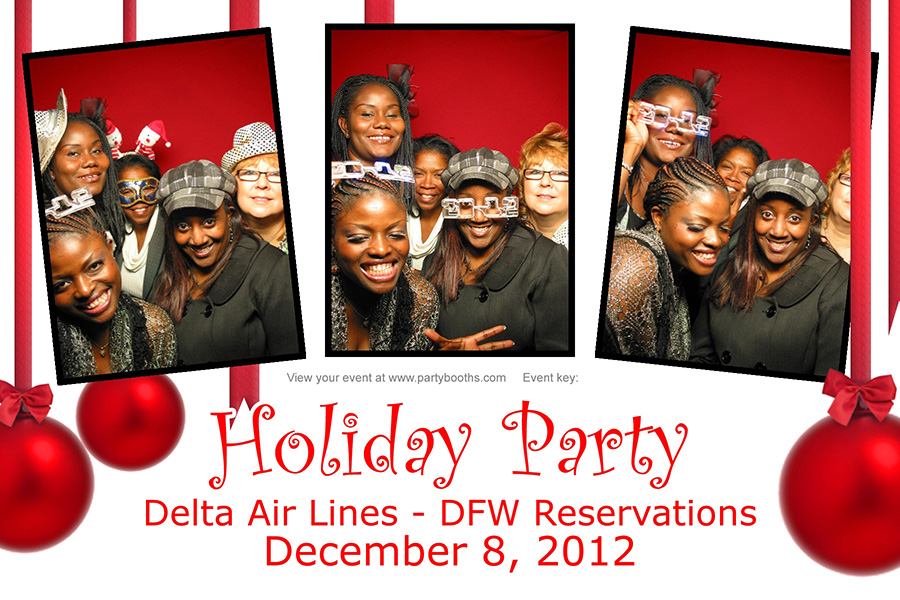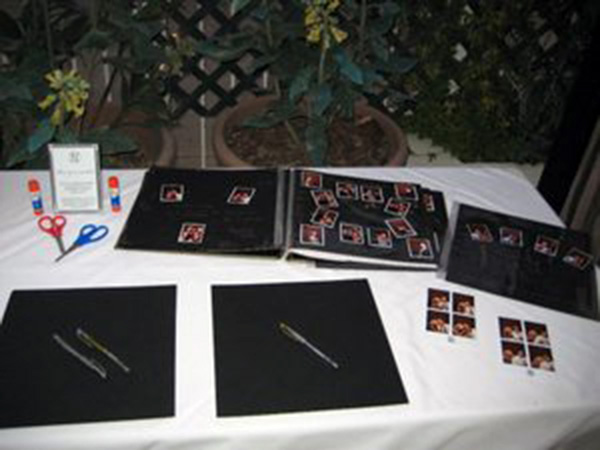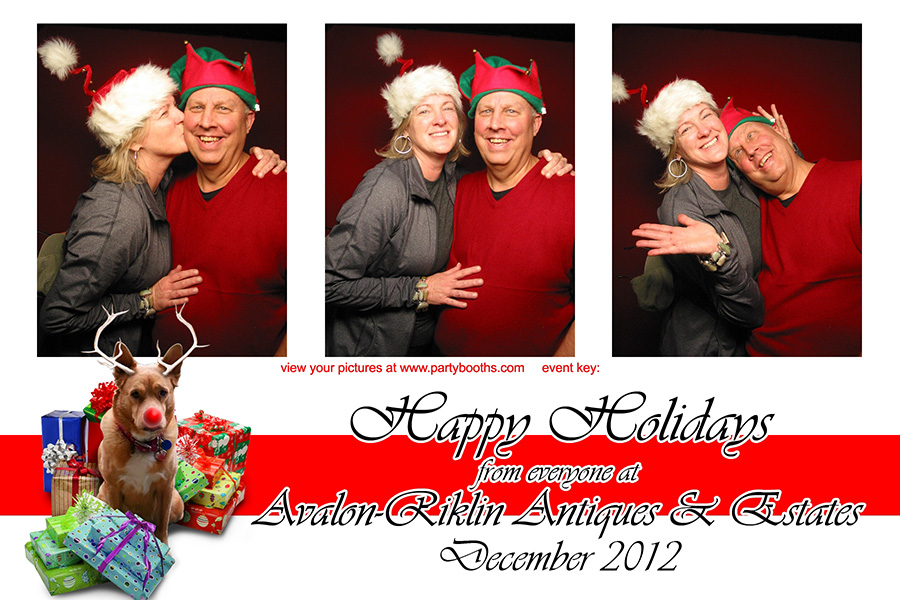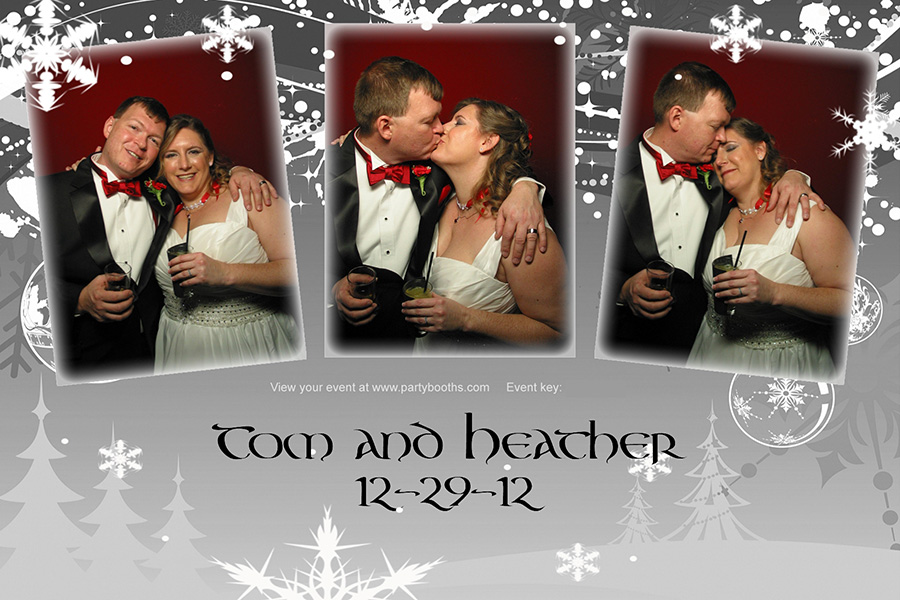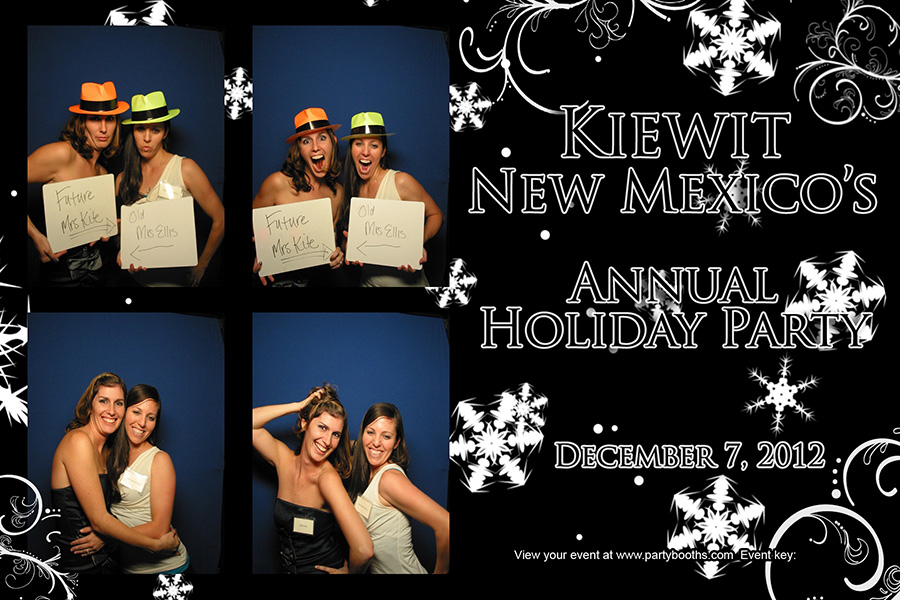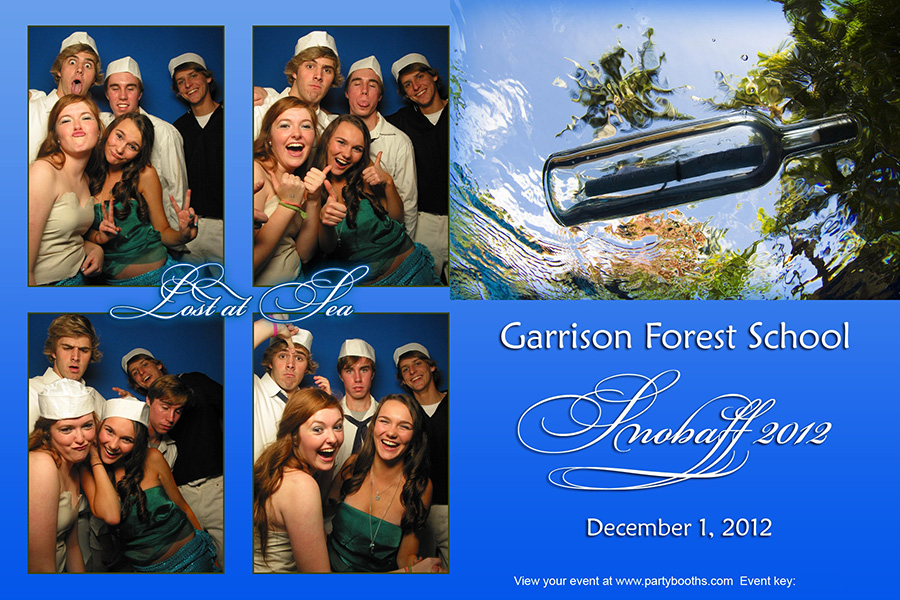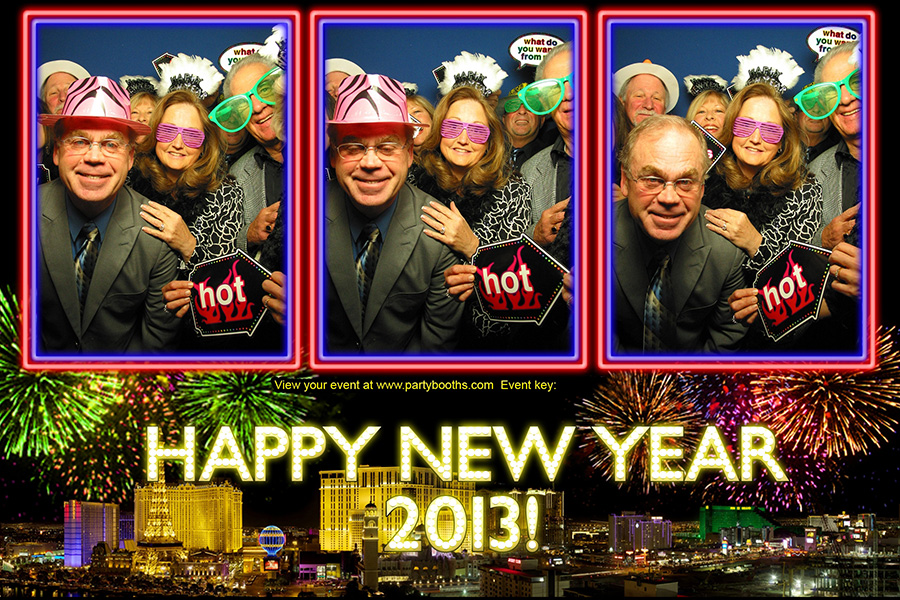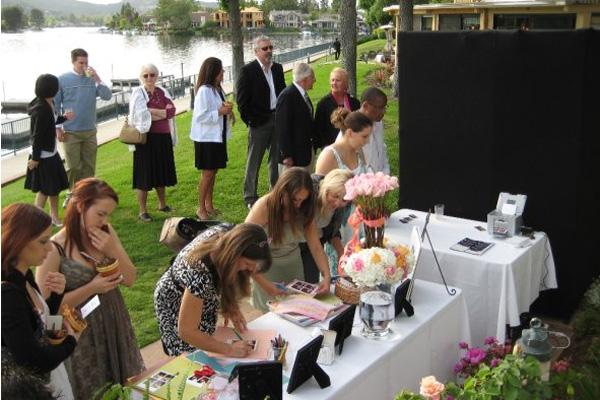 Photo Booth Rental Rates in the Northwest:
 Basic Rental
 Double Prints
 Doubles & Scrapbook
 2 Hours
 $445
 $525
 $625

 3 Hours

 $545
 $625
 $725
 

4 Hours

  $645
 $725
 $825
 5 Hours
 $745
 $825
 $925
 6 Hours
 $845
  $925
 $1,025
 Overtime
 $125/hr
 $175/hr
 $175/hr
Idle Time: $25/hr
Travel Time: $35/hr – Events taking place more than 30 miles outside of the metro area are subject to a $35/hr travel charge billed only one way.
Make a Photo Booth Payment:
Albuquerque, NM Party Planning
Below you will find a list of companies that I have worked with personally over the years that have really stuck out to me. The following companies are incredible at what they do and that's why I wanted to personally recommend them. 🙂