Biography:
Hi, I'm Russel. I was originally hired as a Party Booths attendant back in 2009 and after working countless events while seeing the faces of 10s of 1,000s of guests as they used the photo booths, I knew the party energy was on a whole new level with Party Booths. I've always been an entertainer ever since my college days at Oklahoma State University. Joining the Party Booths team, allowed me to channel those positive energies and always left a lasting smile on my face after every event. My motivation for me is simply the reactions the guests have after seeing their pictures. I love encouraging them to try new poses and let loose which always creates even better photos. I believe every guest deserves the opportunity to get a little silly while capturing that "Kodak" moment once that curtain closes on our Canon cameras. I always brought my "A" game when working events and in 2013, I was made the new Dallas Area Representative for Party Booths. Now my team and I love providing clients and guests with party favors that they'll never forget, one photo at a time. Don't miss out on the fun and reserve your photo booth rental today
Testimonials:
Russel (our photo booth attendant) was extraordinary from beginning to end. He called to confirm our choices, arrived early to set up and then went above and beyond our expectations to make the experience for those inexperienced elderly guests more fun, as well as tolerating the youngsters having their multiple experiences in the booth. Russel was extraordinary to all and our guests had the best time as a result. Many thanks for making this wonderful and festive "party" opportunity available for our wedding! ~ McBride Wedding – 08/18/2012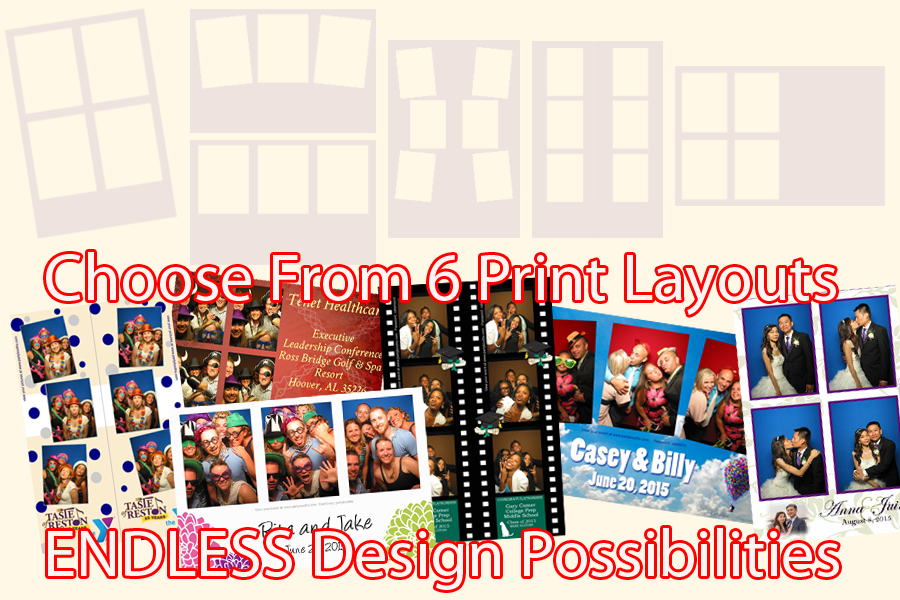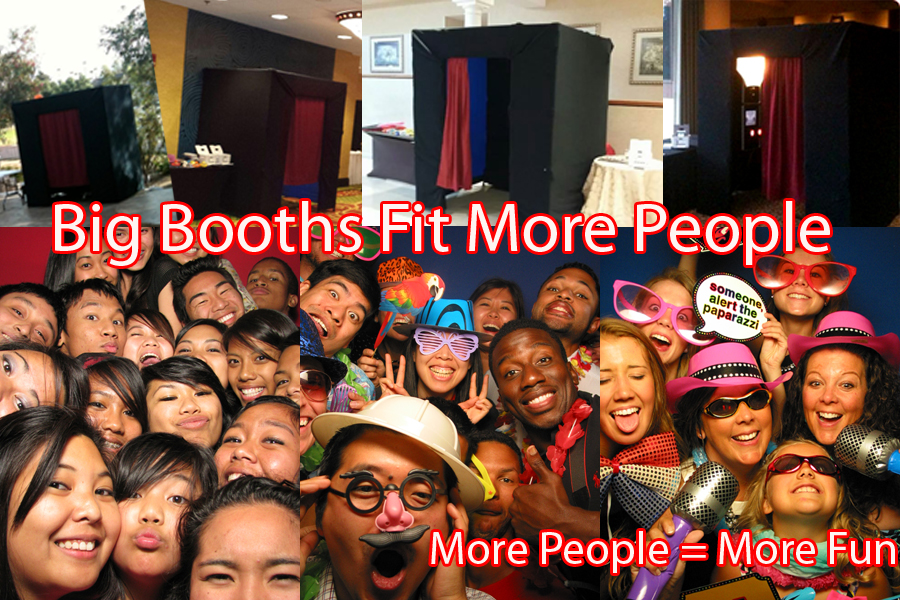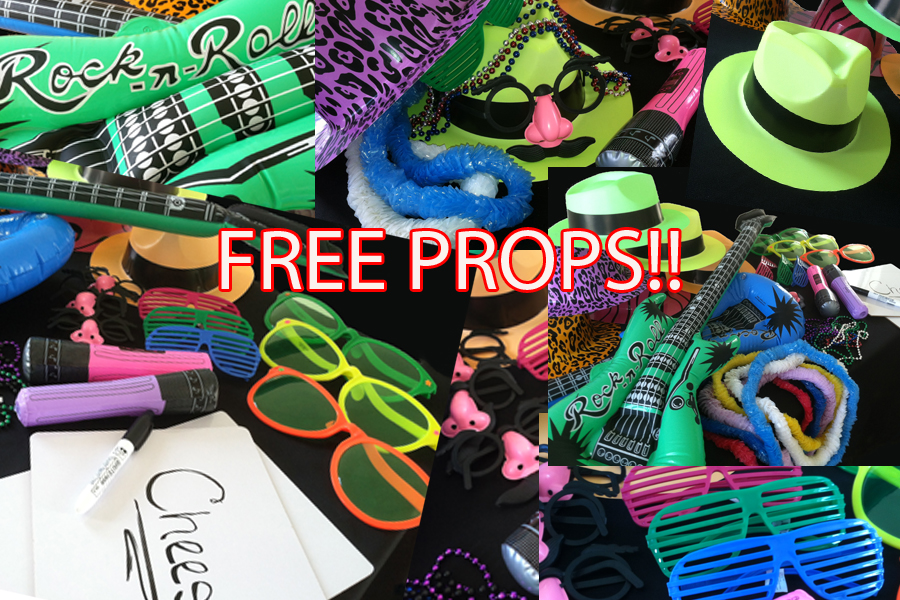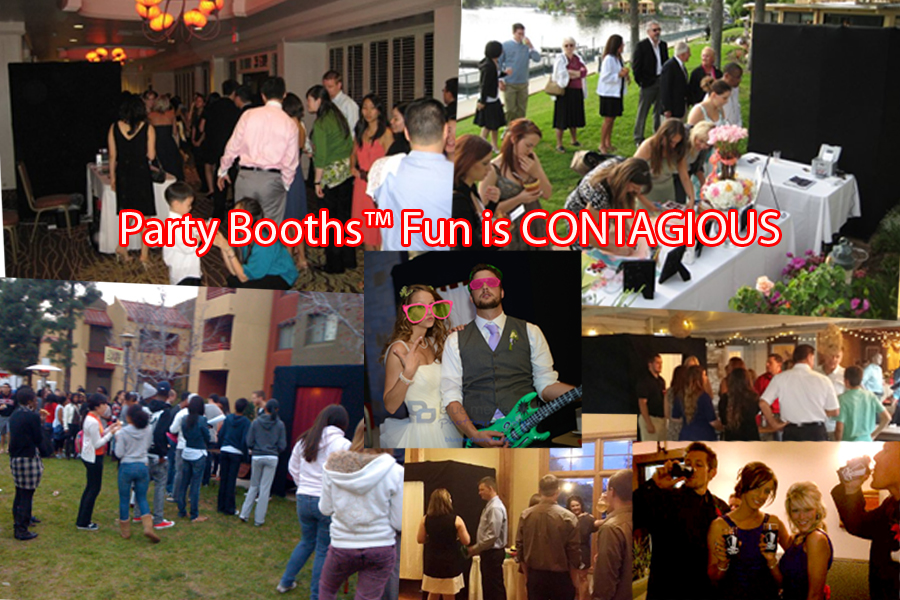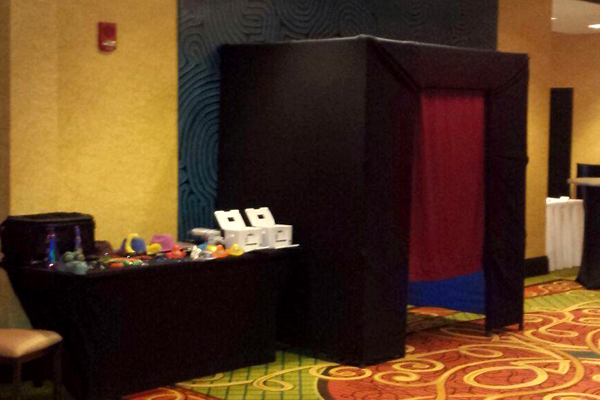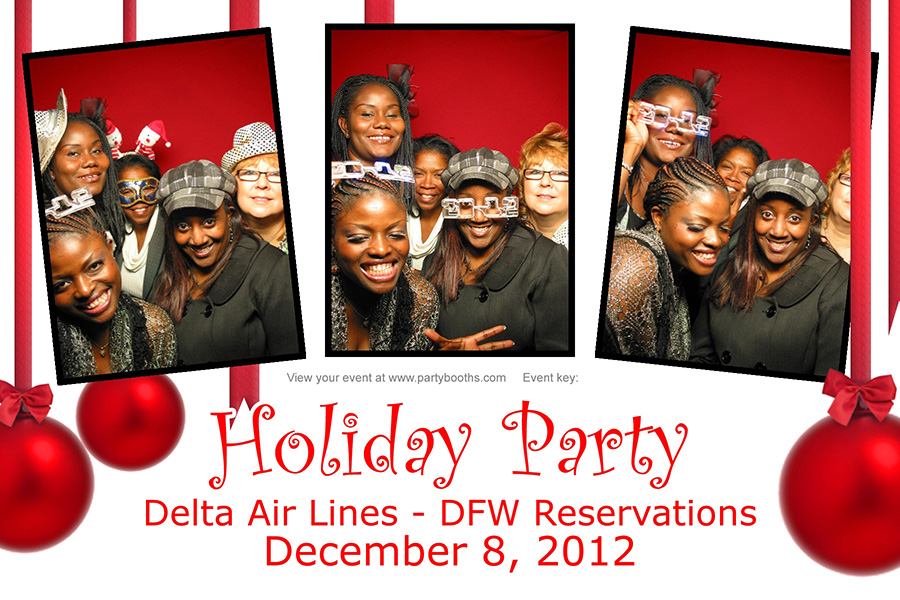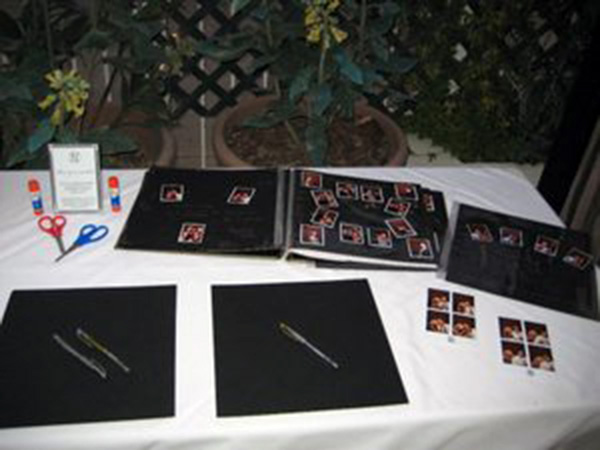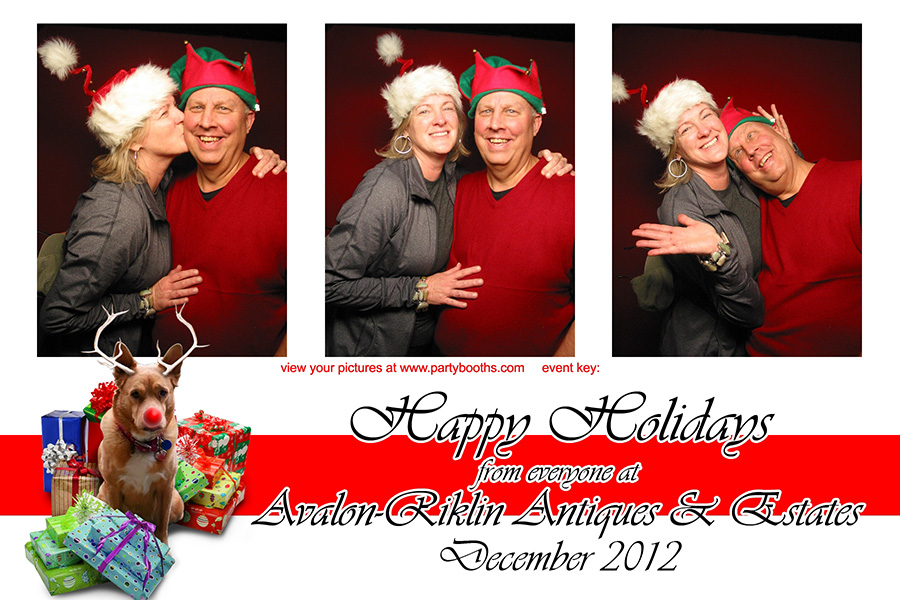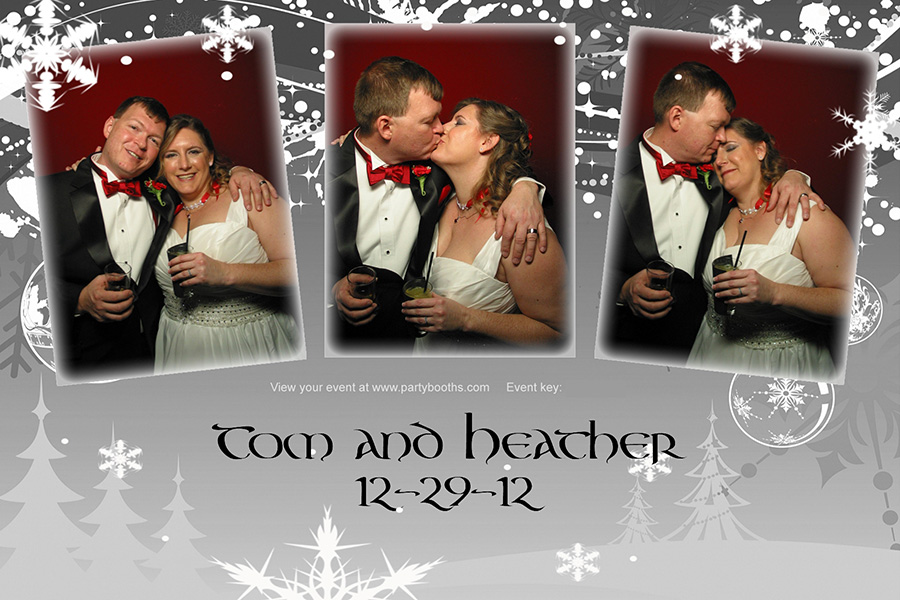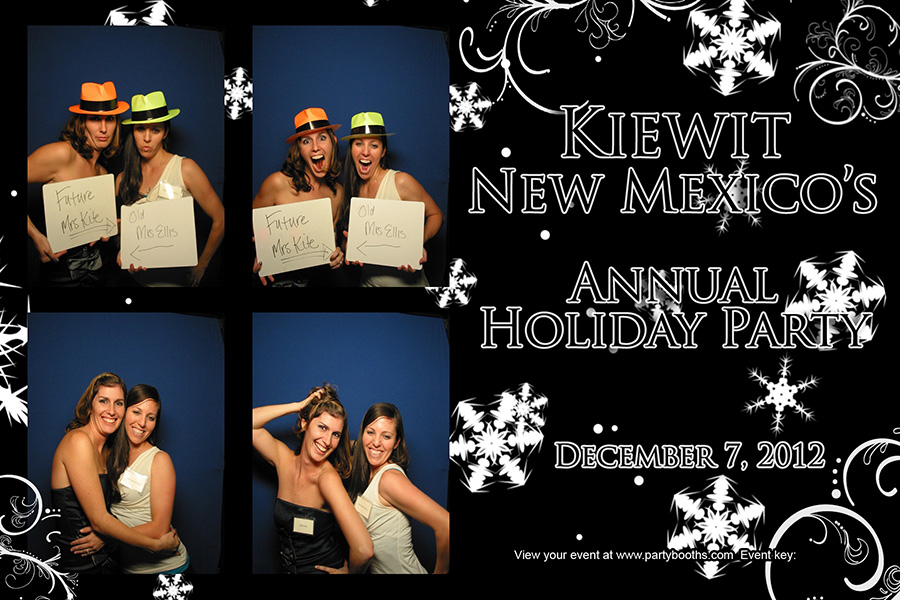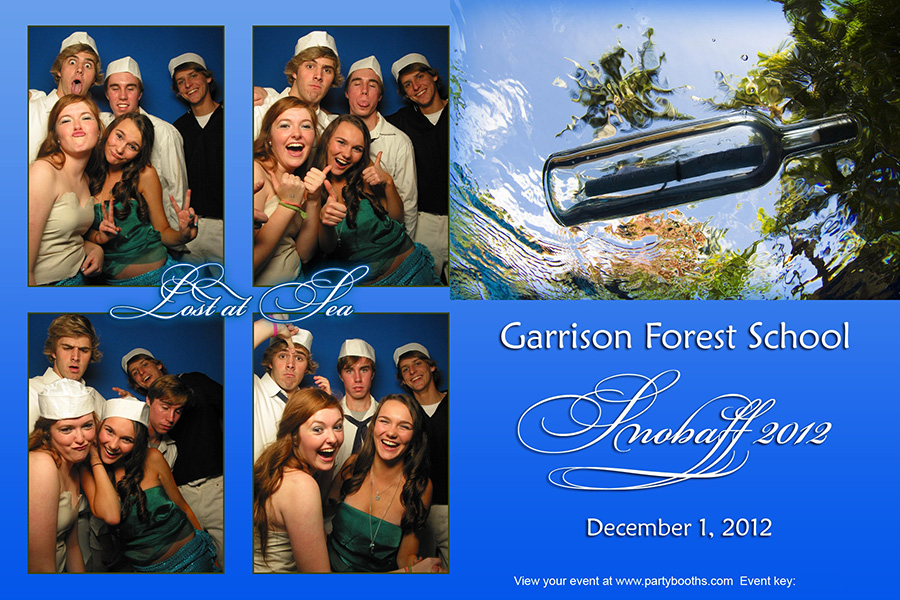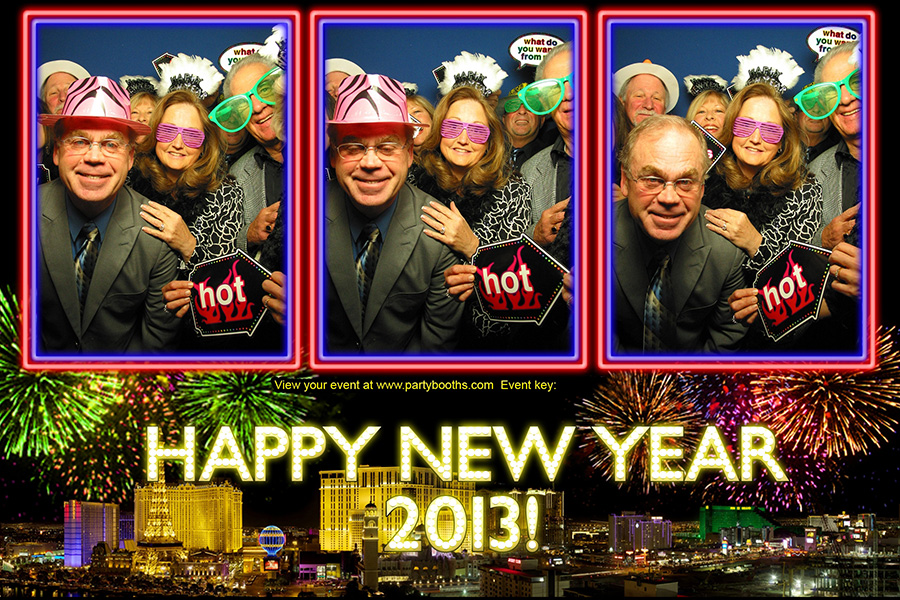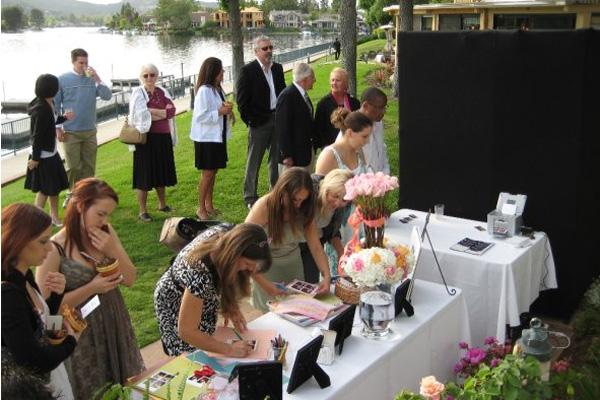 Photo Booth Rental Rates in Dallas, TX:
 Basic Rental
 Double Prints
 Doubles & Scrapbook
 2 Hours
 $545
 $585
 $685

 3 Hours

 $620
 $680
 $780
 

4 Hours

  $695
 $775
 $875
 5 Hours
 $770
 $870
 $970
 6 Hours
 $845
  $965
 $1,065
 Overtime
 $125/hr
 $175/hr
 $175/hr
Idle Time: $25/hr
Travel Time: $35/hr – Events taking place more than 30 miles outside of the metro area are subject to a $35/hr travel charge billed only one way.
Make a Photo Booth Payment:
Dallas, TX Party Planning
Below you will find a list of companies that I have worked with personally over the years that have really stuck out to me. The following companies are incredible at what they do and that's why I wanted to personally recommend them. 🙂