Biography:
Hello, I am Jennifer Covell, your San Antonio area Party Booths Representative! Born and raised in San Antonio, I love helping people enjoy the contagious fun that a photo booth rental from Party Booths brings to their events. San Antonio loves to party and celebrate, and a photo booth rental just adds to the fun and excitement of the event. Also, it provides the guests with the perfect party favors to take home that will ensure your event is well-remembered for a long time. Although I manage a professional team of attendants, I still personally enjoy working the events myself as much as possible to help people make the most fun memories while visiting the photo booth.
Testimonials:
I believe you get what you pay for. This booth may be a little more expensive then others; but for what you get it's GREAT! Can't beat custom artwork on your photo's. Picture quality is awesome! We did double prints and guest book option! You also get a DVD of ALL photo sessions; including the individual photos from that 4 pic session! Great vendor!! A must have!! ~ Nick
 Deciding to go with party booths for our photo booth was the best decision I could have made. The attendant was fabulous and our guest were entertained all night visiting the booth, not to mention all the memories that were captured. At first I was hesitant since the cost of the booth was higher than other booths, but they proclaimed that their photos were high quality and this was very important to me. I was very impressed with our photo quality, especially after seeing the photos from another event held the same weekend that used a different photo both. Their booth was cheaper, but it was obvious why when I saw pictures of the photo booth it's self (cheap and cheesy) and the pictures (very poor quality and the background looked awful. You get what you pay for! ~ Danielle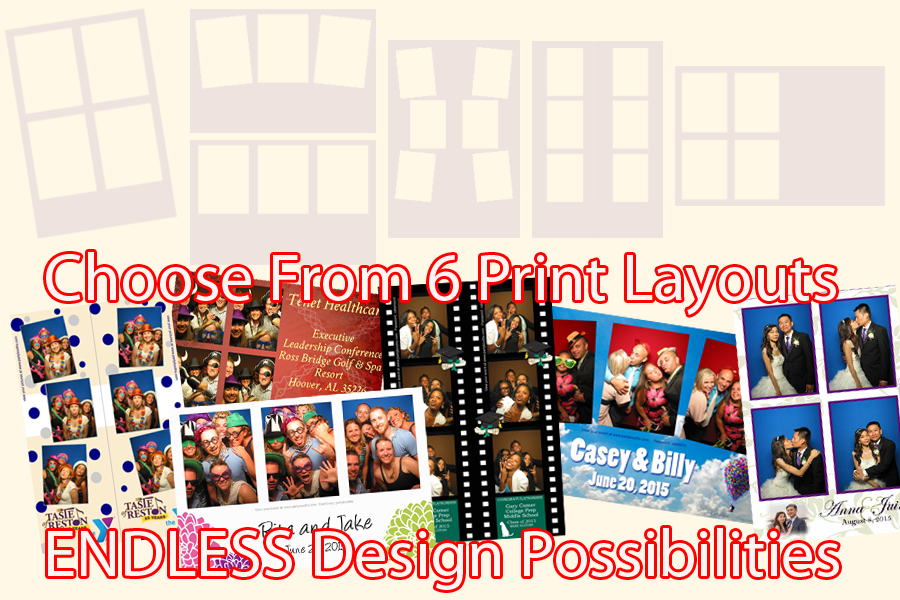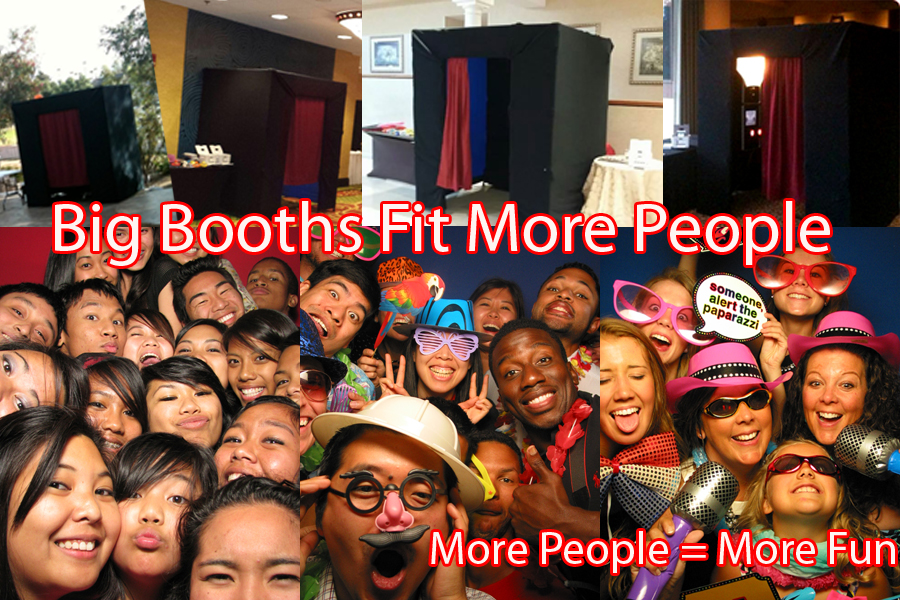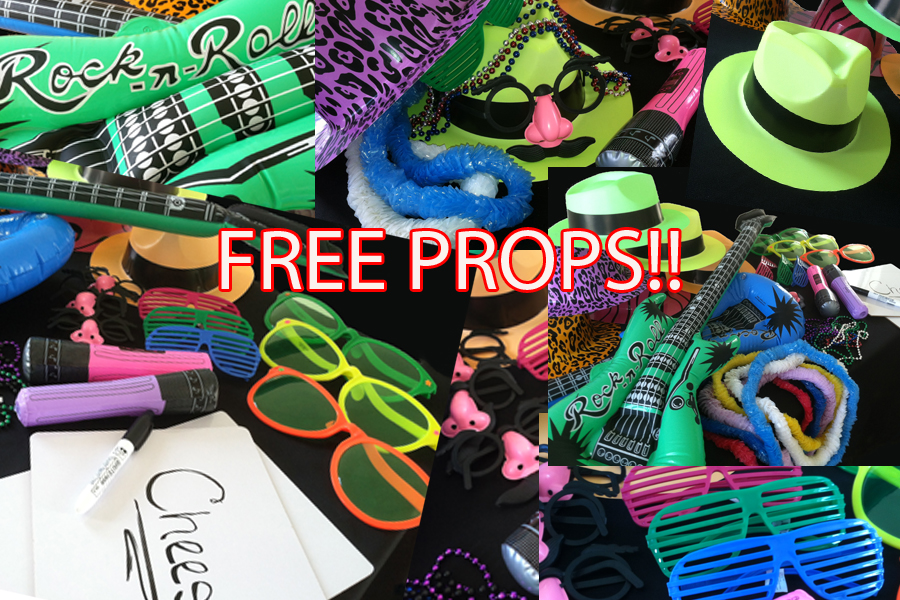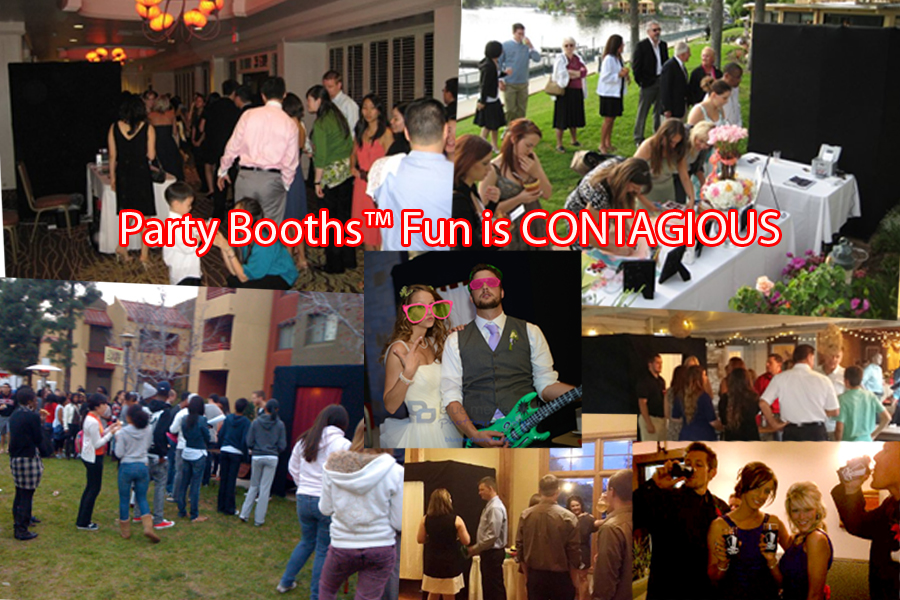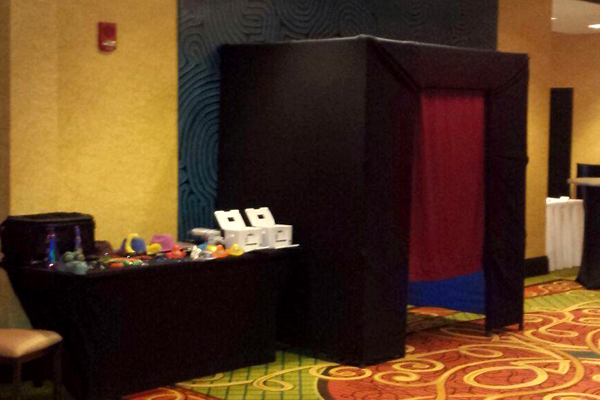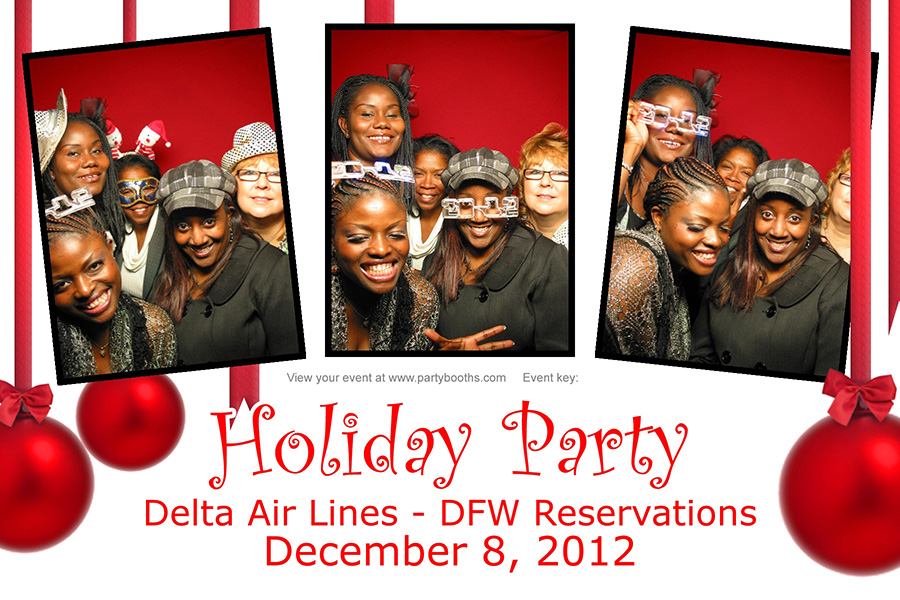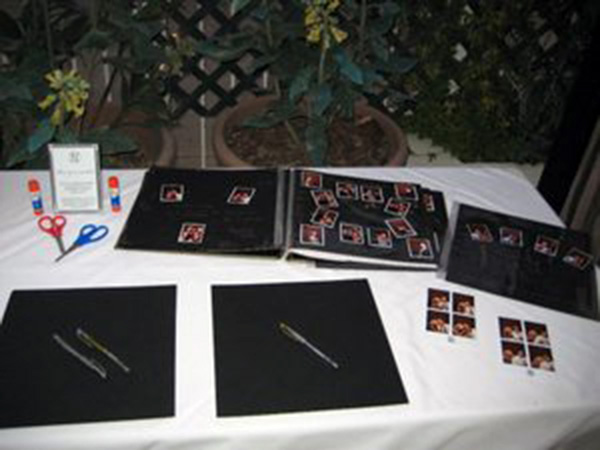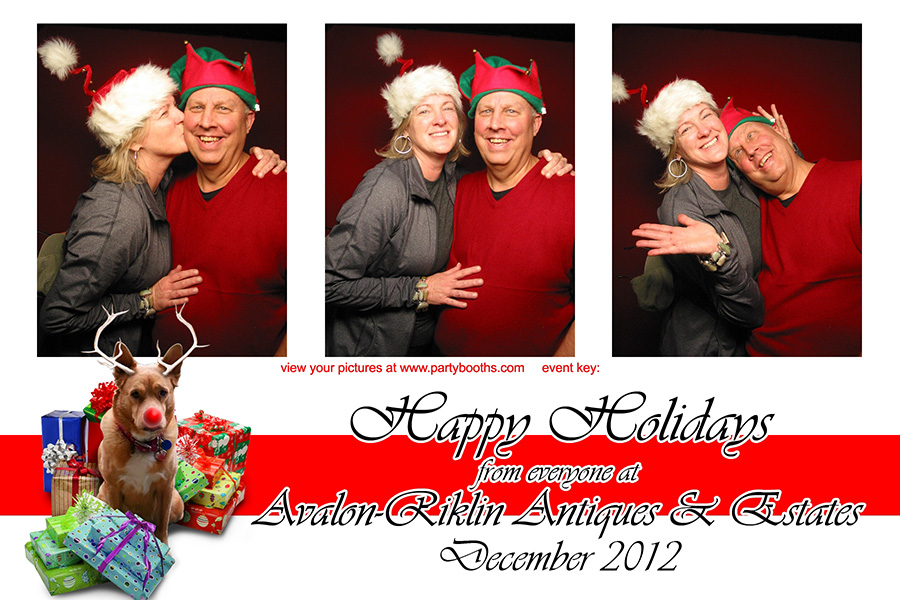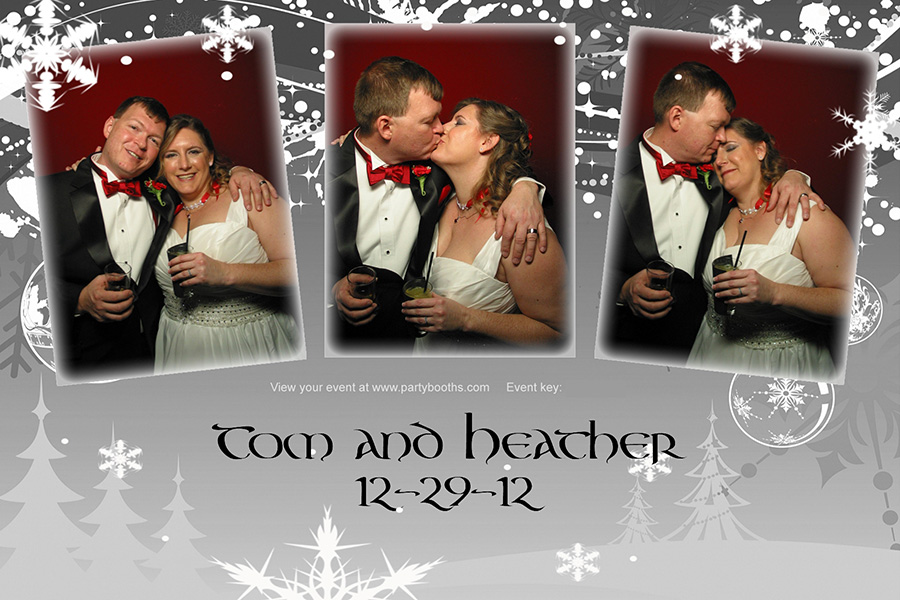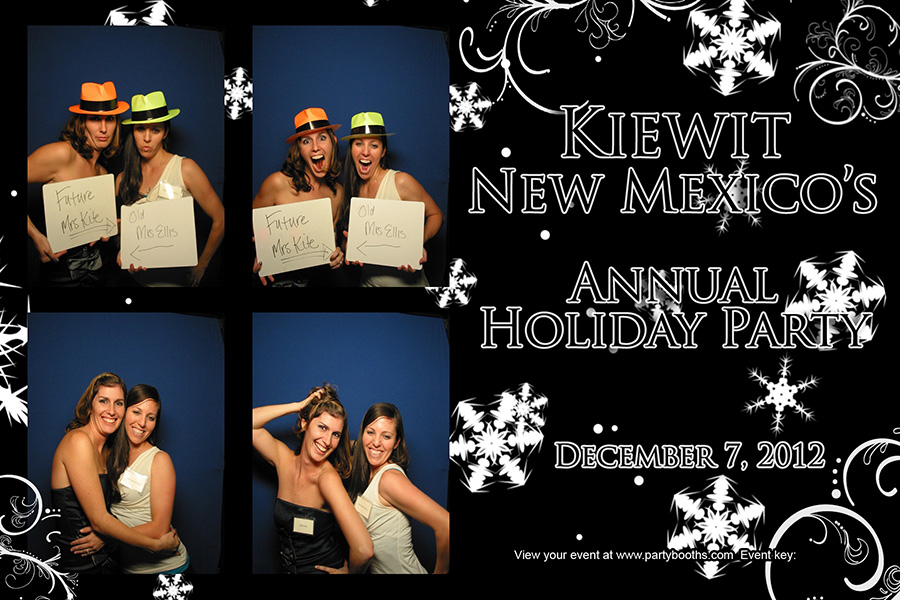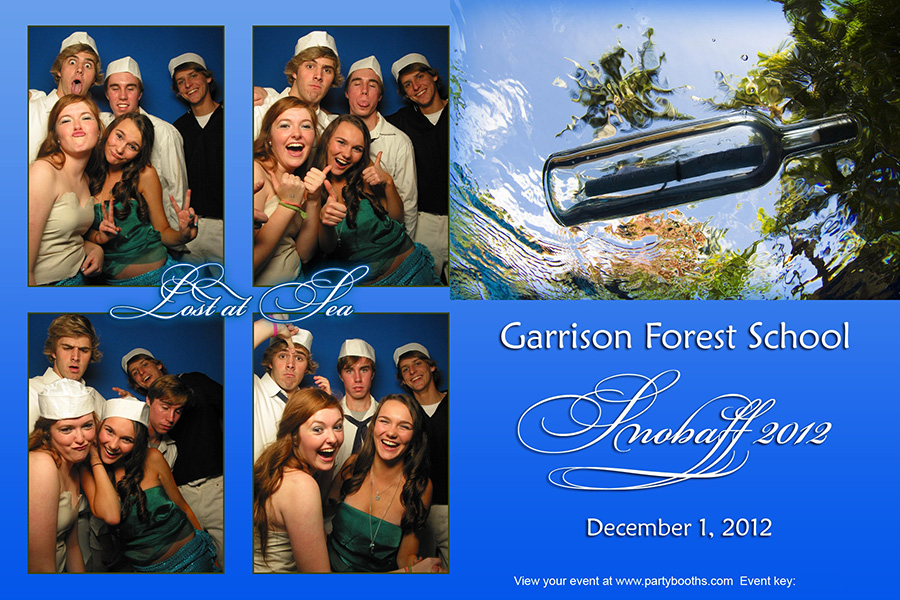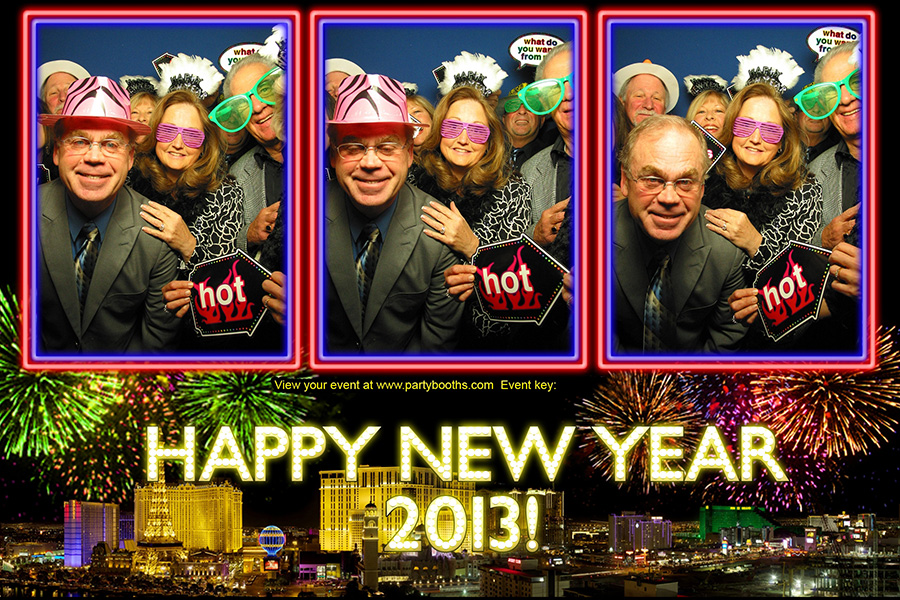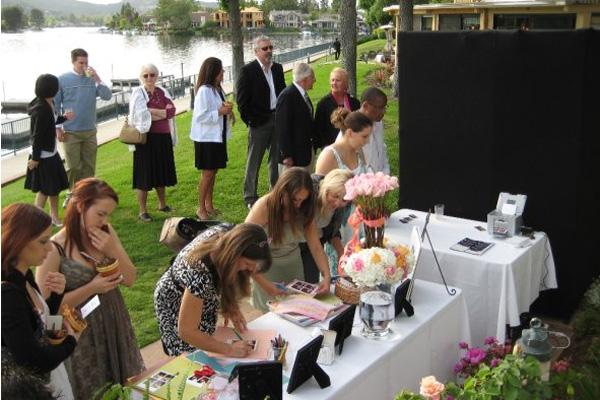 Photo Booth Rental Rates in San Antonio, TX:
| | |
| --- | --- |
|  2 Hour Rental: $475 |  Additional Hours: $100/hr |
|  Double Prints: add $40 |  Scrapbook: add $50 |
Idle Time: $25/hr
Travel Time: $35/hr – Events taking place more than 30 miles outside of the metro area are subject to a $35/hr travel charge billed only one way.
Make a Photo Booth Payment:
San Antonio, TX Party Planning
Below you will find a list of companies that I have worked with personally over the years that have really stuck out to me. The following companies are incredible at what they do and that's why I wanted to personally recommend them. 🙂