Biography:
Hello! My name is Desiree, owner and operator of Party Booths Northwest. I am a Northwest native and I love exploring from the mountains to the ocean. My booth has been to Mt. Rainier, the Olympic Peninsula, beautiful venues in the Willamette Valley and beyond. I know my booth would be the perfect addition to your event because everyone who exits my booth leaves with a smile. I love working with people and taking care of my customers. I want to make your event unforgettable!
Testimonials:
Everyone loved the photo booth!  Longest lines of the night! ~ Tim Aguirre Holiday Party – 12-13-2016
Our attendant, Desiree, was awesome! She even changed the color of the background at the last minute because she thought it would look better, and she was right! ~ Barran Liebman Holiday Party – 12-07-13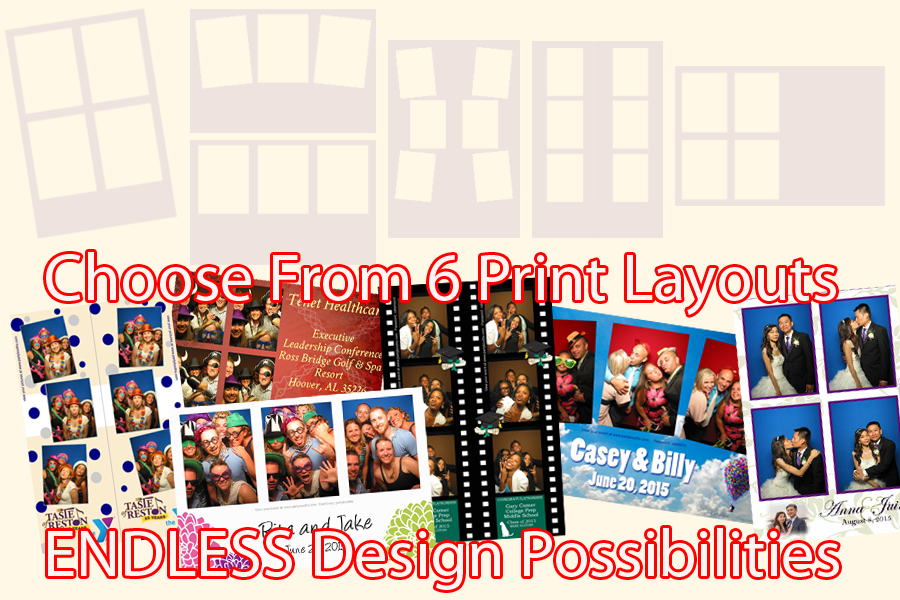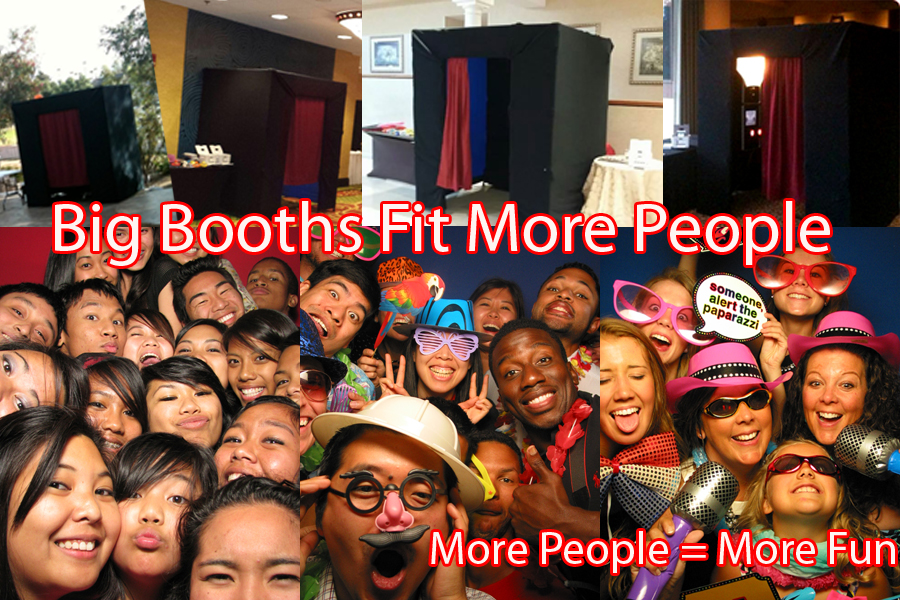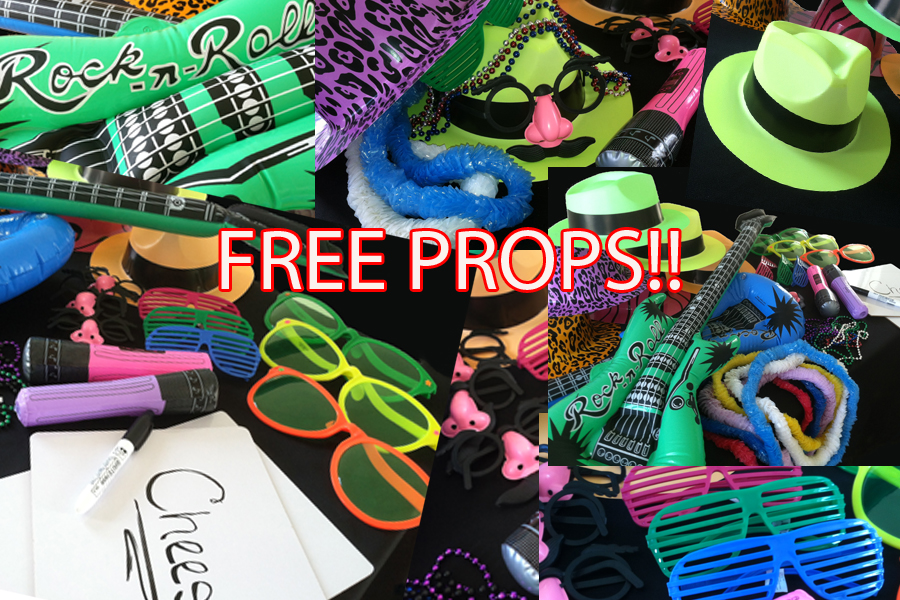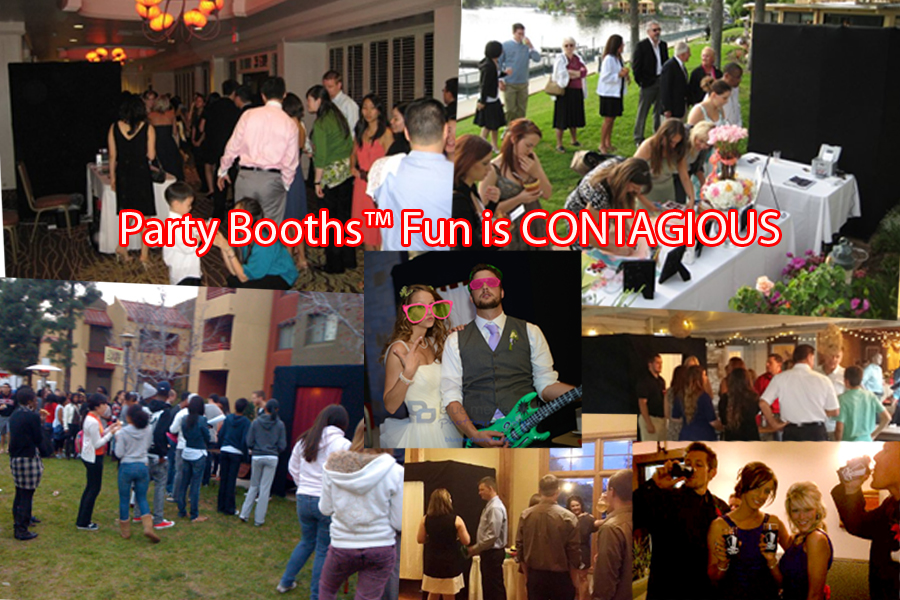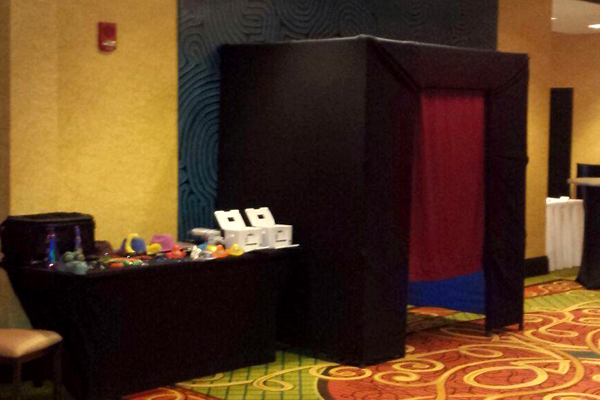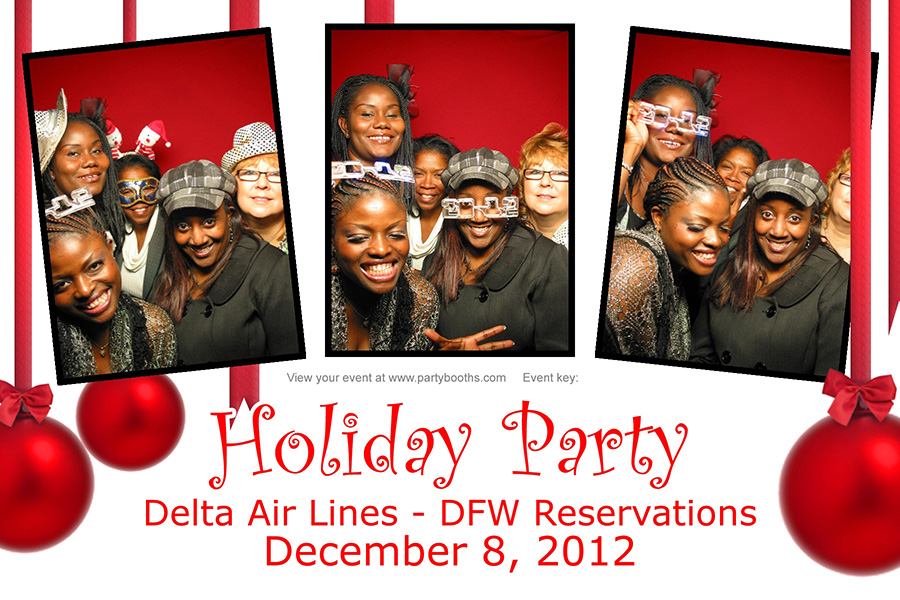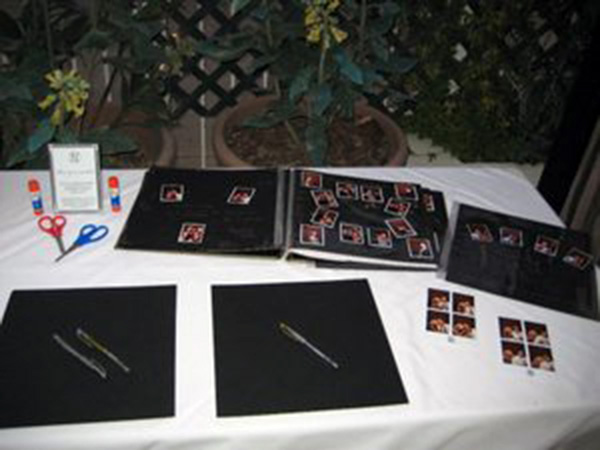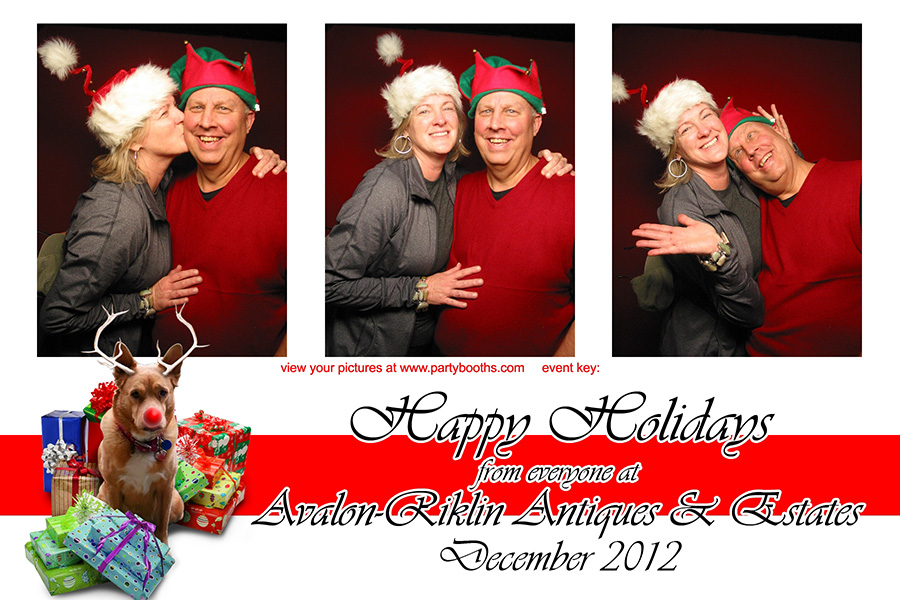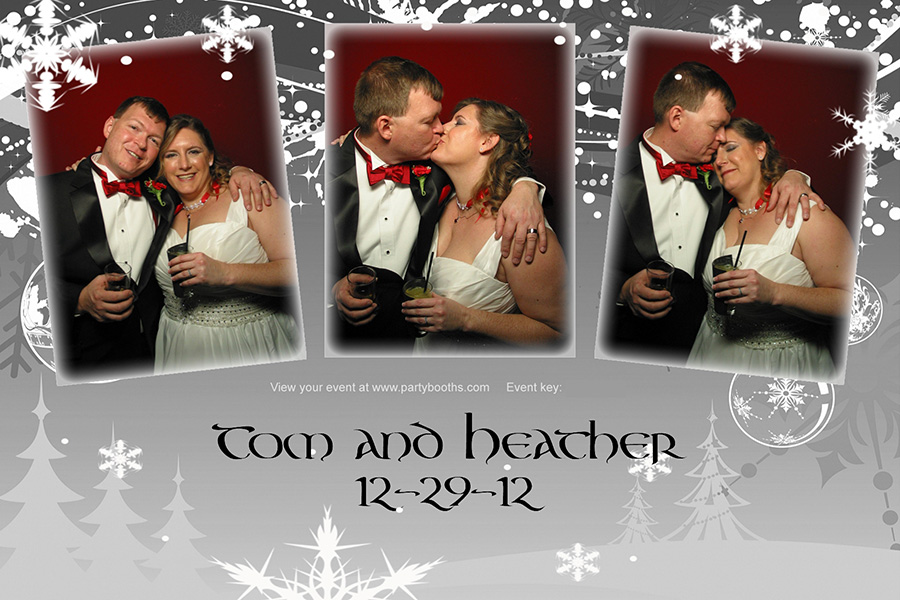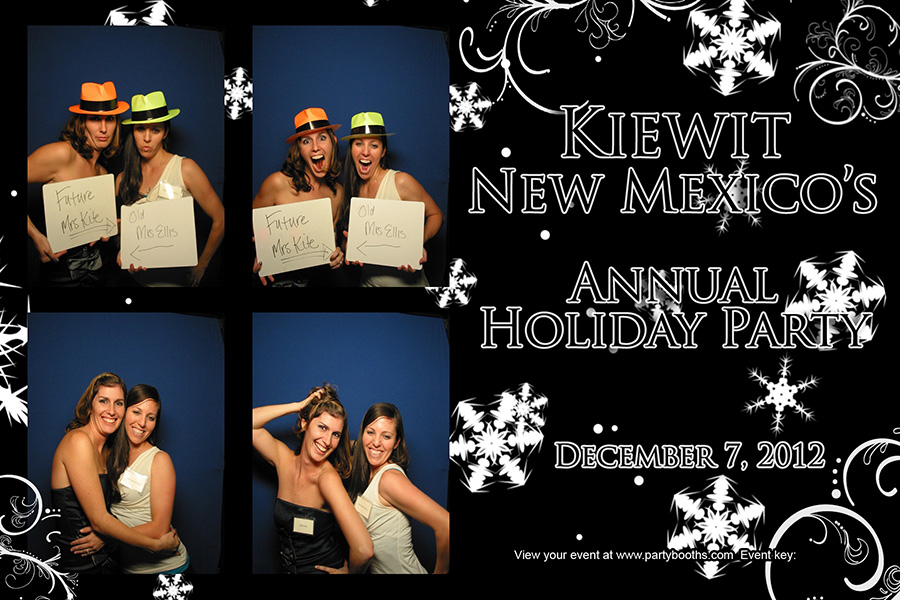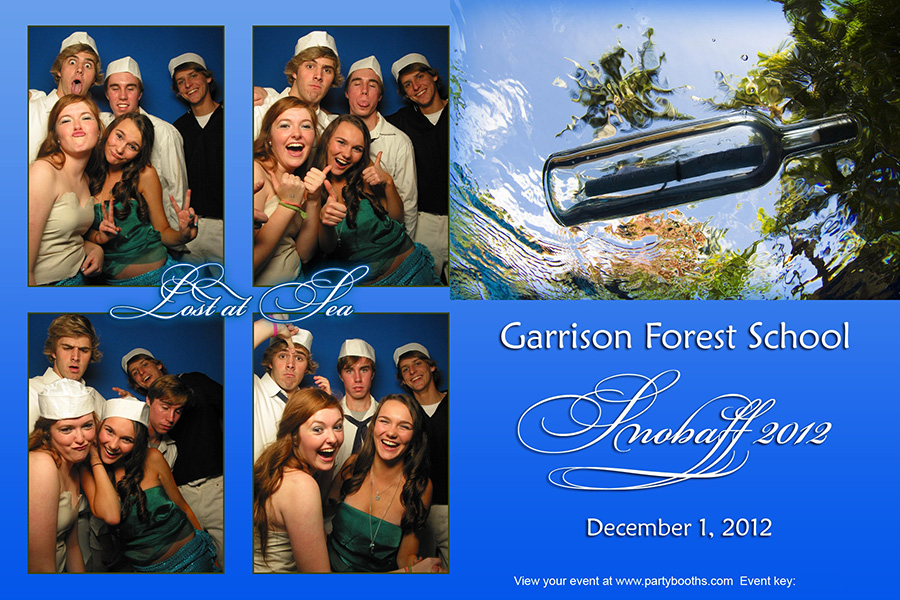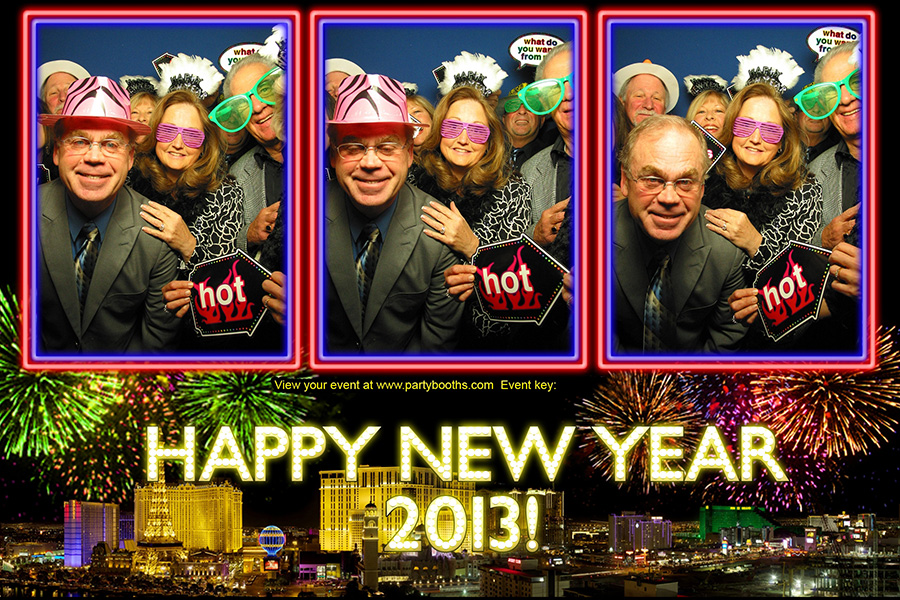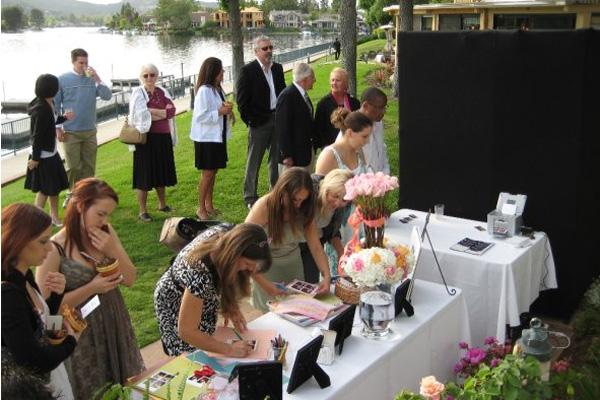 Photo Booth Rental Rates in the Northwest:
 
 Basic Rental
 Double Prints
 Doubles & Scrapbook
 2 Hours

 $495
 $515
 $565

 3 Hours

 $595
 $635
 $685
 

4 Hours

  $695
 $755
 $805
 5 Hours
 $795
 $875
 $925
 6 Hours
 $895
  $995
 $1,045
 Overtime
 $125/hr
 $175/hr
 $175/hr
Idle Time: $25/hr
Travel Time: $35/hr – Events taking place more than 30 miles outside of the metro area are subject to a $35/hr travel charge billed only one way.
Make a Photo Booth Payment:
Northwest Party Planning
Below you will find a list of companies that I have worked with personally over the years that have really stuck out to me. The following companies are incredible at what they do and that's why I wanted to personally recommend them. 🙂