Biography:
---
Hello, I am Colleen Michelle Eberley, the Sacramento area representative for Party Booths Photo Booth Rentals. Once I saw how much fun the Party Booths really are, I had to join the team and finally did so in 2011. It's so gratifying to see the joy that this service brings to so many different types of functions. Everyone is delighted by the whole concept and it always becomes an instant attraction. As a photographer myself, I was especially impressed with the quality of the pictures. Not to mention the many options and online access, which makes reprinting and sharing your favorite photos with friends a snap. Renting a photo booth definitely serves as an "ice breaker" for your guests as well. It brings excitement, energy and fun to every event. A Party Booth brings out the playful side in everyone. You'll never guess what some of your guests will be doing in the photo booth! Guests of all ages LOVE the pics our photo booths produce and will cherish them forever! And the best part is I get to be present for all of these "once in a lifetime" celebrations that we are able to freeze in time with the pictures from the photo booth rental.
---
Testimonials:
---
Everyone loved the photo booth this company provided at our wedding. The photo booth really ran itself (touch-screen) although there were 2 attendants there to help when needed. There were fun props to choose from and the pictures printed right out. The printer did stop working at one point, but the attendants fixed it in no time. Prior to the wedding, the company was great at keeping in contact, reminding me when contracts and questionnaires were due, and sending me proofs of what I wanted the color and text on the pictures to look like. ~ Anonymous
---
My Guests had such a great time using this photo booth. Our attendant was awesome and full of energy. The best photo booth service out there!! ~ Zoila – Married 09/02/12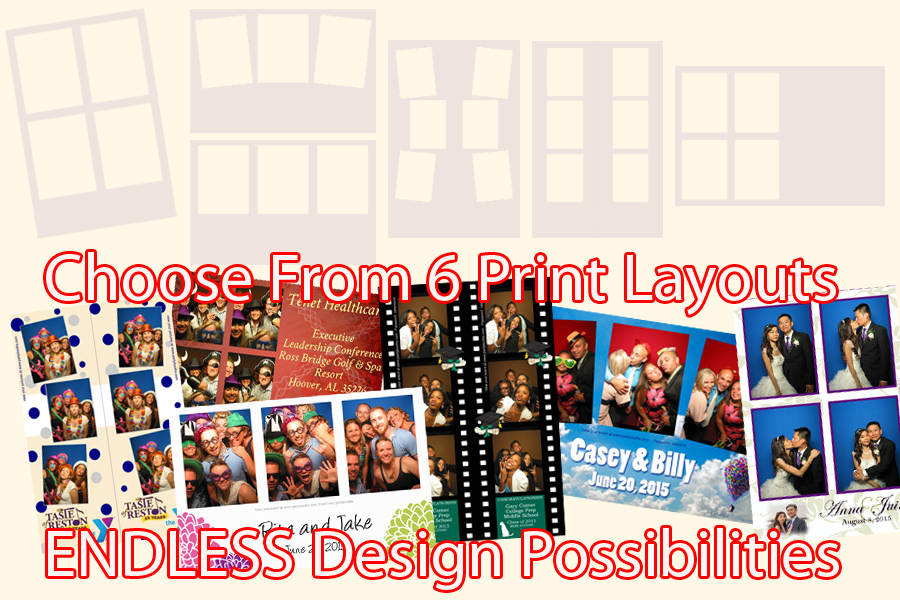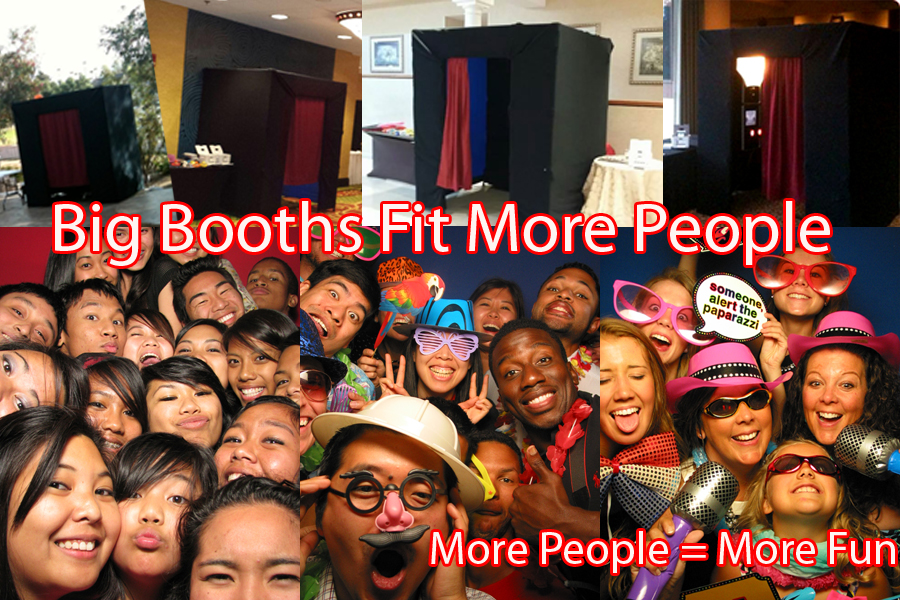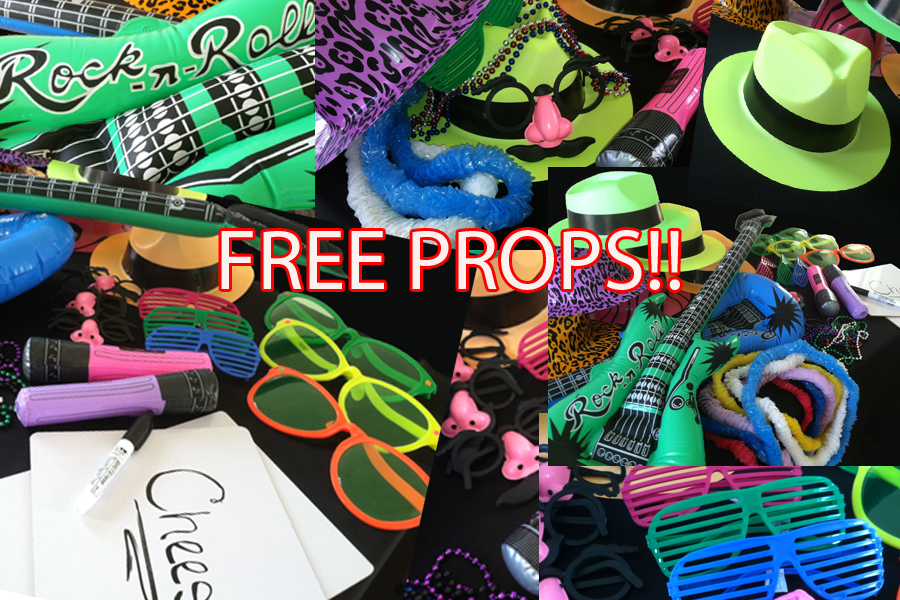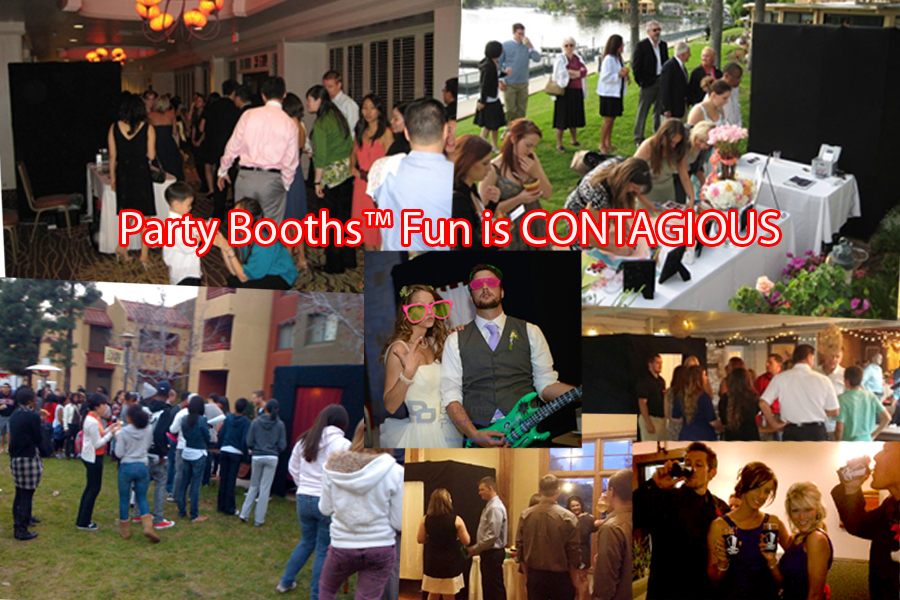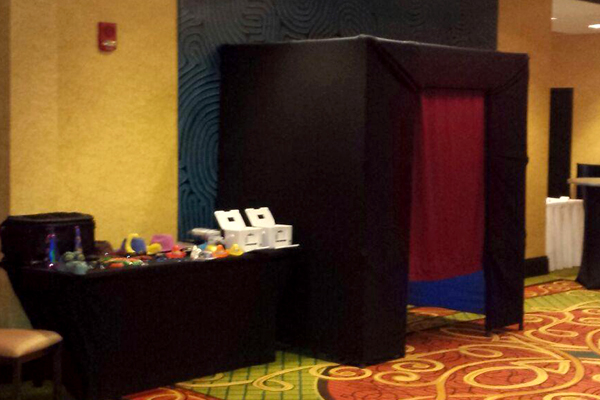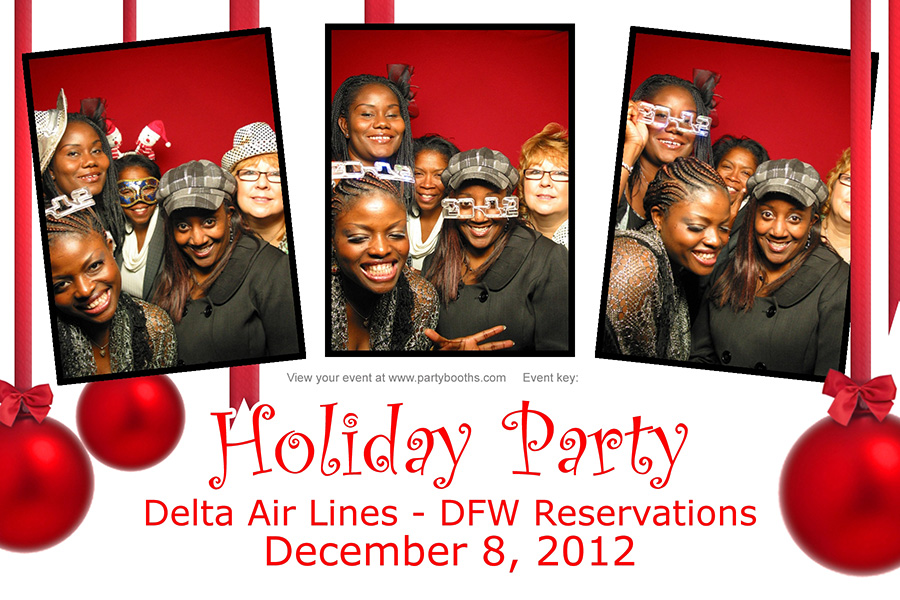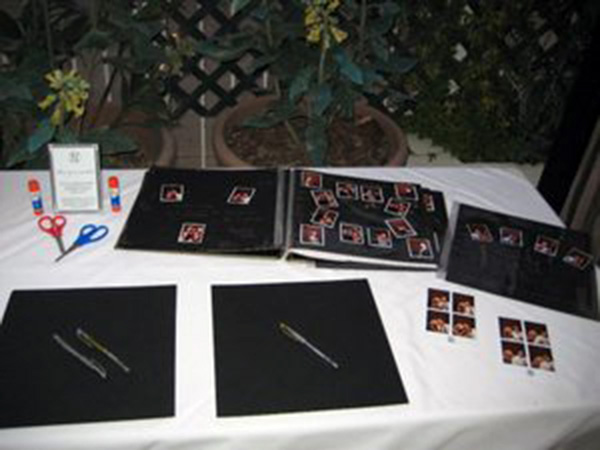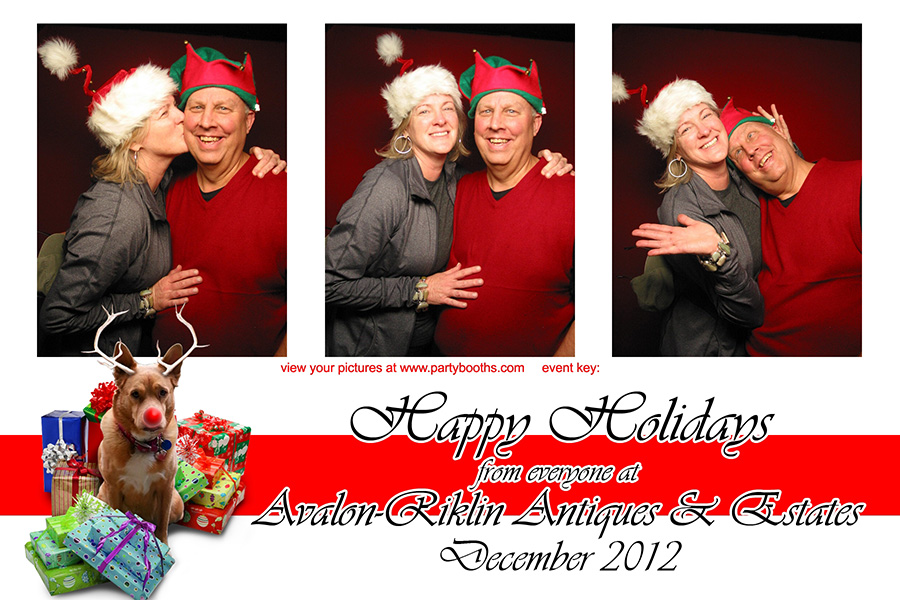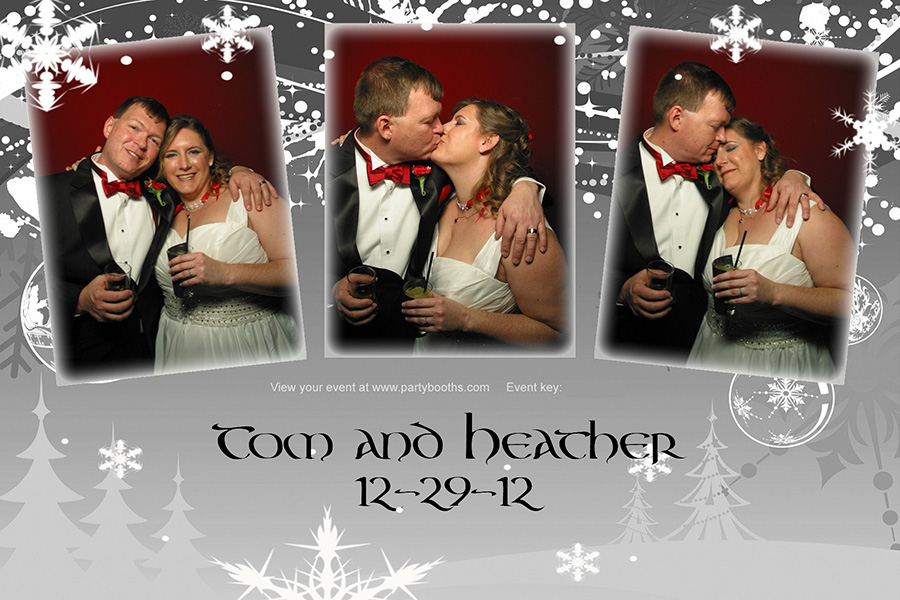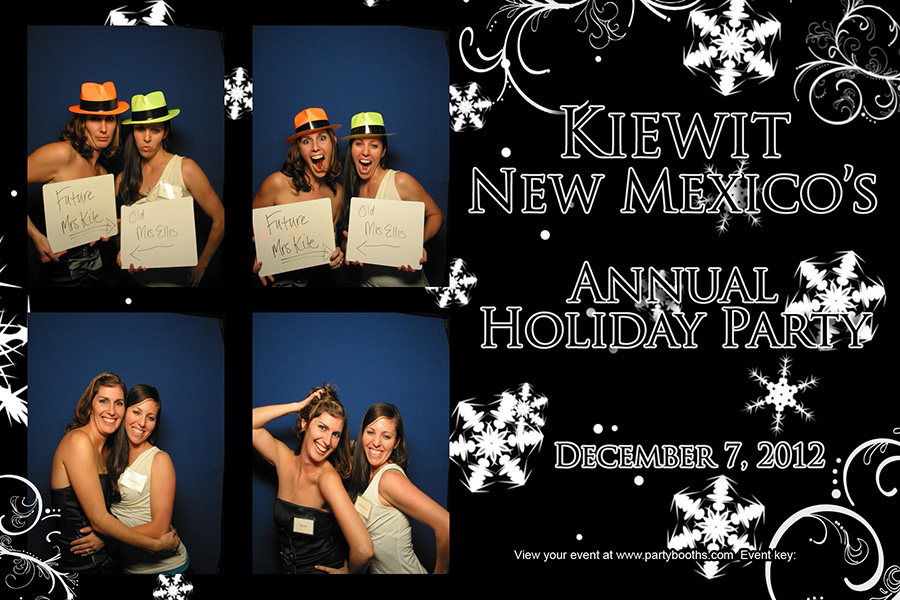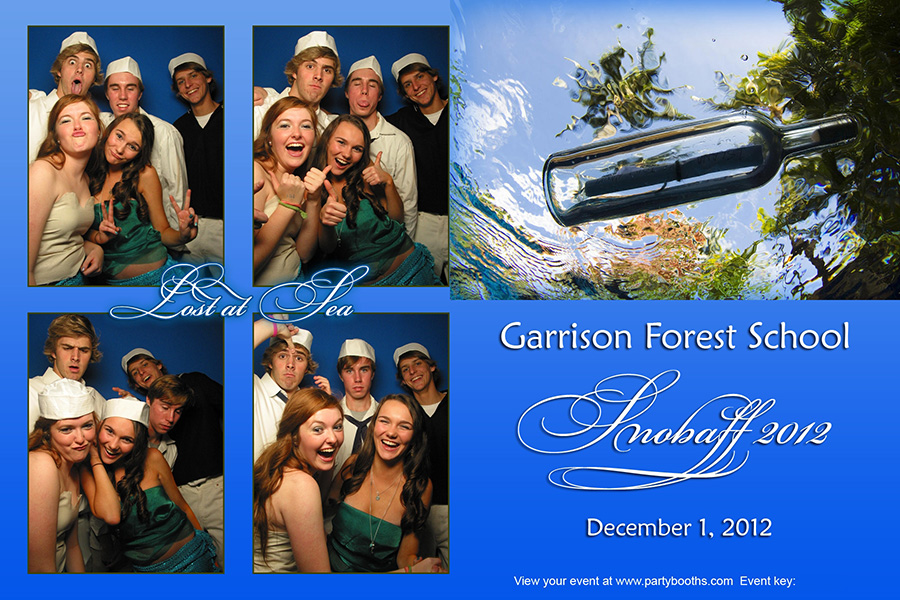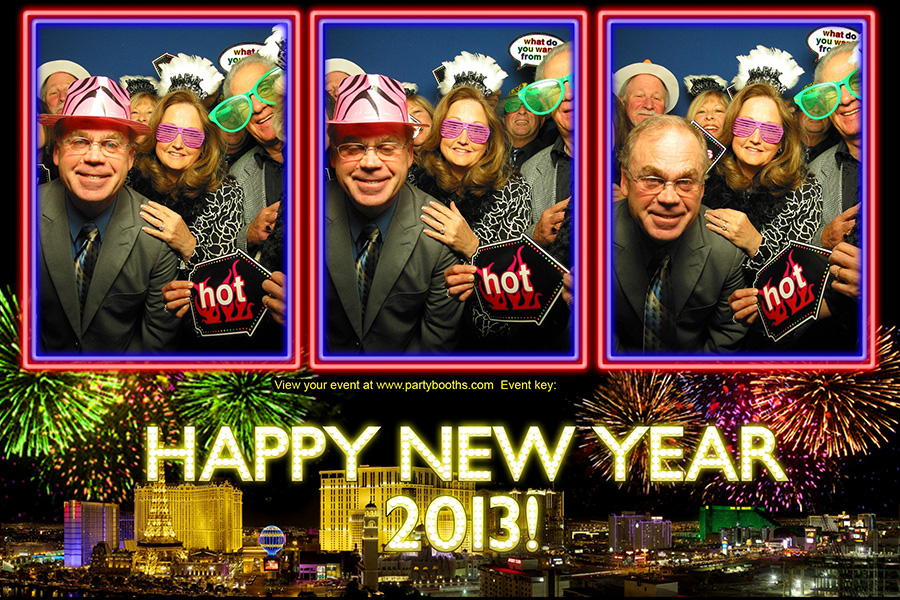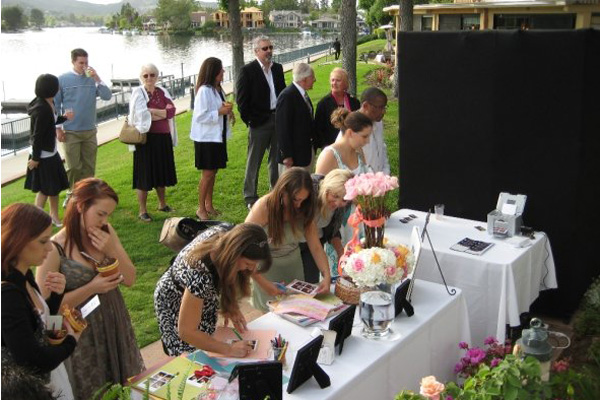 Sacramento, CA Photo Booth Rental Rates:
Basic Rental

2 Hour

$595

$635

$735

3 Hour

$670

$730

$830

4 Hour

$745

$825

$925

5 Hour

$820

$920

$1,020

6 Hour

$895

$1,015

$1,115

Overtime

$125/hr

$175/hr
 Idle Time: $25/hr
Travel Time: $35/hr – Events taking place more than 30 miles outside of the metro area are subject to a $35/hr travel charge billed only one way.

Sacramento, CA Party Planning
Throughout the years of providing Photo Booths here in Sacramento, I have worked with many people in the industry, some good and some bad, but I wanted to share with you a few of the companies that really stood out. The folks on the following list are among the best professionals that I have ever had the pleasure of working with.
A photo booth rental from Party Booths is a great addition to all types of parties whether it be a wedding, mitzvah, prom, birthday, reunion, sweet sixteen or quinceañera. My team and I service all areas in and around Sacramento and even travel to Reno and the beautiful Lake Tahoe area! Whatever type of event that you are hosting, reserve a photo booth rental today! You'll be glad you did!