Biography:
---
My name is Ann and I am your Chicago Area Representative. Chicago is such a mesmerizing city that I became familiar with in 2014 when I started covering photo booth rentals here for Party Booths. My team and I love what this city has to offer and all the sights and sounds have us addicted to the event industry in Chicago. We have been providing Party Booths photo booth rentals to clients all over the Chicago area for events of all types since 2008. We are enthusiastic about what we do and strive to make the most out of your rental each and every time. With Party Booths, the photo booth fun never stops and your guests are sure to remind you for many months to come that hiring us was one of your best ideas yet. Check out our countless raving reviews and you'll see that others agree, Party Booths is the most trusted photo booth rental brand in the Chicago area and we're ready to knock your socks off for your upcoming photo booth rental needs. Contact us today to lock up your next photo booth rental!
Testimonials:
TSuch a great time with the party Booth at my son's 40th birthday party. It was a HUGE hit and everyone loved getting all those pictures!! It totally added so much fun to the party…..I recommend it to anyone planning a party. Fun for all ages!!! ~ L McCartney – 03/29/2015
I used Party Booths photo booth rental company for my wedding in May and they were unbelievable. The quality of the pictures was fantastic. The photo booth looked elegant and was a hit at my reception! The value was also really incredible as I was able to get them for 5 hours for well under $1500! They really made our day! ~ Ana & Sean – Married 05/02/2009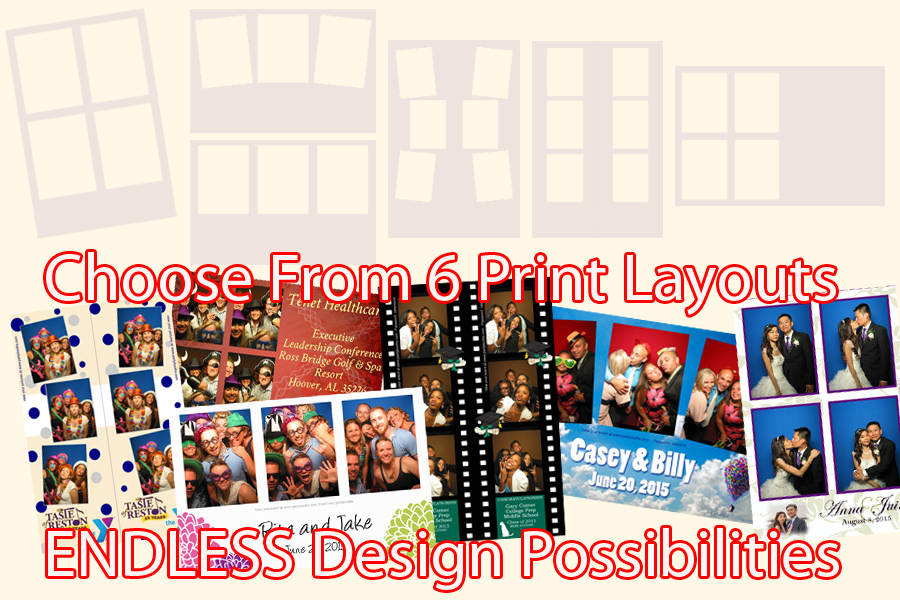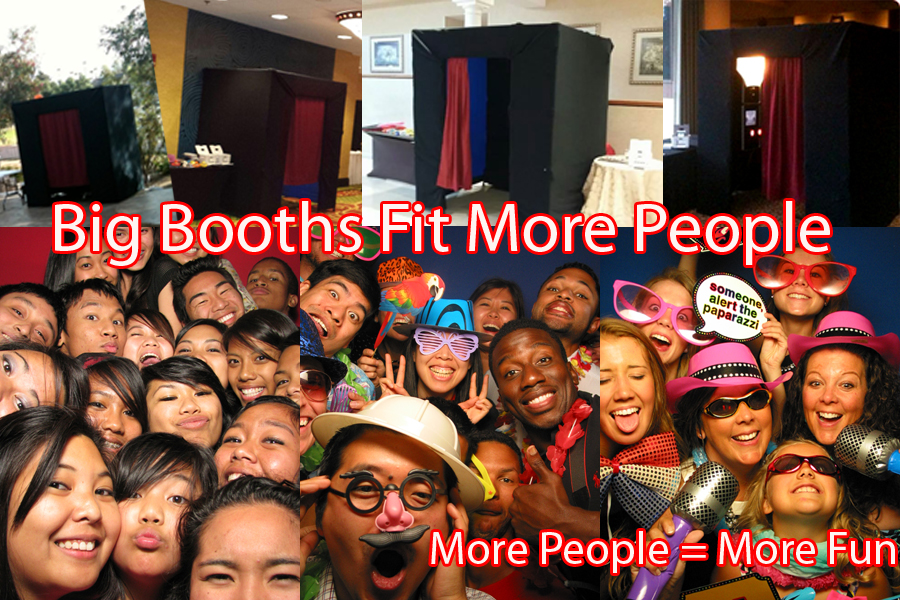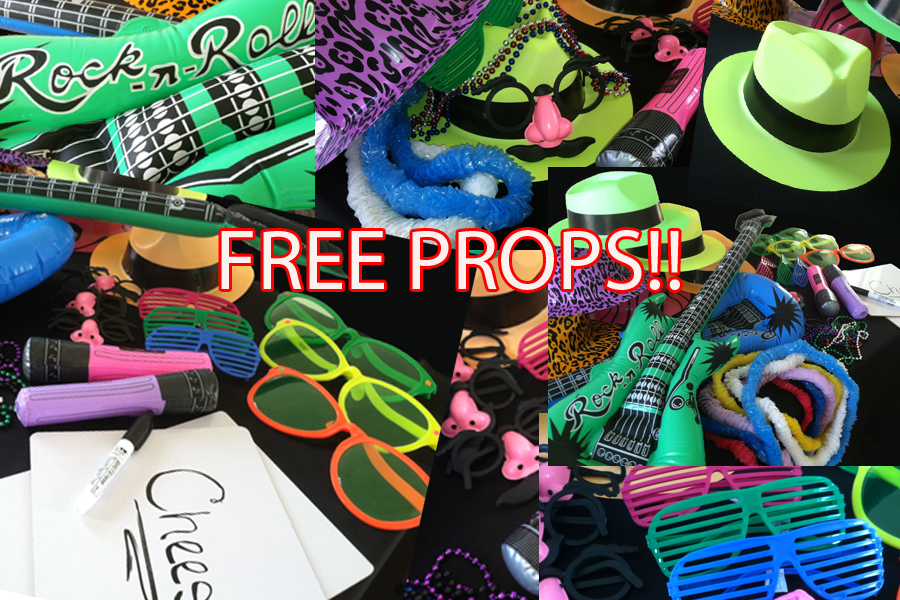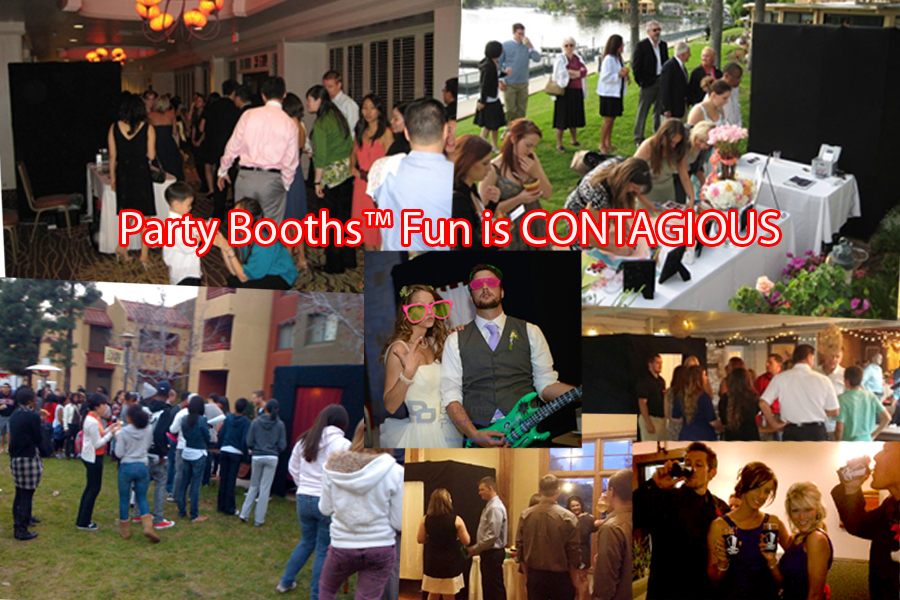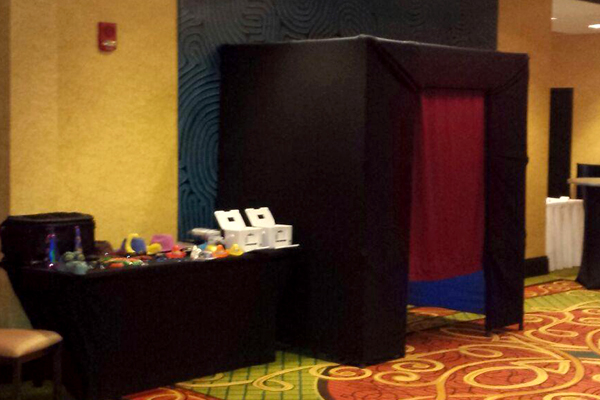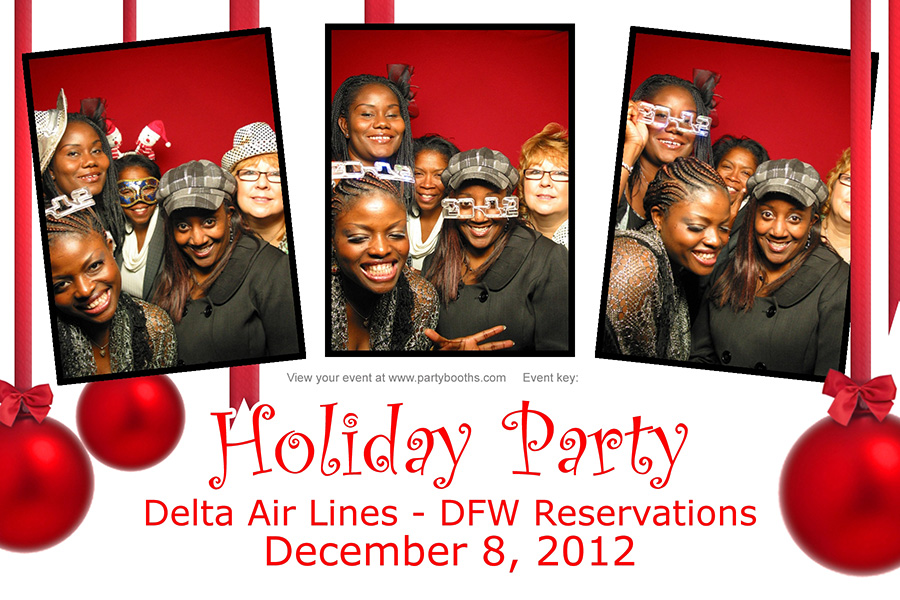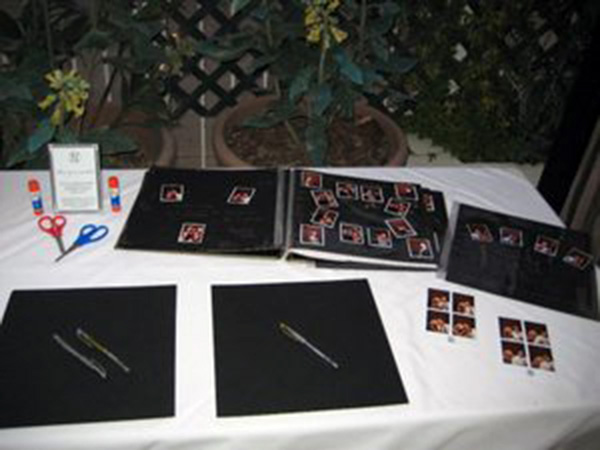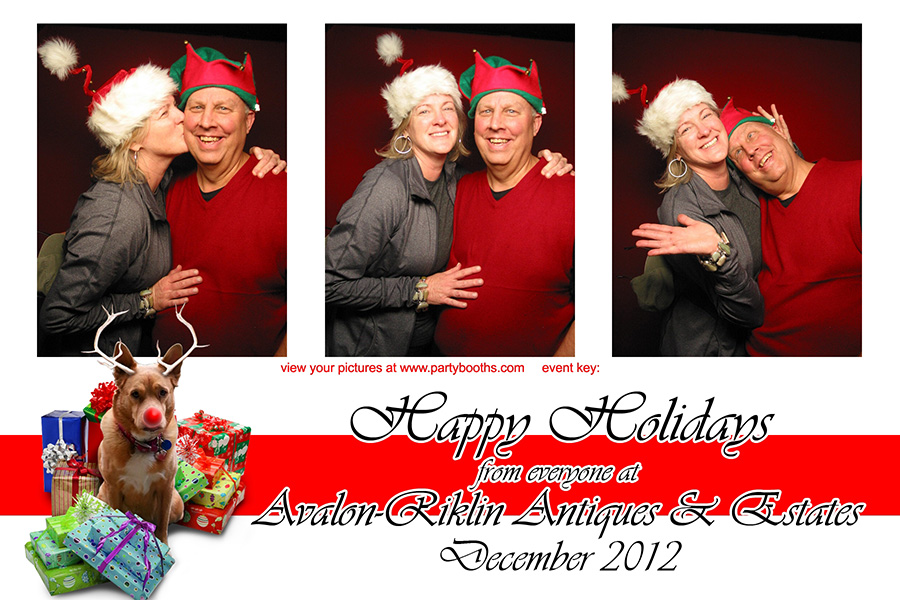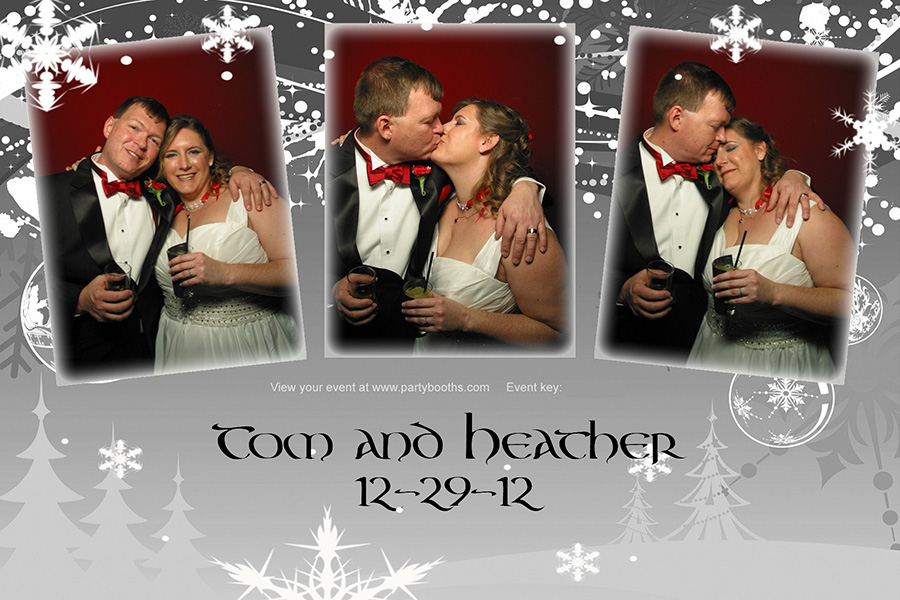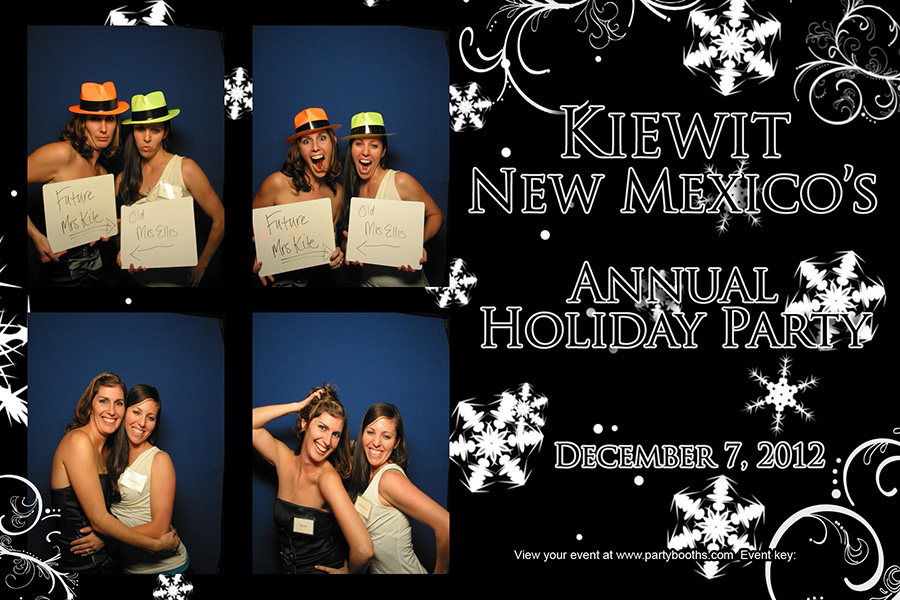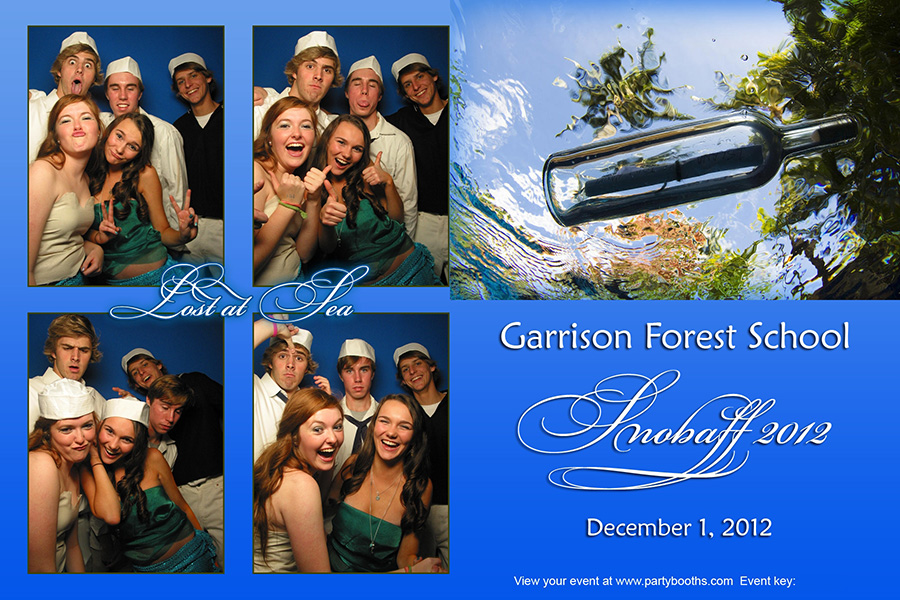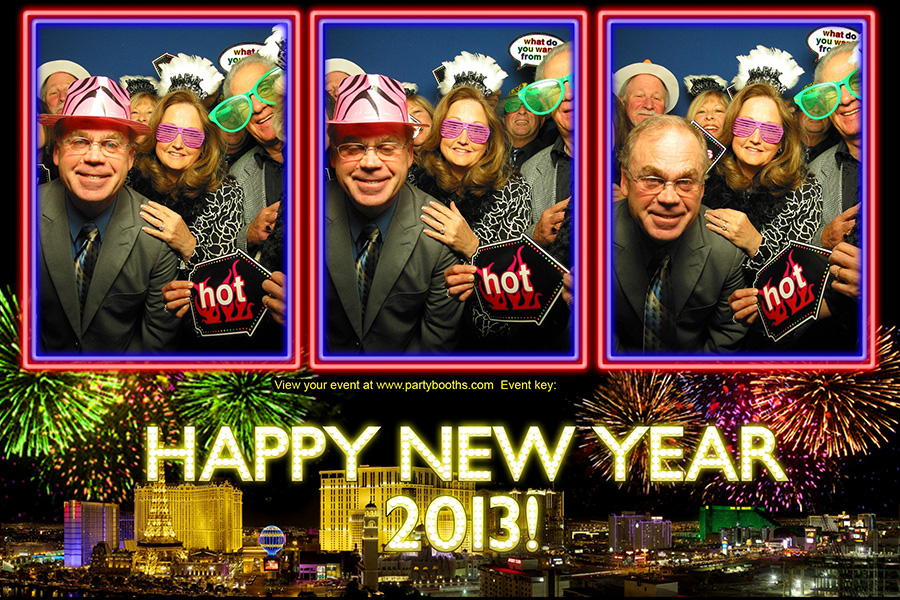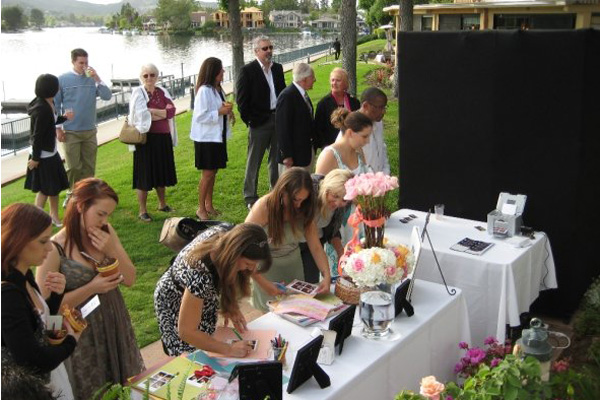 Chicago, IL Photo Booth Rental Rates:
Basic Rental

2 Hour

$695

$735

$835

3 Hour

$795

$855

$955

4 Hour

$895

$975

$1,075

5 Hour

$995

$1,095

$1,195

6 Hour

$1,095

$1,215

$1,315

Overtime

$125/hr

$175/hr
 Idle Time: $25/hr Travel Time: $35/hr – Events taking place more than 30 miles outside of the metro area are subject to a $35/hr travel charge billed only one way.

Chicago, IL Party Planning
Throughout the years of providing Photo Booths here in Chicago, I have worked with many people in the industry, some good and some bad. Here are my personal recommendations of the BEST companies I have worked with in the Chicago, Illinois area.
When looking for the best photo booth rental companies in the Chicago, Illinois area, look no further than Party Booths! My team and I are not limited to the Chicago metro either, we service all areas surrounding Chicago as well. Whether your event takes place in or around Naperville, Juliet, Aurora, Elmhurst, Waukegan, Hammond, Elgin, Gary, South Bend, Rockford, Milwaukee, Davenport, or anywhere else near the Chicago area, I, or a member of my team can service your event. Call and book a photo booth rental from Party Booths today!