Biography:
---
Hey everyone, my name is Sara Soriano and I am originally from Chicago, Illinois. I was back and forth living in New Orleans and Chicago for around 3 years before I finally made the decision to move South. I have been living in New Orleans permanently now for over 5 years and so far, I LOVE it! I really enjoy working with Party Booths mainly because of all the opportunities I have to share the most important and fun moments with people. I also love that I can give them something tangible throughout the night to keep those exciting, fun memories at the front of their minds for years and years to come. I love being a part of the excitement that a photo booth rental from Party Booths brings to the event!
Testimonials:
---
Party Booths was incredible! They were extremely easy to book plus very professional and on time with their delivery. We got the scrapbook option which I recommend to ANYONE having a photo booth at their wedding or event. If the company that you are thinking about using doesn't have it, then don't use them. Party Booths not only provided the scrapbook, pens and other decorating items, but they had someone there the whole time helping to put the scrapbook together. Our wedding photo's were wonderful but there is something to say about the fun and excitement of photo booth pictures. Some come out great and others you might not want to see, but the beauty of it is that you get a CD with all the photo's after your event is over. I highly recommend Party Booths for anyone having any type of event!! ~ Michelle – Married 04/20/2013
A photo booth that can fit 15 people. Need I say More?! I highly recommend! Guests get a copy on-site and the bride/groom get a cd with all pics including the individual files after the fact. Great fun! As an added bonus, I now have photos of all our guests and some were doing some pretty provocative things. Well worth the money! ~ Daisy 12/14/2012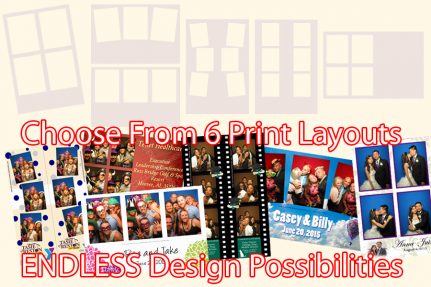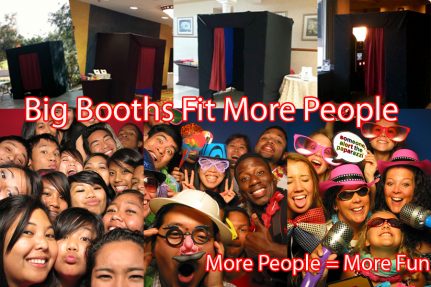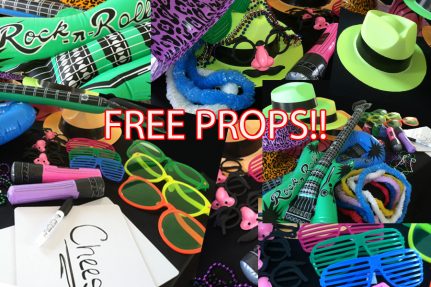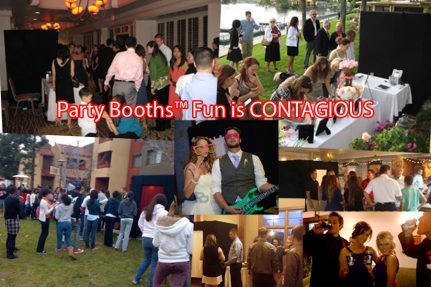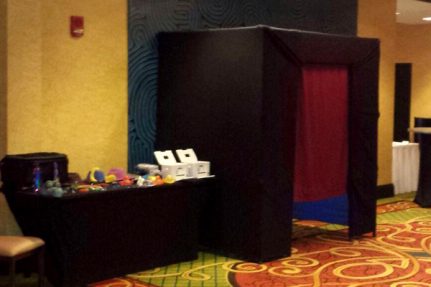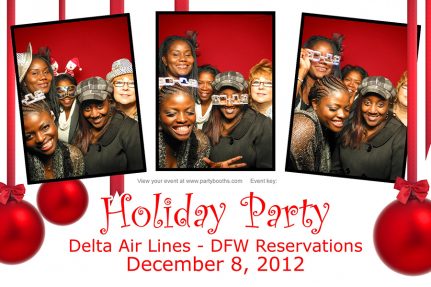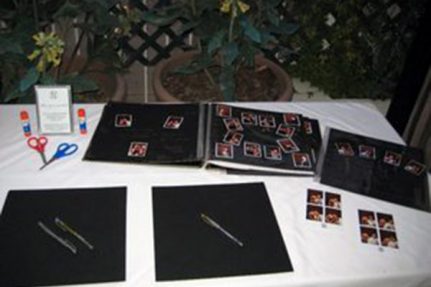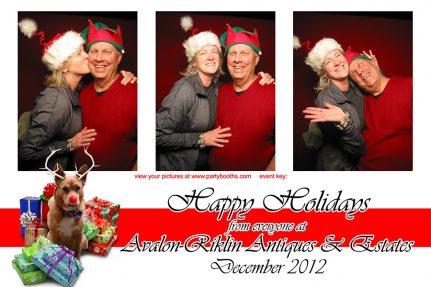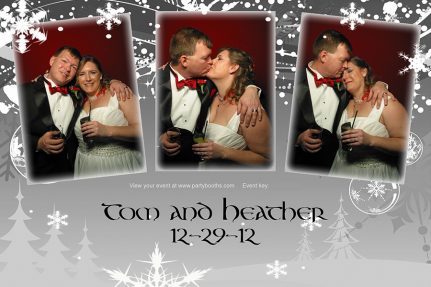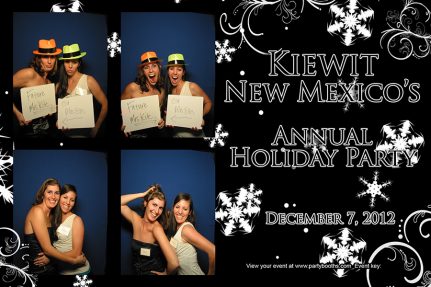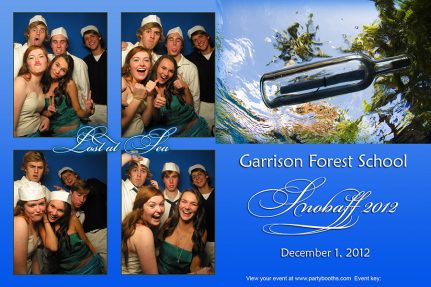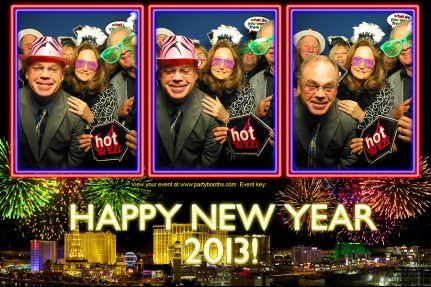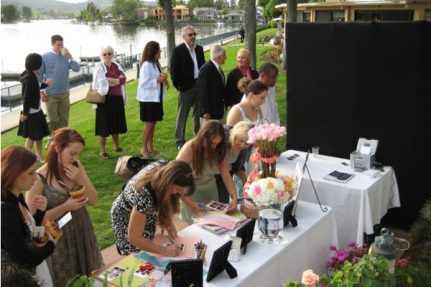 Photo Booth Rental Rates in New Orleans, LA:
 
 Basic Rental

 Double Prints

 Doubles & Scrapbook

 2 Hours

 $545
 $585
 $685
 3 Hours

 $620
 $680
 $780
 4 Hours

 

 $695

 

$775

 $875
 5 Hours

 $770
 

$870

 

$970

 6 Hours

 

$845

 

 $965

 

$1,065

 Overtime
 $125/hr
 $175/hr
 $175/hr
 Idle Time: $25/hr
Travel Time: $35/hr – Events taking place more than 30 miles outside of the metro area are subject to a $35/hr travel charge billed only one way.
Make a Photo Booth Payment:
New Orleans, LA Party Planning
Below you will find a list of companies that I have worked with personally over the years that have really stuck out to me. The following companies are incredible at what they do and that's why I wanted to personally recommend them. 🙂