Biography:
---
Hello, I'm Willy, your New York Party Booths Area Representative. I've been working for Party Booths for more than five years now and I can truly say, it has been a great experience in my life! I've done events all over New York City, Queens, Brooklyn, Bronx, Long Island and even Up State New York and it continues to be the perfect job for me! I just love meeting people from all over the world while providing great entertainment for their special party. When you book with Party Booths, you will get a courteous, fun, and honest attendant every time. And not only that, you'll get the best quality pictures in the industry for your guests to take home with them! At every event I do, people just love the high quality of our on site photos and our truly costume made overlays/designs. Don't wait to book and risk us being all sold out, call or email us today and reserve your photo booth rental before it's too late.
Testimonials:
The photo booth was a total hit with all of our guests. It was our "Wow" factor. And the pictures came out great! Thanks Willy! ~ Minichillo Wedding – 09/14/2013
I used Party Booths photo booth rental company for my wedding in May and they were unbelievable. The quality of the pictures was fantastic. The photo booth looked elegant and was a hit at my reception! The value was also really incredible as I was able to get them for 5 hours for well under $1500! They really made our day! ~ Ana & Sean – Married 05/02/2009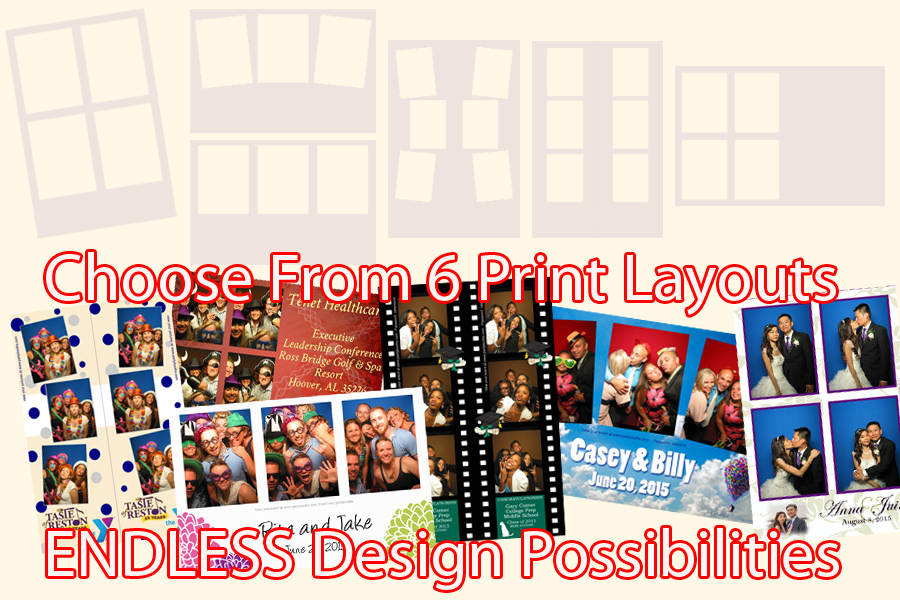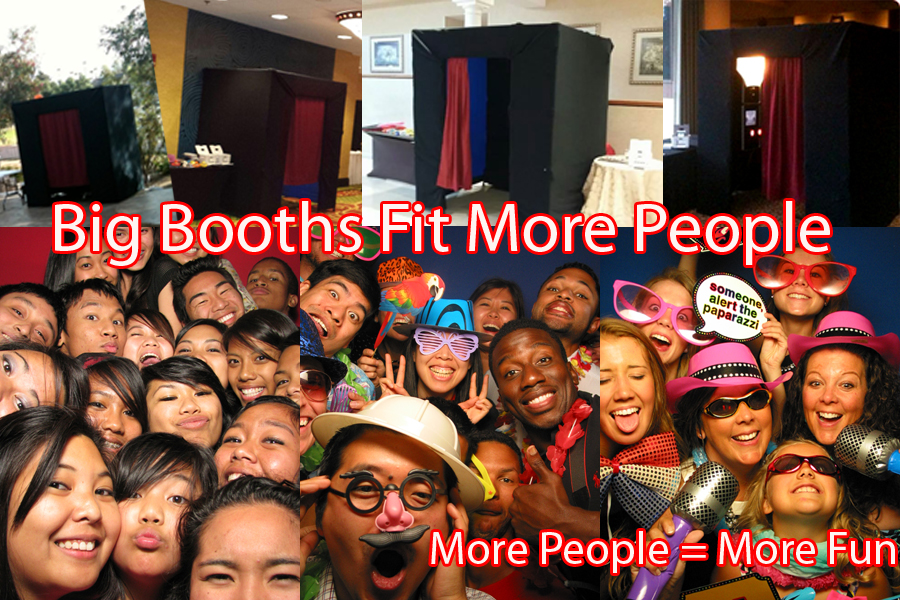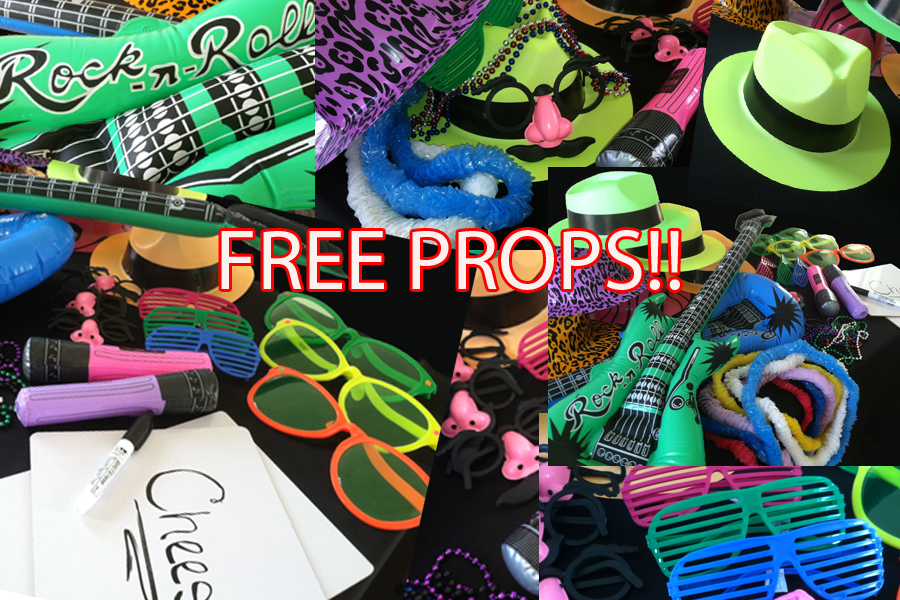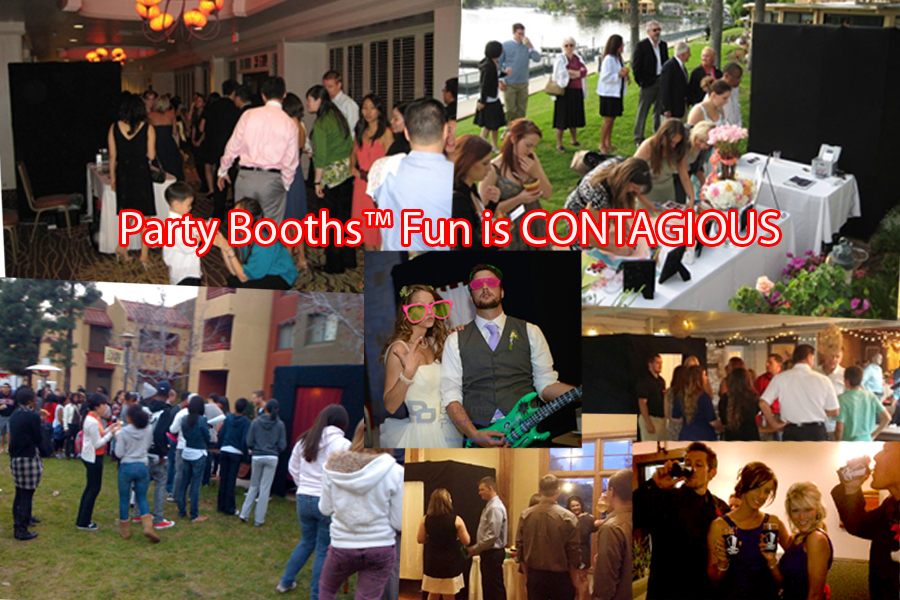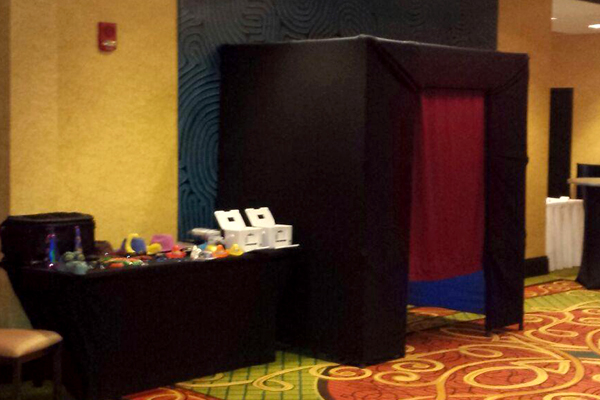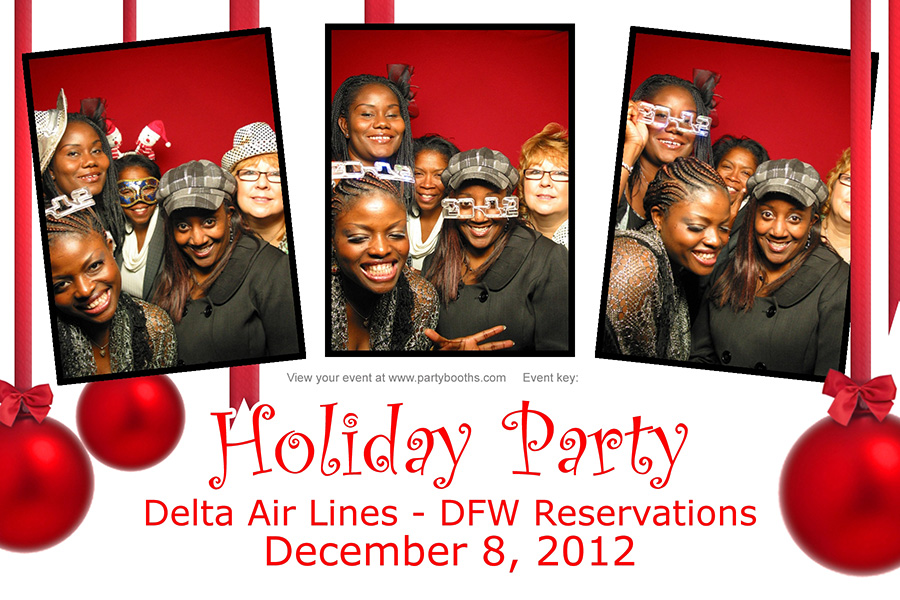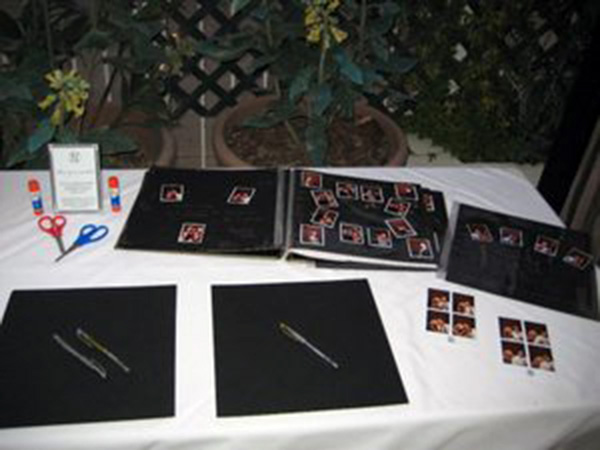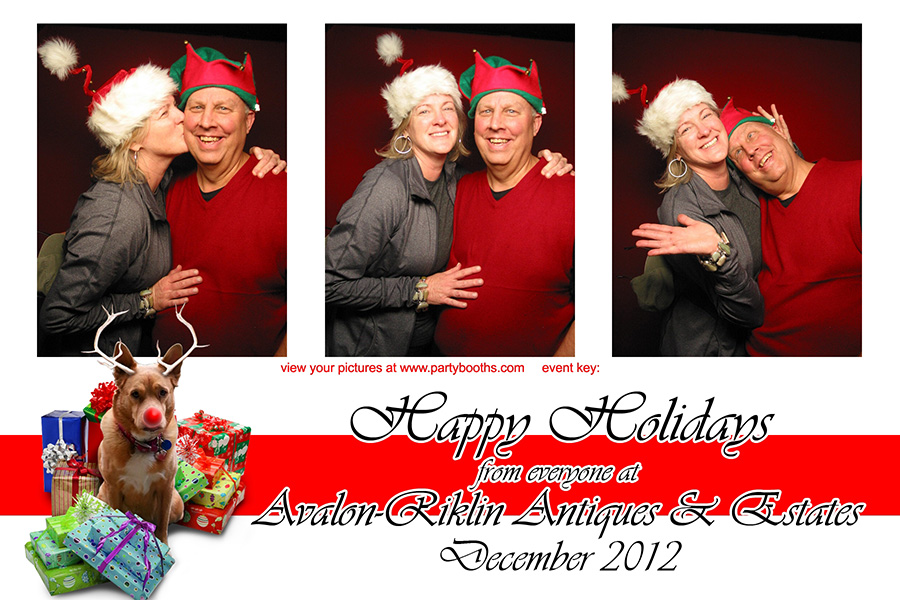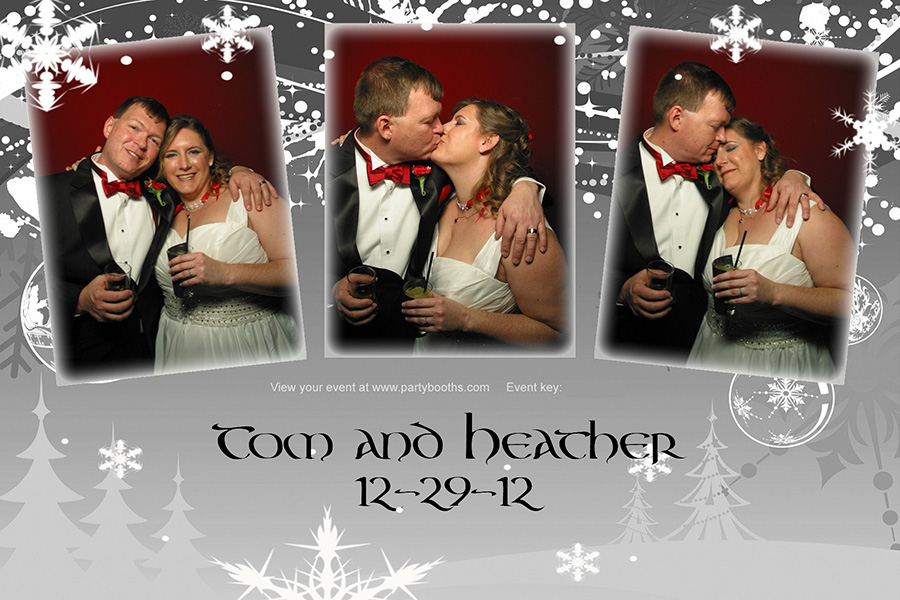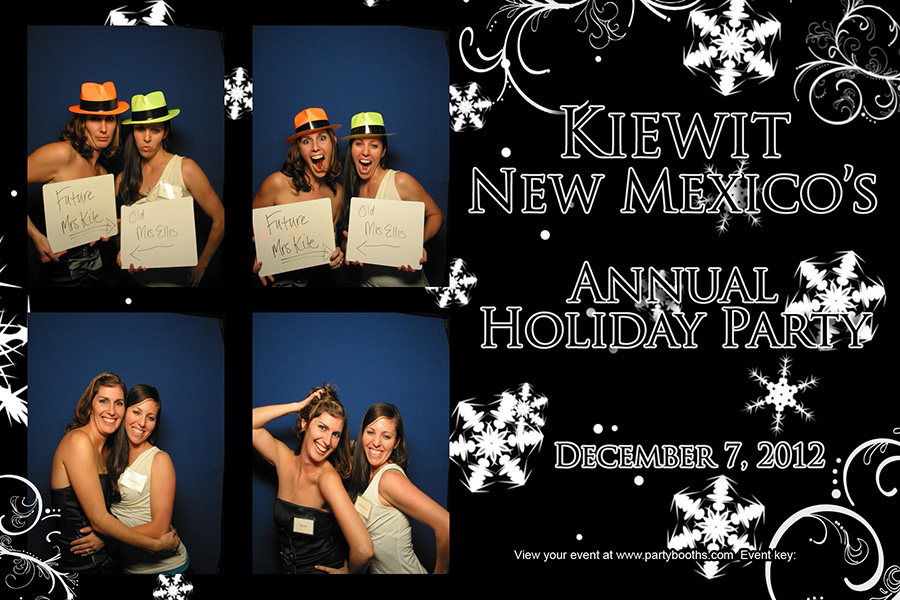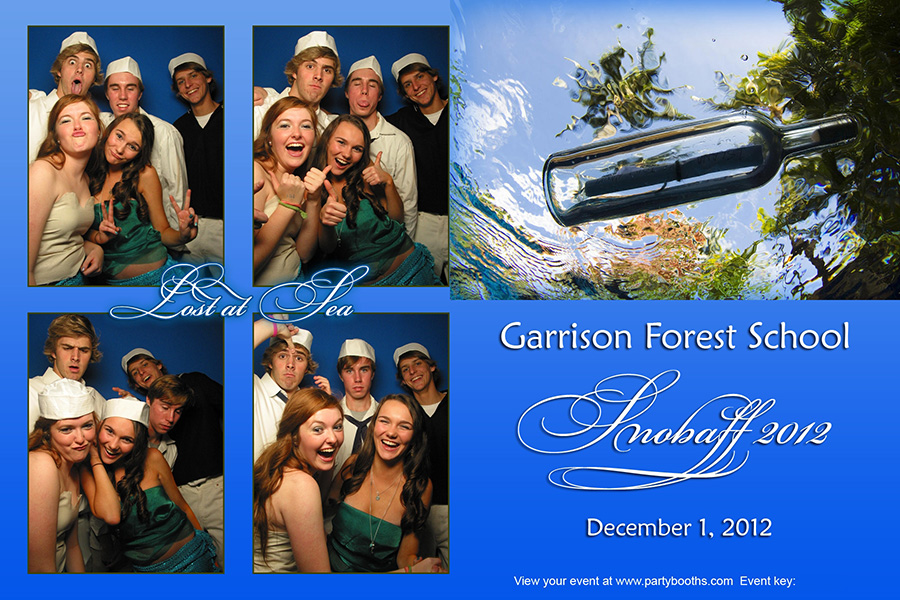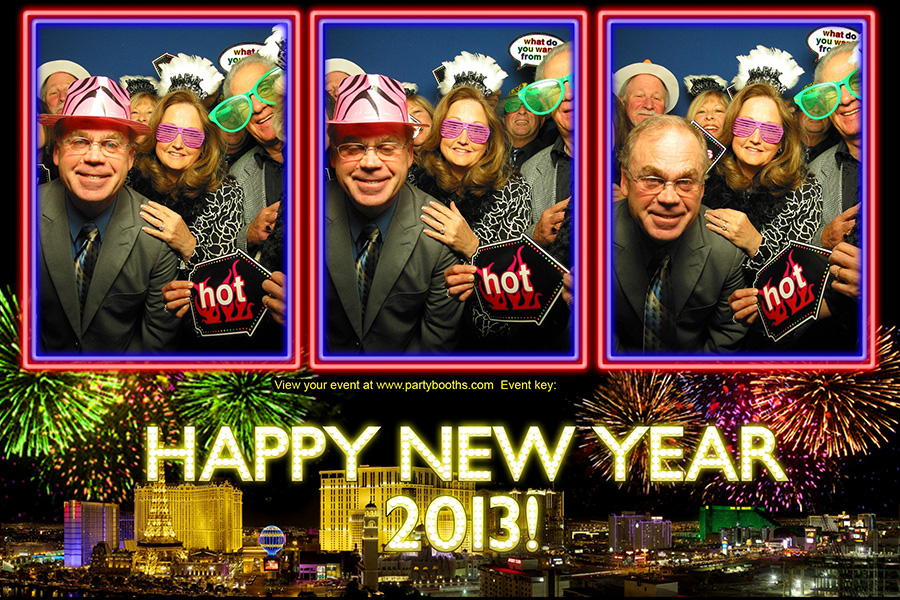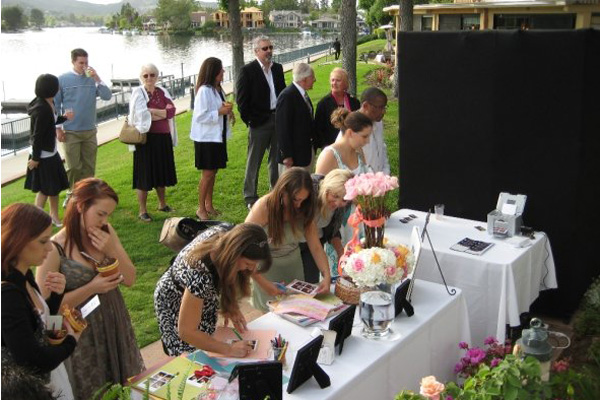 New York City, NY Photo Booth Rental Rates:
Basic Rental

2 Hour

$645

$745

$795

3 Hour

$770

$895

$945

4 Hour

$895

$1,045

$1,095

5 Hour

$995

$1,170

$1,220

6 Hour

$1,095

$1,295

$1,345

Overtime

$125/hr

$175/hr
 Idle Time: $25/hr Travel Time: $35/hr – Events taking place more than 30 miles outside of the metro area are subject to a $35/hr travel charge billed only one way.

New York City, NY Party Planning
Throughout the years of providing Photo Booths here in New York City, I have worked with many people in the industry, some good and some bad, but I wanted to share with you a few of the companies that really stood out. The folks on the following list are among the best professionals that I have ever had the pleasure of working with.
There are plenty of other photo booth companies in the New York City area, but only one Party Booths! We have graphic designers on staff who will create custom graphics for your on-site print outs free of charge. We also have 6 different layout options for you to choose from for your pictures. Our photo booths are completely enclosed, including the top, so your guests have total privacy to get silly. Also note the doorway curtain has different color options. Our Party Booths are typically quite larger than most photo booths measuring 5 feet deep, 6 feet wide and standing 7 feet tall. The size allows for larger groups to take pictures together and more people almost always means more fun! We always print out your photos on site, but after your event we will take the digital copies of the pictures and put them on a password protected web gallery for you so all of your guests can log in and see ALL the pictures, plus comment on, share, and even get more copies if they choose. In addition to this, we will also send you an email containing a link where you can download all of the high resolution images from your event. Once you've downloaded them, you can use them however you like including putting them on Facebook or stopping by a Target to print them out to your hearts content. You can share individual pictures, or the entire download link with whoever you like by simply forwarding the email containing the download link. What's great about these pictures is that they are high resolution, so they can be blown up to prints larger than 8 x 10's yet still retain their image quality. If you load your pictures into Instagram or any photo editing software, you can crop, edit, put various filters on them, etc before posting them to social media sites or printing additional copies, and they are still going to look great because of the high resolution. You really tend to get what you pay for and here at Party Booths, we do not mess around. We deliver outstanding service, quality, and fun at every event! New York City is a great city to get married in or host any other type of fun event and a photo booth rental from Party Booths, will help ensure that your event is that much more of a success! I hope you'll consider Party Booths for your next event taking place in or around the New York City area!