Biography:
---
Hi, I'm Ann, your Party Booths Representative for the St. Louis area! Born and raised right here in St. Louis, I've become very familiar with all the fun sights and events that The STL has to offer. This great city has shaped me into the social, outgoing, and adventurous person that I am – and I enjoy sharing that fun with the guests at each of our events. I've worked with this amazing company since 2011, and I've learned that having Party Booths there with you to help capture the excitement is a hands-down, sure bet for making your next event much more memorable and fun! From wedding receptions at Busch Stadium to your school picnic at the local park… From graduations parties at home to fundraisers with your St. Louis Cardinals… And even from corporate events at Ameristar to your high school prom (Where did you go to high school?)… Party Booths adds excitement and laughs to any event! You and your guests will be sure to enjoy the fun, upbeat atmosphere that our team of highly-trained professionals provides. Contact our office today and let's make your upcoming event UNFORGETTABLE!


PROVIDING CLIENTS WITH FUN SINCE 2007!
Testimonials:
The Party Booth was the finishing touch to our wedding. Our guests loved it! Our family loved having the prints to look at when we opened gifts the next day. Thank you so much Ann! Kim & Justin – Married 09/21/2013
We were very satisfied with your services and we appreciated that you were able to make our wedding celebration just that much more special and memorable for our guests. Angie & Jeremiah – Married 06/08/2013
We had such a great time. Thank you for making our wedding a blast. Everyone said that it was the best part of the reception. Wish we could do it again. Jeff & Rachelle – Married 05/04/2013
The guests thoroughly enjoyed the photo booth and the props were so much fun! ~ Cathy and Rob – Married 03/23/2013
Ann is WONDERFUL!!! Thank you all for making our wedding extra special. ~ Williams Wedding – 09/08/2012
My family is STILL talking about this! All of our guests had such a great time taking pictures all night, and I still love flipping through my scrapbook and seeing all the pictures of our closest family and friends. What an awesome idea. I looked at lots of other photo booth companies in the St. Louis area, and Party Booths seemed superior on all levels… and they proved me right! The attendant was super pleasant, the booth went on without any issues, and the guests loved it! Definitely book with Party Booths – you won't be disappointed! ~ Katie – Married 09/10/11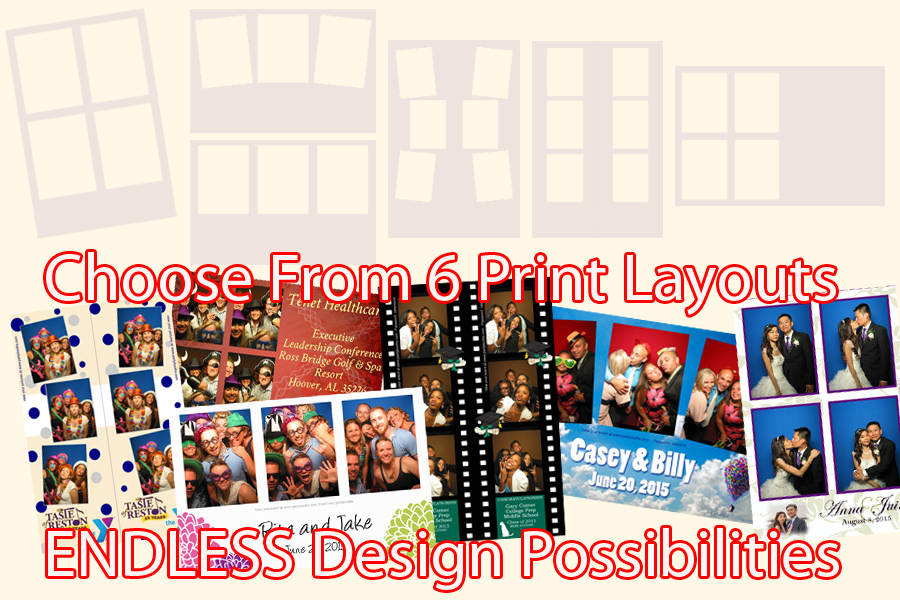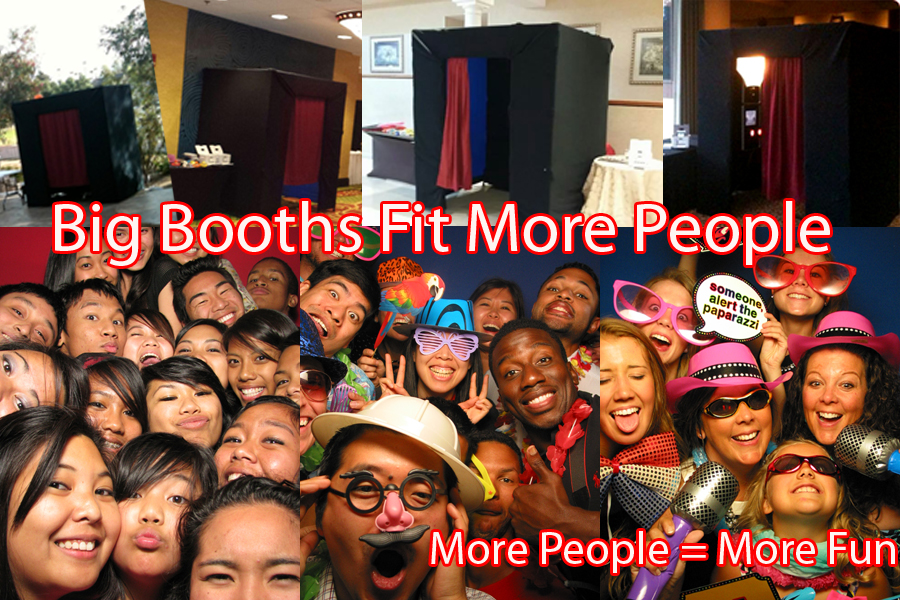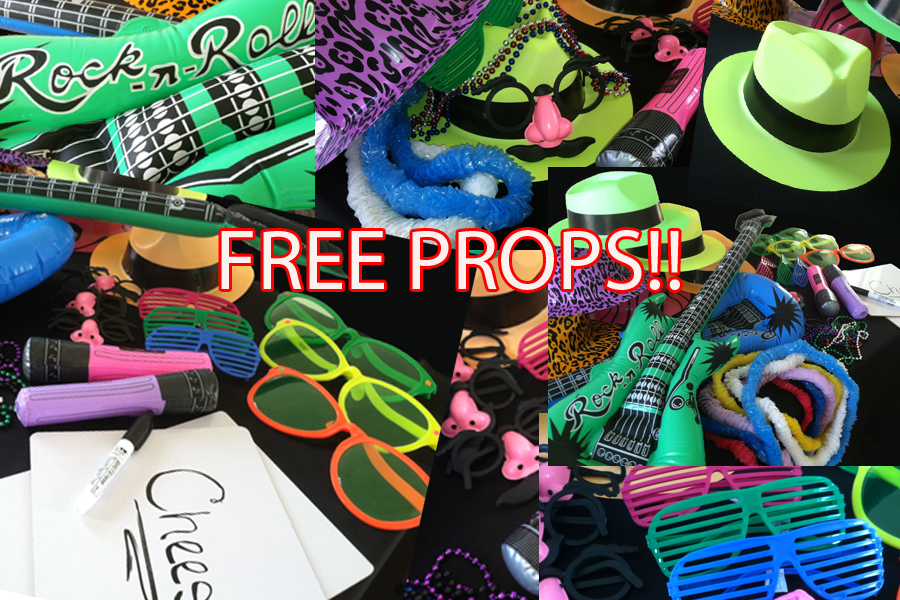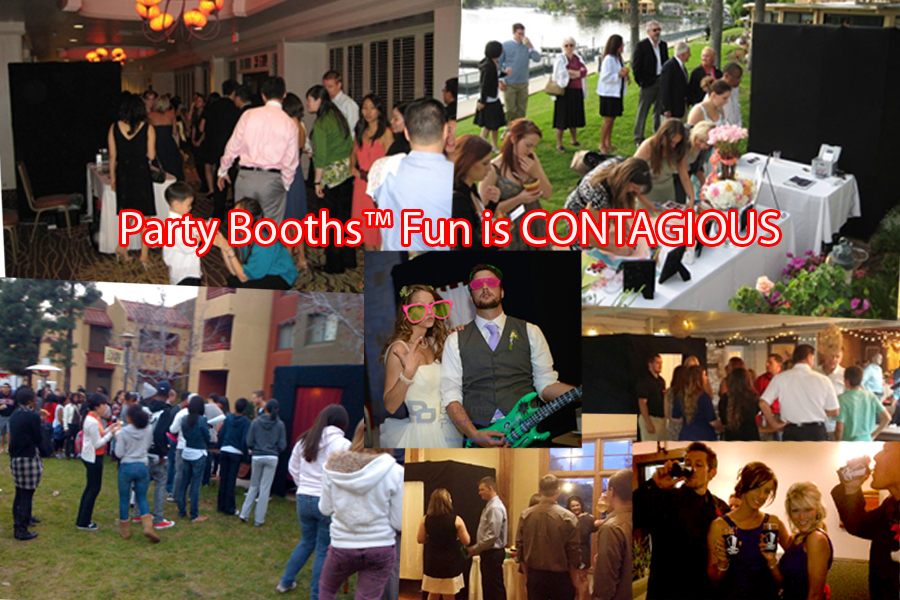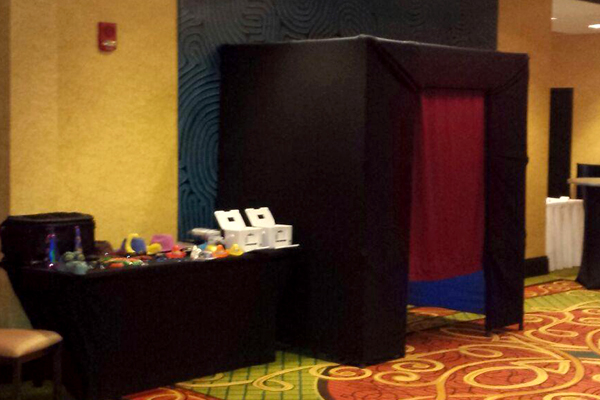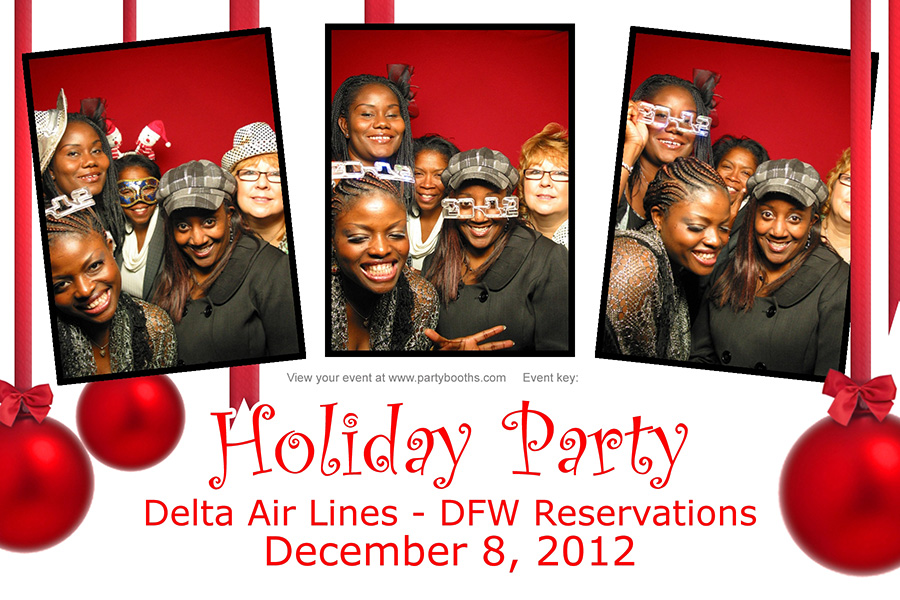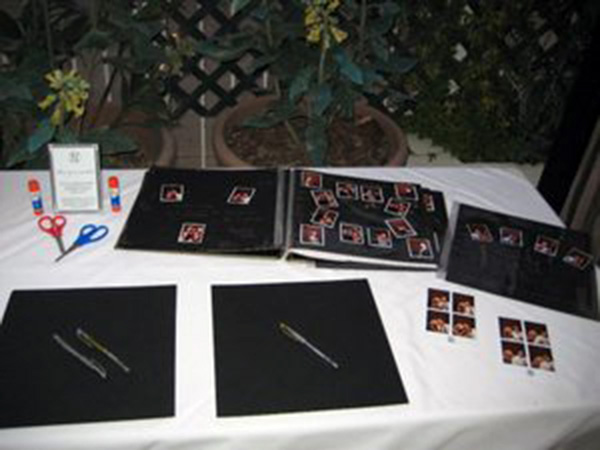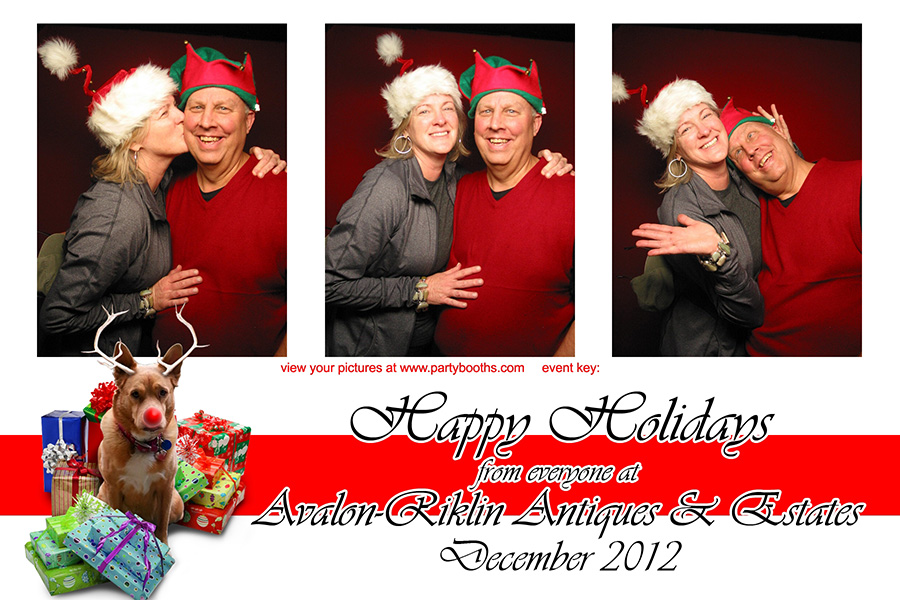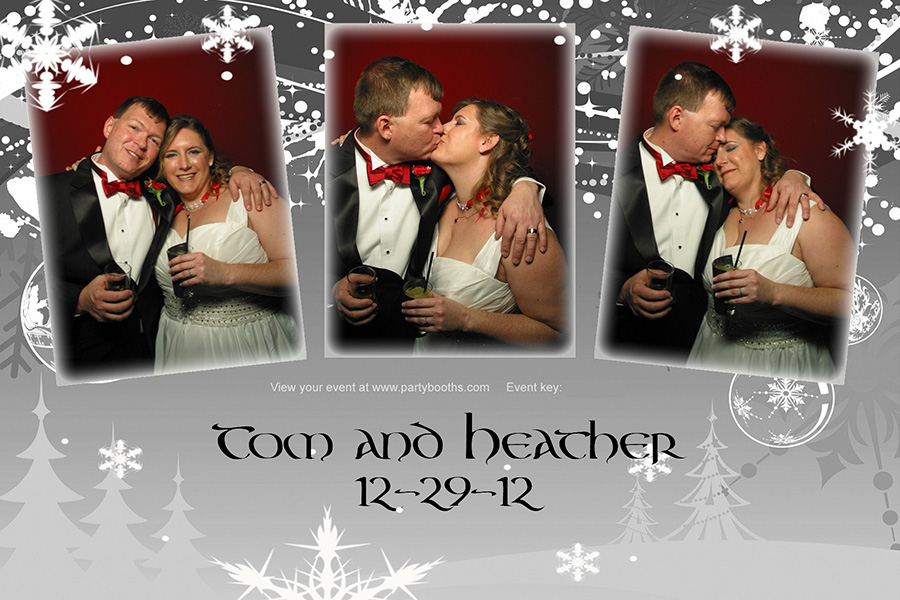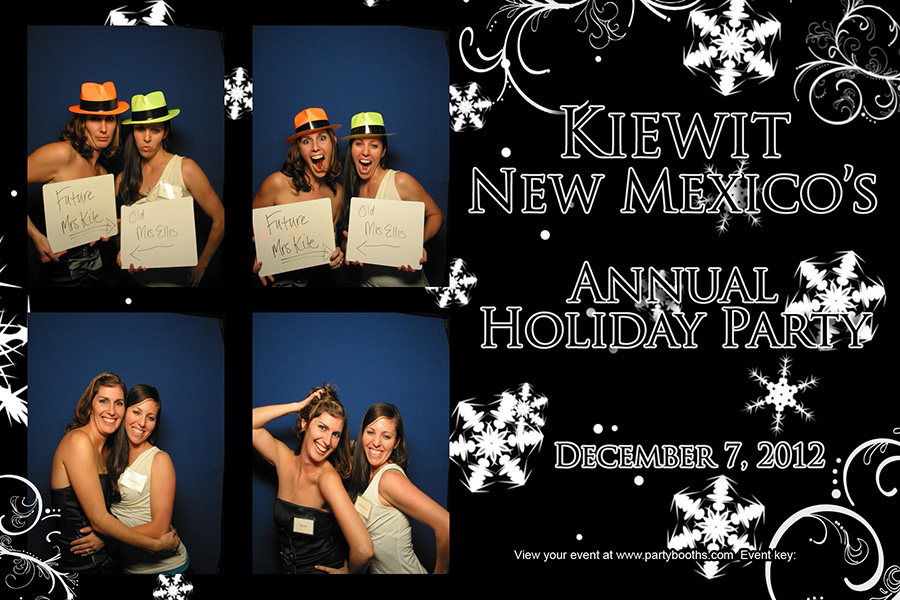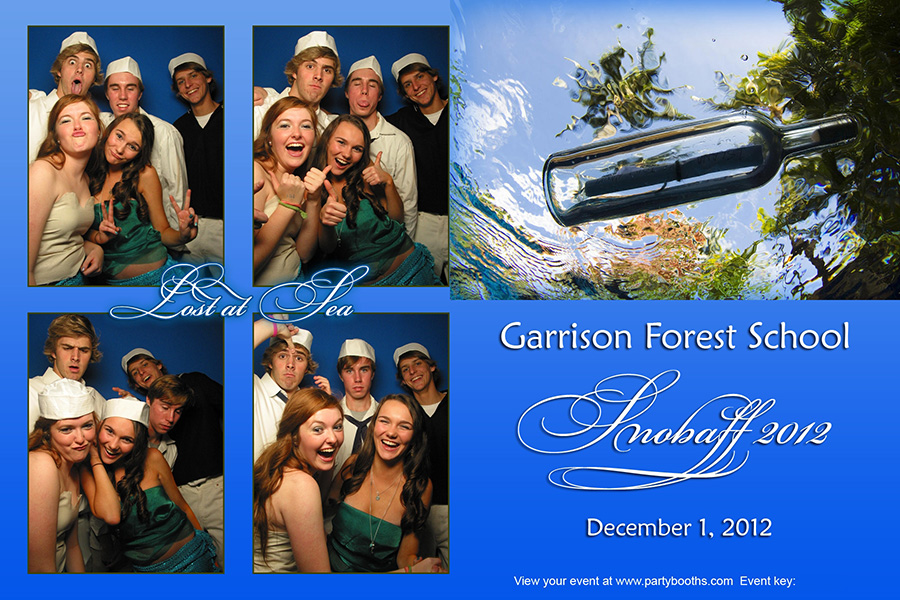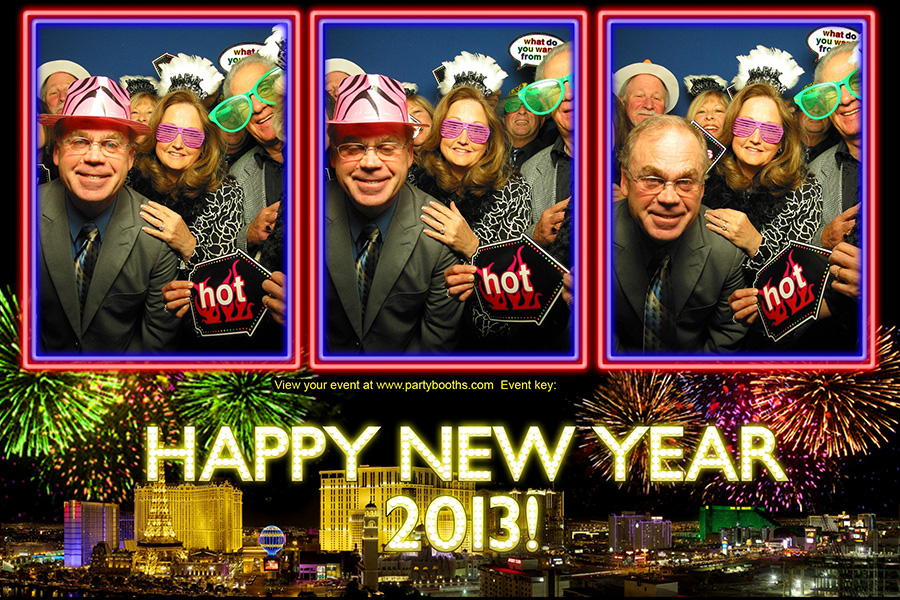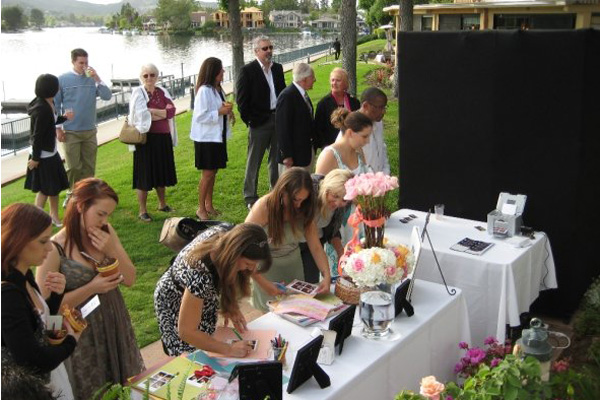 Saint Louis, MO Photo Booth Rental Rates:
Basic Rental

2 Hour

$545

$585

$685

3 Hour

$645

$705

$805

4 Hour

$745

$825

$925

5 Hour

$845

$945

$1,045

6 Hour

$945

$1,065

$1,165

Overtime

$125/hr

$175/hr
 Idle Time: $25/hr Travel Time: $35/hr – Events taking place more than 30 miles outside of the metro area are subject to a $35/hr travel charge billed only one way.

Saint Louis, MO Party Planning
Throughout the years of providing Photo Booths here in Saint Louis,, I have worked with many people in the industry, some good and some bad, but I wanted to share with you a few of the companies that really stood out. The folks on the following list are among the best professionals that I have ever had the pleasure of working with.
A photo booth rental from Party Booths is a great addition to all types of parties whether it be a wedding, mitzvah, prom, birthday, reunion, sweet sixteen or quinceañera. My team and I cover all areas in Missouri and Southern Illinois including St. Louis, St. Charles, Columbia, MO & IL, Jefferson City, Springfield, MO & IL, Branson, Hannibal, Kirksville, Cape Girardeau, Poplar Bluff, Quincy, IL, Effingham, Carbondale and anywhere in between. Whatever type of event that you are hosting, reserve a photo booth rental today! You'll be glad you did!