Biography:
---
Hello! My name is Jahera and I have been working with Party Booths since 2011! I must say, it has been an amazing ride! This company has been nothing but a joy to work with. They are great to their customers and great to their staff! I have been in the DMV area since 2009 when I relocated here from Boston, MA after finishing up my education. I have absolutely LOVED living in the area and have decided that this is where I want to be! Party Booths was the perfect fit for me! I just love helping to make our clients' celebrations even more fun and enjoyable with the help of the Party Booth. Weddings are definitely some of my favorite because I just love seeing the beautiful declarations of love and of course, the guests at wedding tend to be off the hook, which is so much fun! I would love to join in and make your day amazing and with Party Booths, I can do just that!
Testimonials:
Great Prices – easy to work with – Jahera showed up on time and assembled the booth quickly. She worked great with my guests – the guest LOVED the photo booth!! I chose the option for them to print two pictures but not provide a scrapbook. I provided my own book for the guests to sign and I had the pages with photo corner tabs so the guest just inserted the pictures. I had made a sign to hang on the photo booth and the attendant just had us give it to her and she attached it to the booth. They custom design the graphics for the on-site prints and let you chose the color of your booth background. Most everything was done via email and two phone calls. I used one of their Bridal show discounts and got the booth for a full six hours for the price of only 4. Online viewing the Tuesday after the wedding (3 days) and email containing the download link came just hours after the link to view the online gallery. What a great experience! ~ Crombie Wedding – 07/20/2013
My guests had such a great time using this photo booth. Our attendant Jahera, was awesome and full of energy. The best photo booth service out there!! ~ Zoila – Married 09/02/12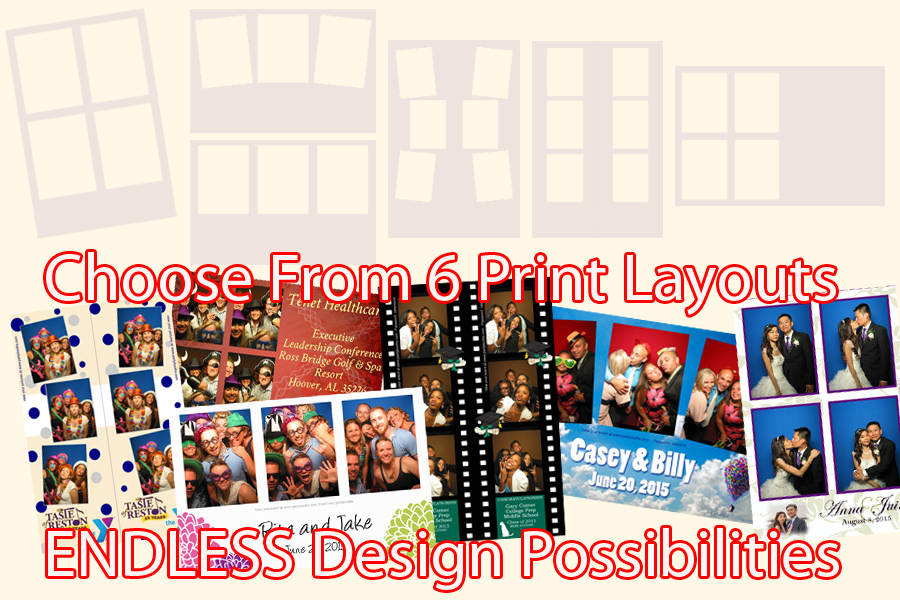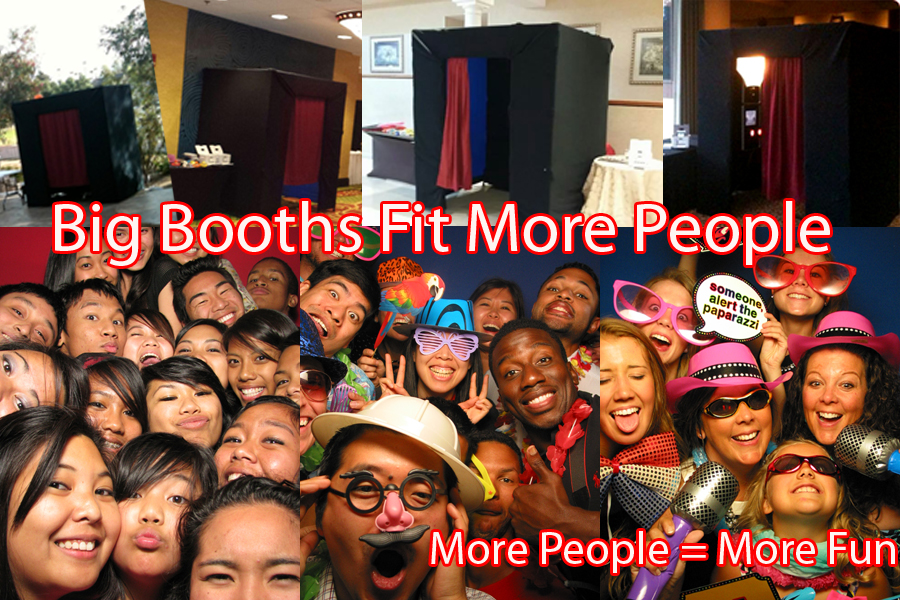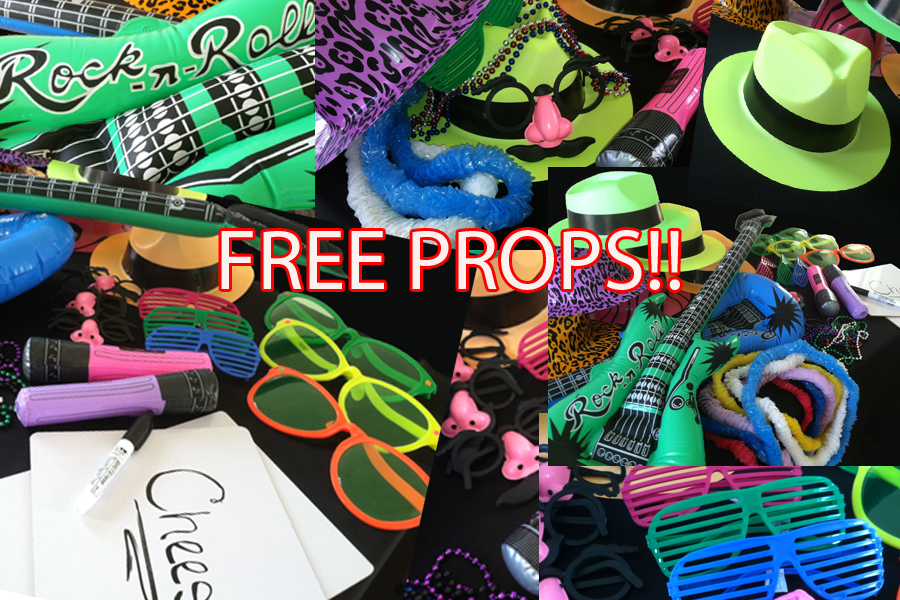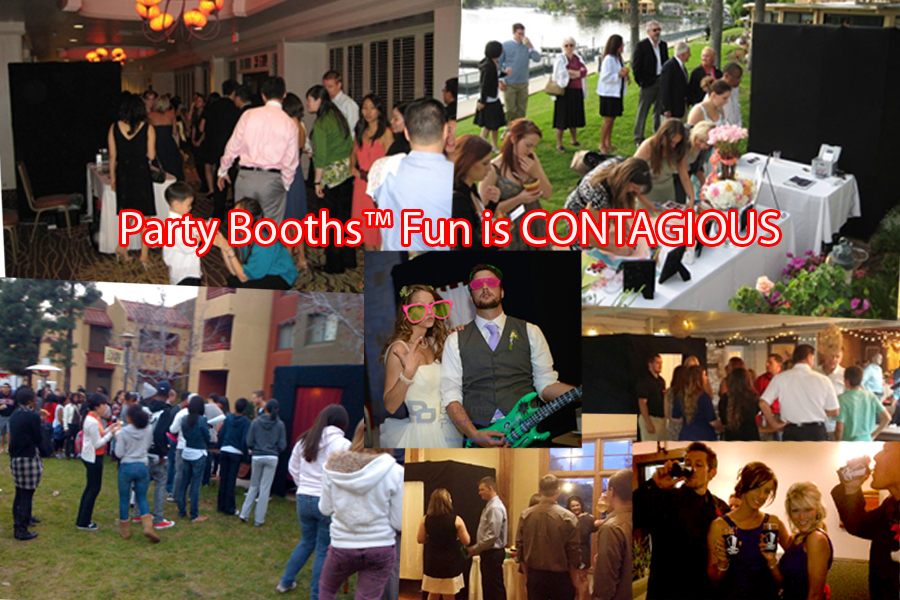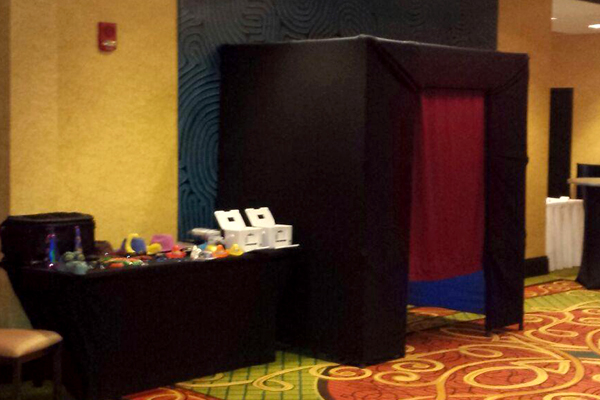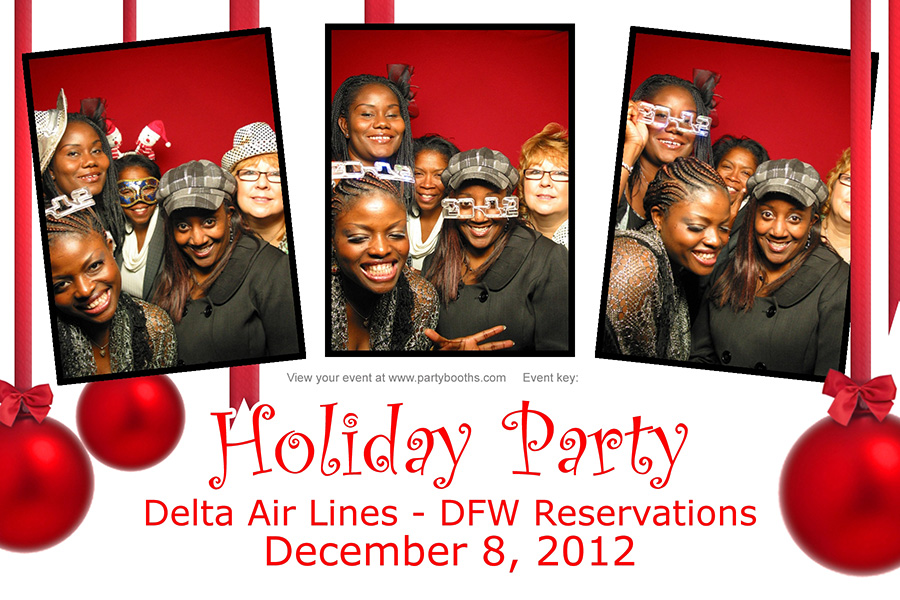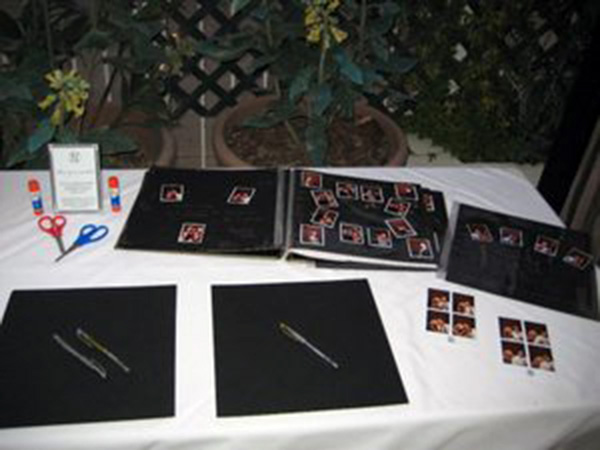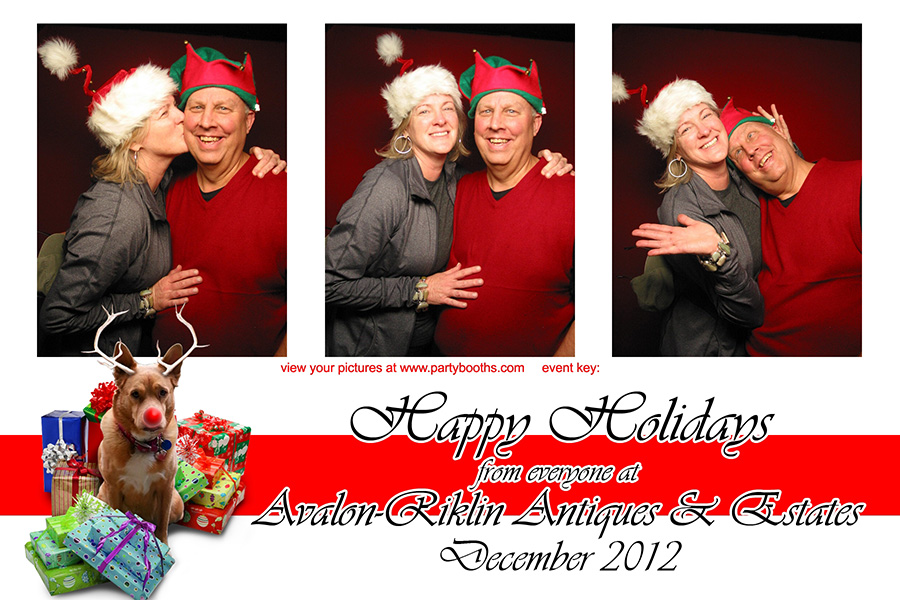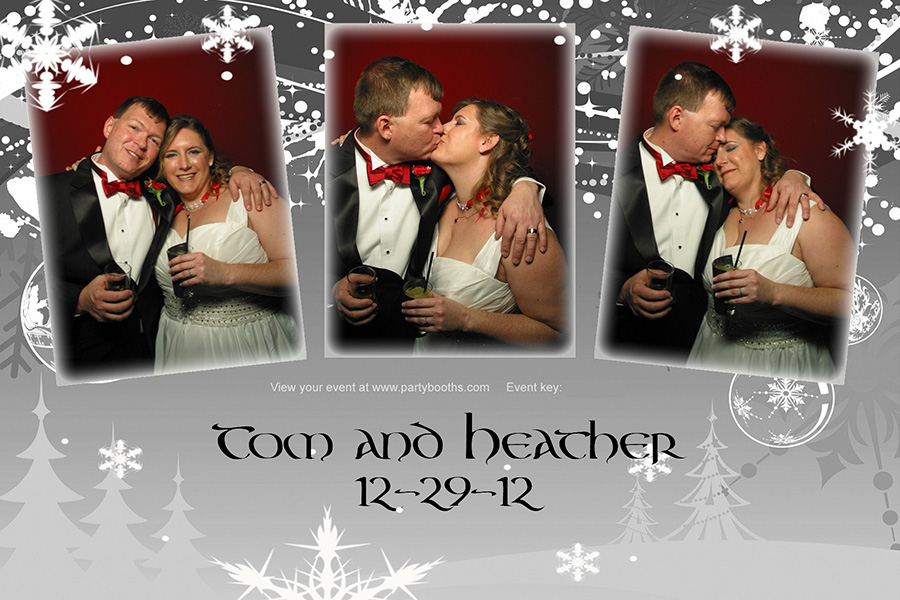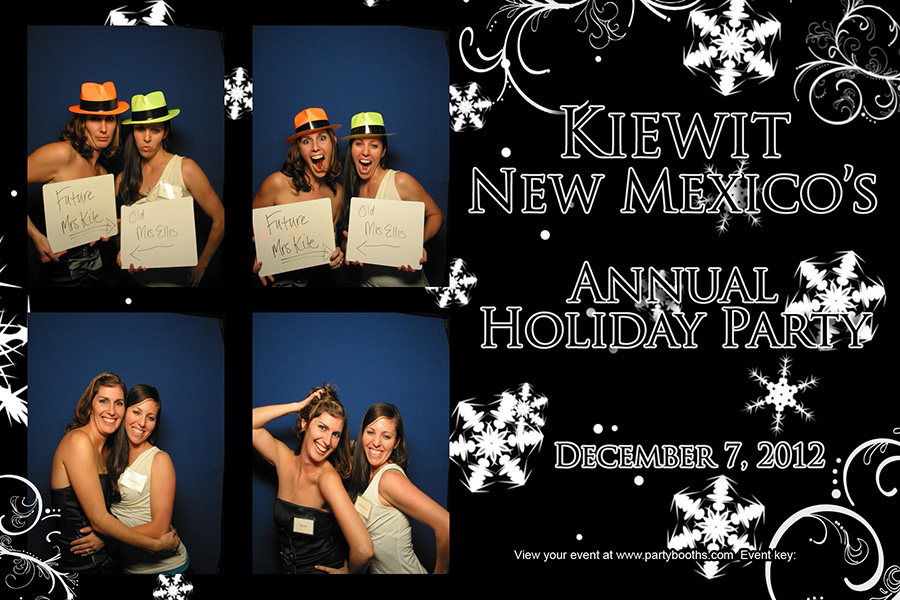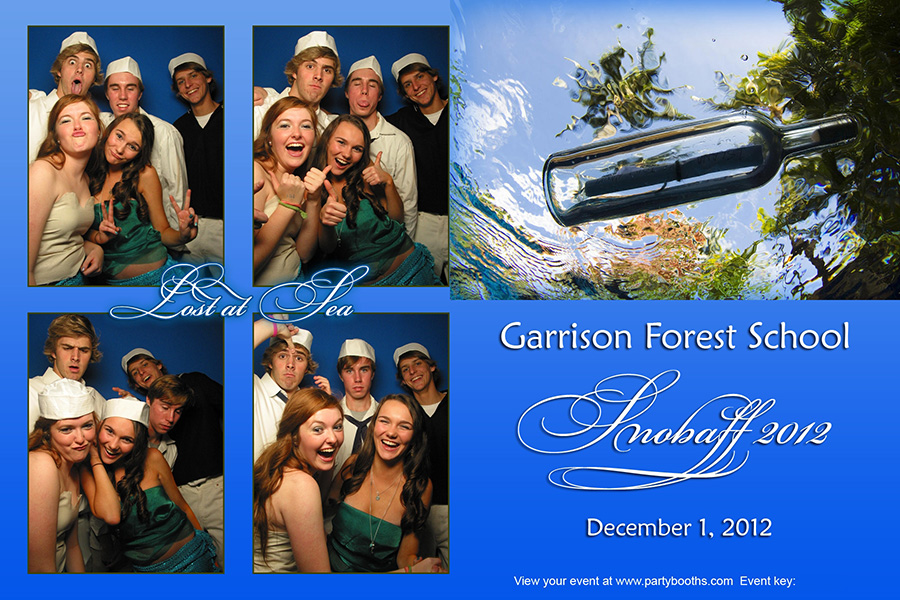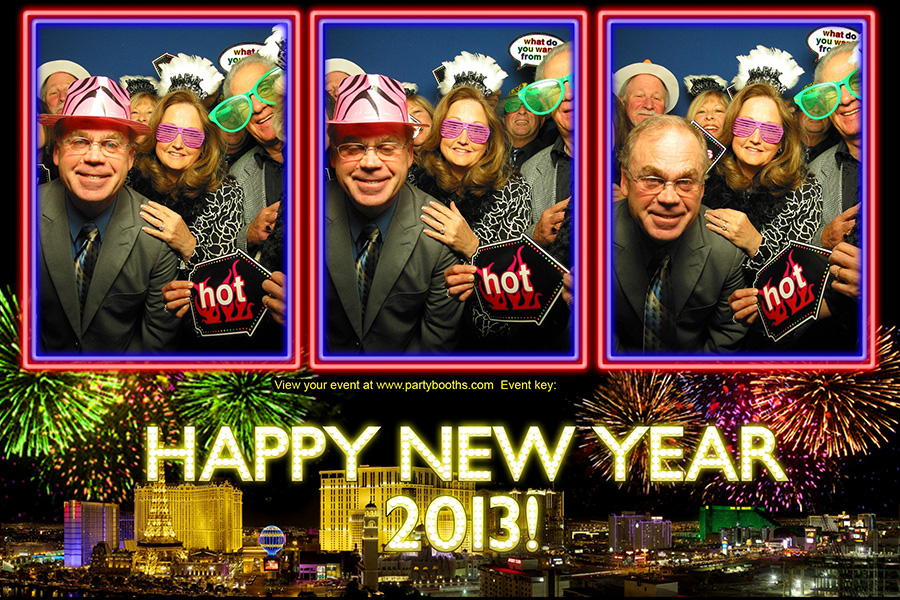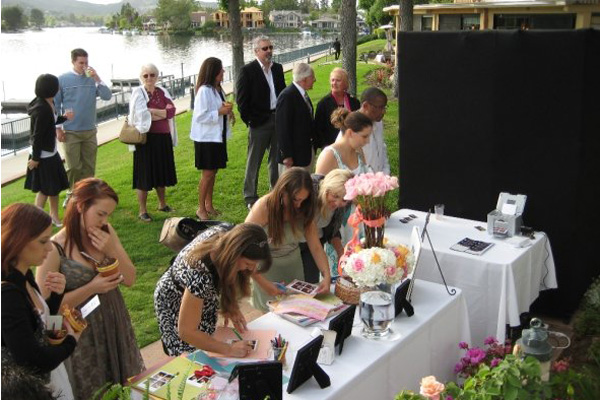 Washington, DC Photo Booth Rental Rates:
Basic Rental

2 Hour

$595

$695

$745

3 Hour

$695

$820

$870

4 Hour

$795

$945

$995

5 Hour

$895

$1,070

$1,120

6 Hour

$995

$1,195

$1,245

Overtime

$125/hr

$175/hr
 Idle Time: $25/hr Travel Time: $35/hr – Events taking place more than 30 miles outside of the metro area are subject to a $35/hr travel charge billed only one way.

Washington, DC Party Planning
Throughout the years of providing Photo Booths here in Washington, DC, I have worked with many people in the industry, some good and some bad, but I wanted to share with you a few of the companies that really stood out. The folks on the following list are among the best professionals that I have ever had the pleasure of working with.
A photo booth rental from Party Booths is a great addition to all types of parties whether it be a wedding, mitzvah, prom, birthday, reunion, sweet sixteen or quinceañera. My team and I service all areas in and around Washington, DC including Alexandria, McLean, Bethesda, Silver Spring, Rockville, Gaithersburg, Bowie, etc. Reserve a photo booth rental today and ensure that your guests will be raving about how much fun they had at your event for your years to come!